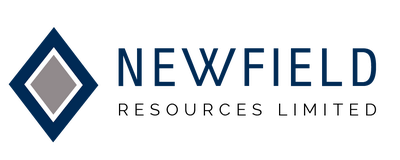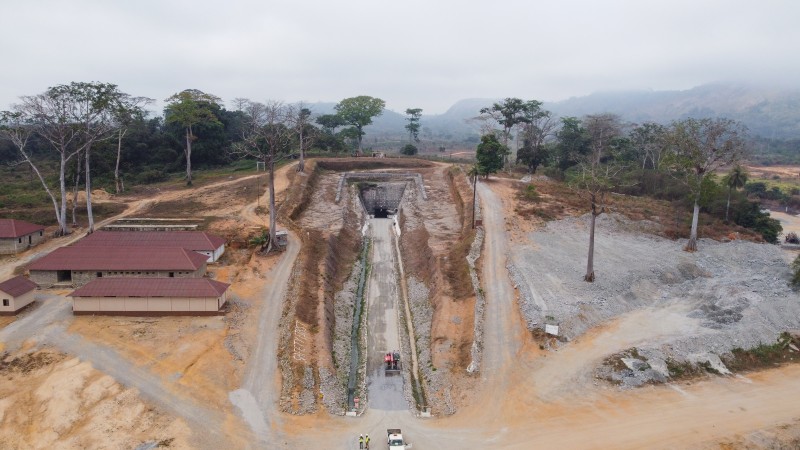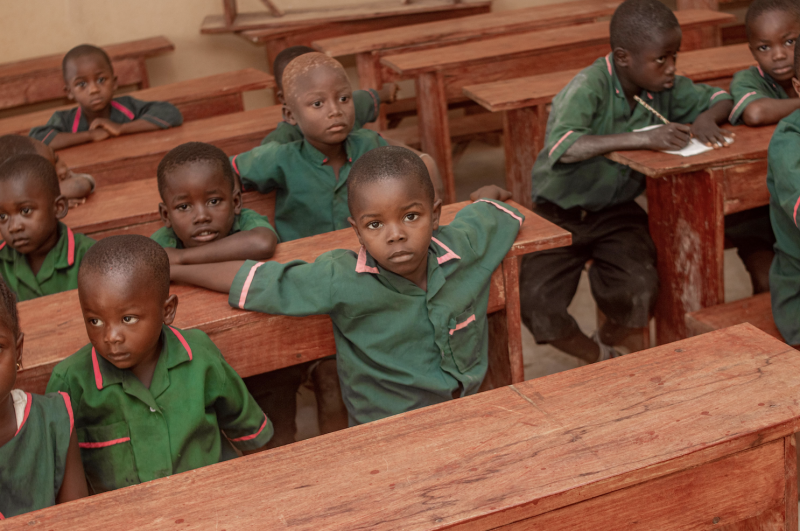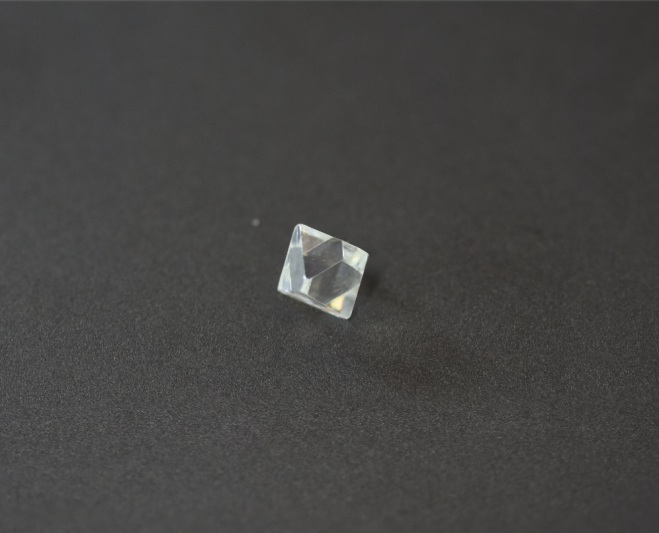 Newfield Resources 3
New Schools Built 20
Local Student Bursaries Provisions For
Safe & Clean Drinking Water 700
Direct Jobs Created
Newfield Resources (ASX: NWF) is a resource company with a diamond mine in Sierra Leone and highly prospective exploration licences in Liberia. The Company's flagship asset is the highly endowed Tongo Diamond Mine located in eastern Sierra Leone.
Following the completion of a Front End Engineering and Design (FEED) study in 2019, the Company has progressed the mine development through to today with completion of significant surface and underground infrastructure
Underground development is focused on accessing kimberlite stopes to commence full commercial production. This work has already achieved the intersection and first kimberlite ore from the Kundu ore reserve, and the processing and recovery of the first underground production diamonds from the Tongo Mine in December 2020.
Community Development
The Newfield Group has been working in West Africa for nearly 20 years. In that time it has built strong relationships with both local and national levels of government, and various local communities, and contributed sustainable infrastructure such as schools, clinics, roads, and court barres in towns and villages where new infrastructure has not been built for several decades.
Job Creation
A substantial number of people from the local communities surrounding where Newfield operates are dependent on our operations for employment.
The Tongo Project is expected to create approximately 700 direct local jobs. It is anticipated that this number will increase over time as skilled expatriate workers are replaced by local employees through Sierra Diamonds' skills transfer programs.