Industry Reporting & Consulting
Monitoring sales, analysing market intelligence and compiling up-to-date reports on the state of the diamond and gemstone industry is a key area of Bonas's service to its clients. The firm produces 10 diamond market reports annually. Each presents an unbiased review encompassing the rough and polished markets and jewellery sector.
Bonas complements its market reports with customised industry reports for subscribing clients covering areas such as lab-grown diamonds, beneficiation and spot analysis for luxury goods.
The company consults on all manner of industry topics on behalf of its clients, from sourcing presentations to mining companies, to delivering regular industry briefings at international luxury goods conglomerates.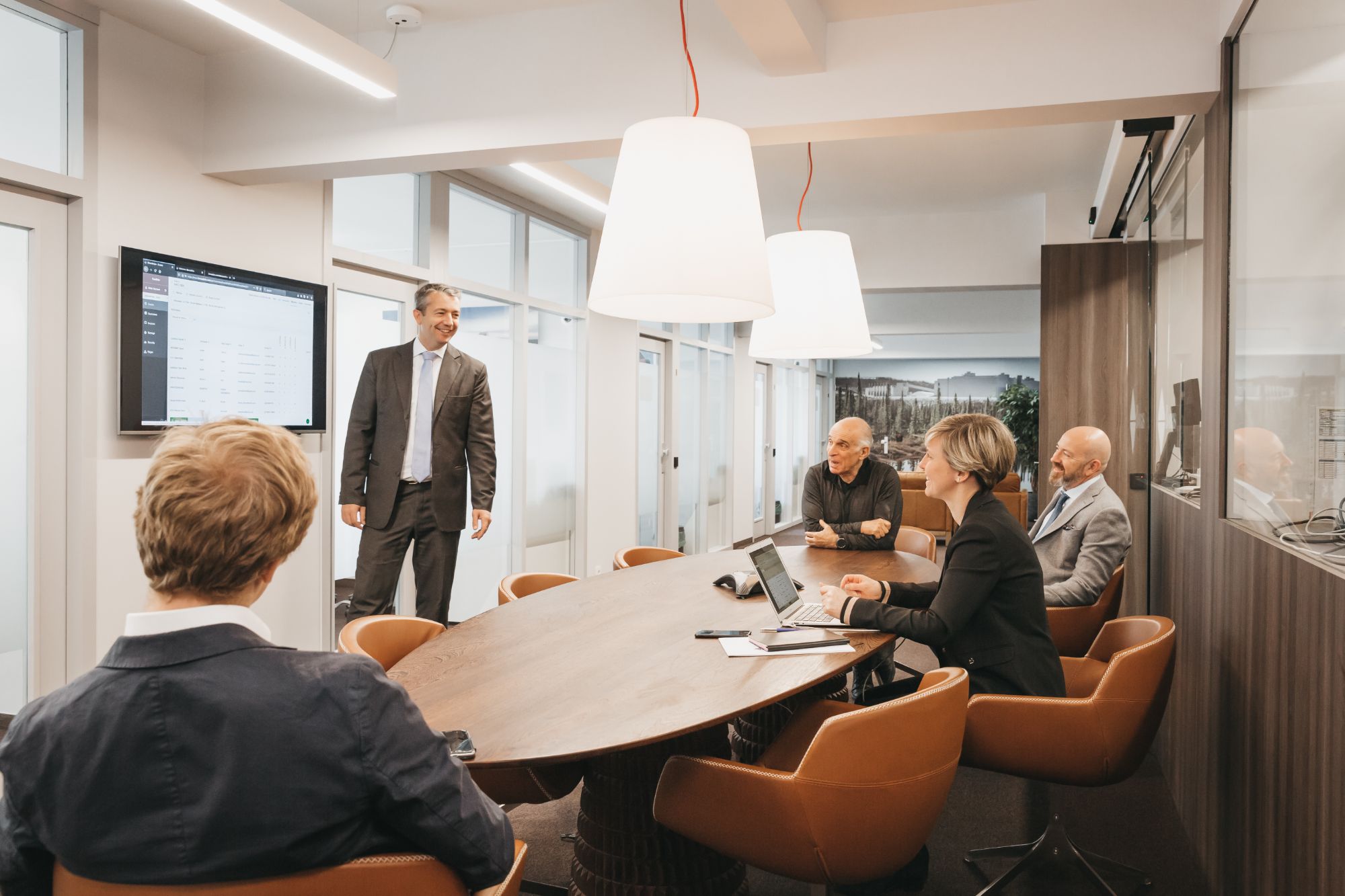 Pricing Analysis & Trends
Bonas has a unique specialisation in valuing large and high-value diamonds using the most up-to-date processes and technologies.
Bonas has a sophisticated pricing system based on real-time transactions of both rough and polished diamonds. The team of analysts collects data on a daily basis to provide clients with accurate pricing estimates based on current market conditions and trends.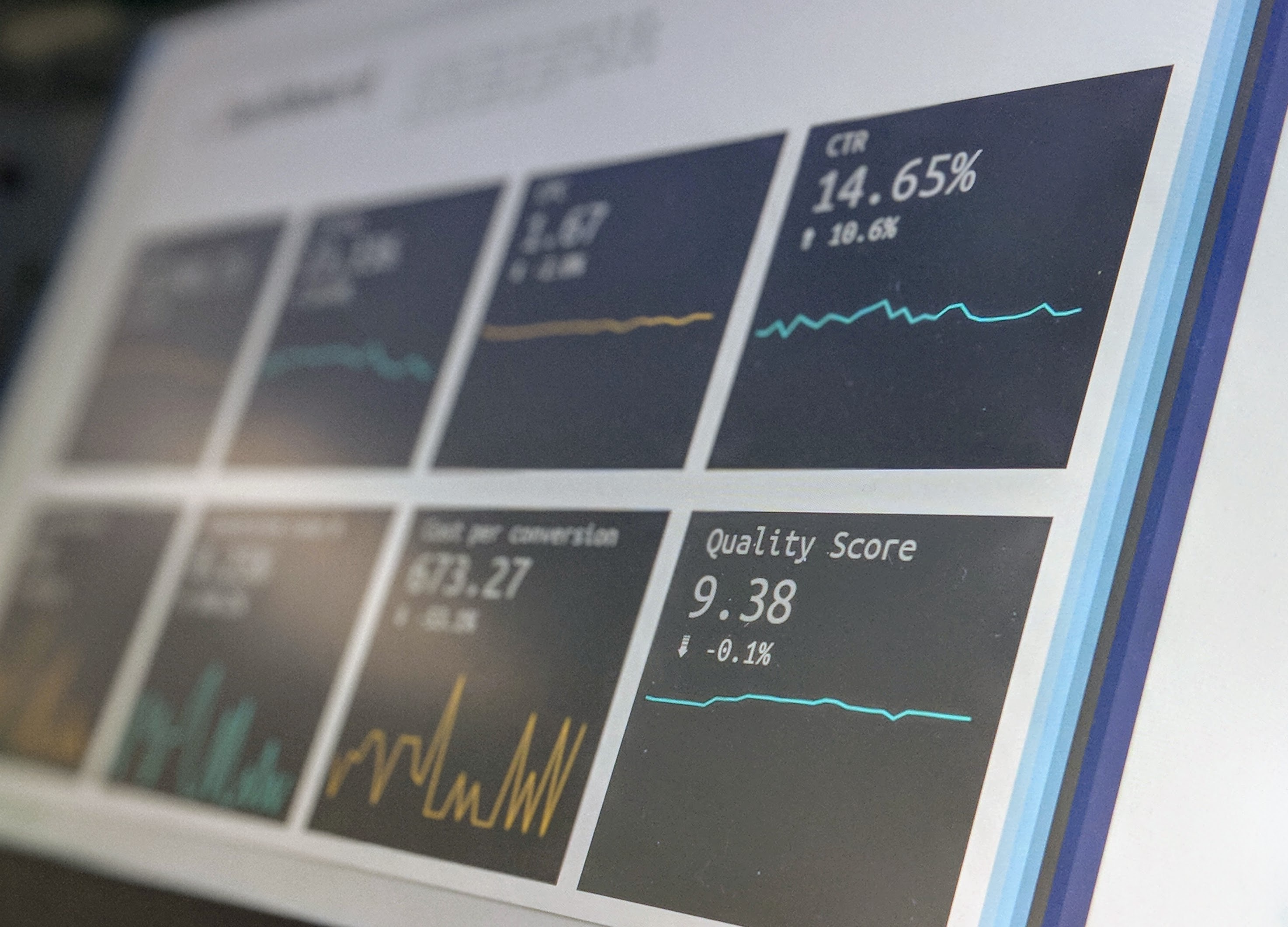 Marketing & Branding Services
Bonas offers bespoke marketing and branding services for its broad portfolio of clients, trade bodies, retailers and industry stakeholders. With its comprehensive knowledge of the diamond and gemstone markets, Bonas can help clients communicate the image and feel of their brand in a coherent, effective way.
The marketing team liaises with creative agencies on behalf of its clients, commissioning press and promotional material, as well as developing corporate presentations and updating websites aligned with a company's identity and brand strategy.
HOLITION
The company shares a strategic partnership with augmented reality and marketing company Holition in London. Part think-tank, part digital studio, Holition is a synthesis of retail experts, scientists, film-makers, artists, mathematicians, UX designers, technologists and other curious minds applying their cross-discipline knowledge to deliver innovation.
Bonas offers its clients targeted and relevant advice on communicating their product and message, whether they are established companies or are launch ventures that require independent marketing support and coordination.