Why Bonas?
Bonas is the world's leading independent rough diamond and gemstone tender and auction house.
The company offers a wide selection of products at regular diamond sales, which its hosts on behalf of mining and trading companies around the world.
The firm offers a full-circle, cost-effective and client-friendly sales service that provides the highest levels of security and transparency backed by sophisticated, market-sensitive sorting and valuation processes.
Bonas currently brings 11 primary diamond and gemstone productions to market from Canada, Brazil, Lesotho, Namibia, Sierra Leone, Botswana, Mozambique and Zambia, where provenance can be guaranteed and the natural gemstone story is passed on to clients and consumers. The firm markets the productions of publicly-listed (TSX, Nasdaq, ASX) and privately-owned companies.
Transparent
Secure
Insightful
Accurate
Cost-Effective
Service
The sales service at Bonas provides an efficient, reliable and cost-effective route to market. There are no unexpected overheads as clients have no need to set up a company or maintain their own office.
Invitations and schedule of room allocations, insurance and the import/export of goods, boiling and weight reconciliation, parcel preparation and labelling, invoicing and money collection are all managed by Bonas. Deploying a data-driven approach, a customised software package is employed for stock management and to track viewing history, keeping the seller informed daily of developments direct from the sales floor.
The entire process is hassle-free for the seller, and ensures their diamonds follow the most efficient, effective and auditable route to market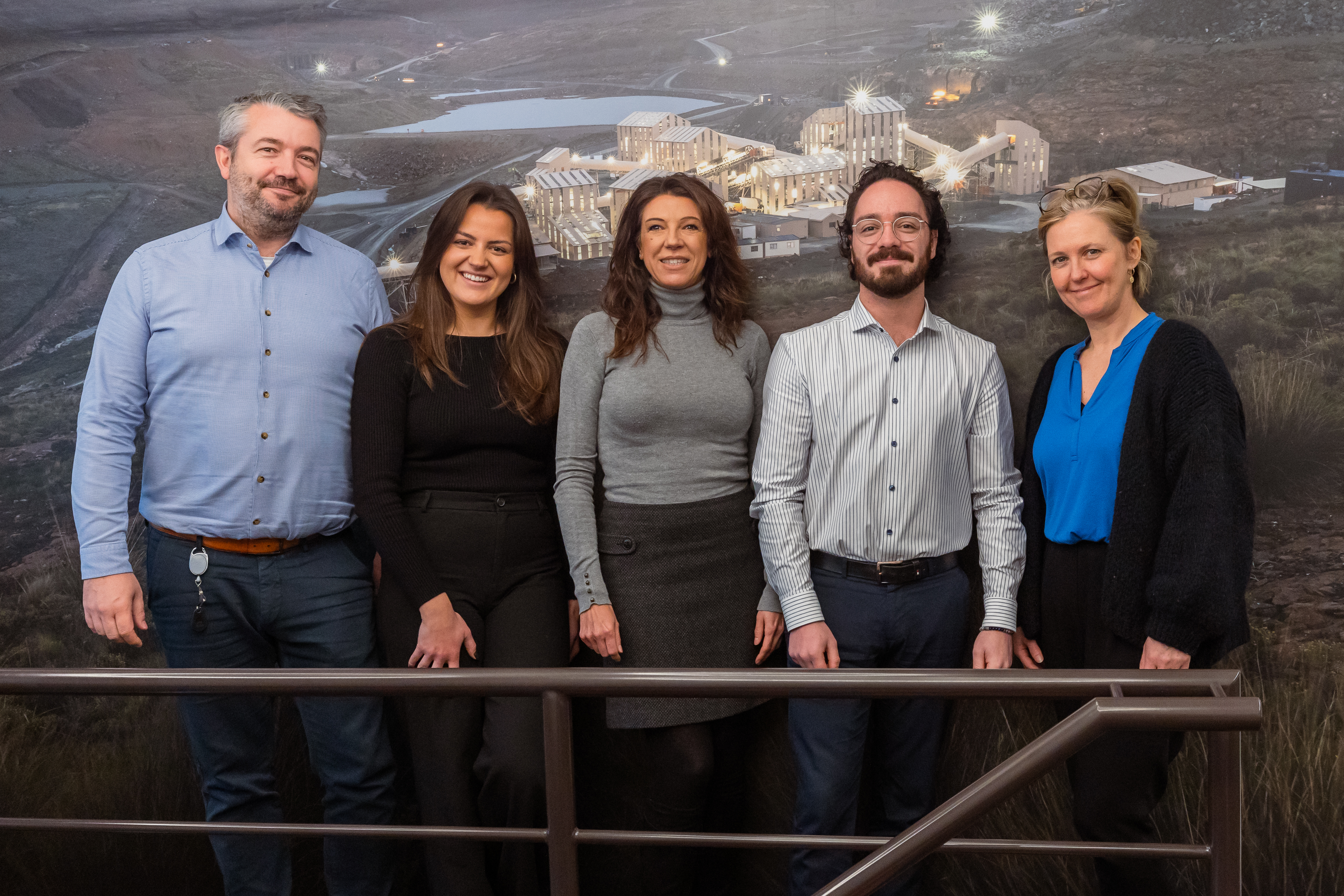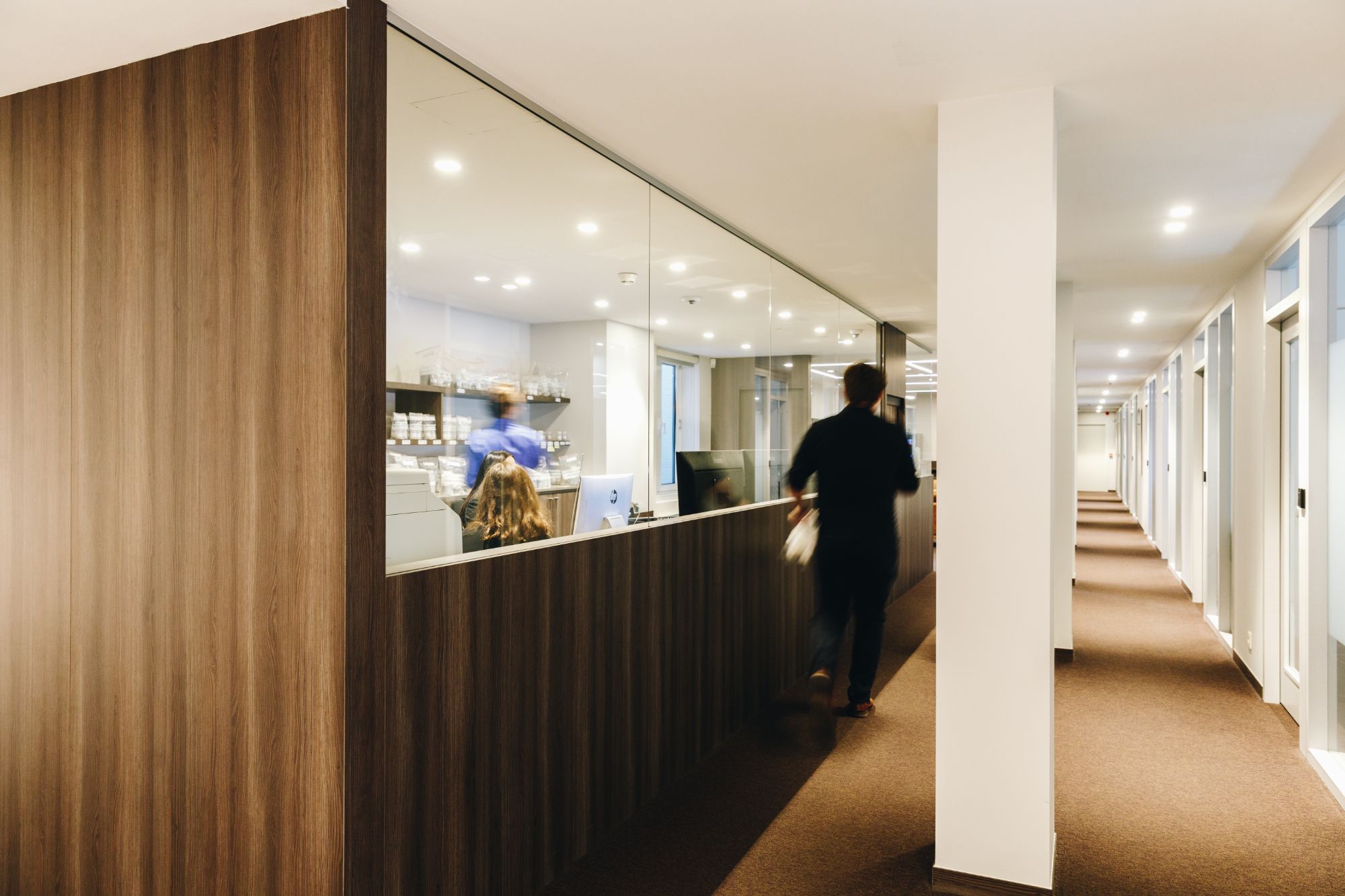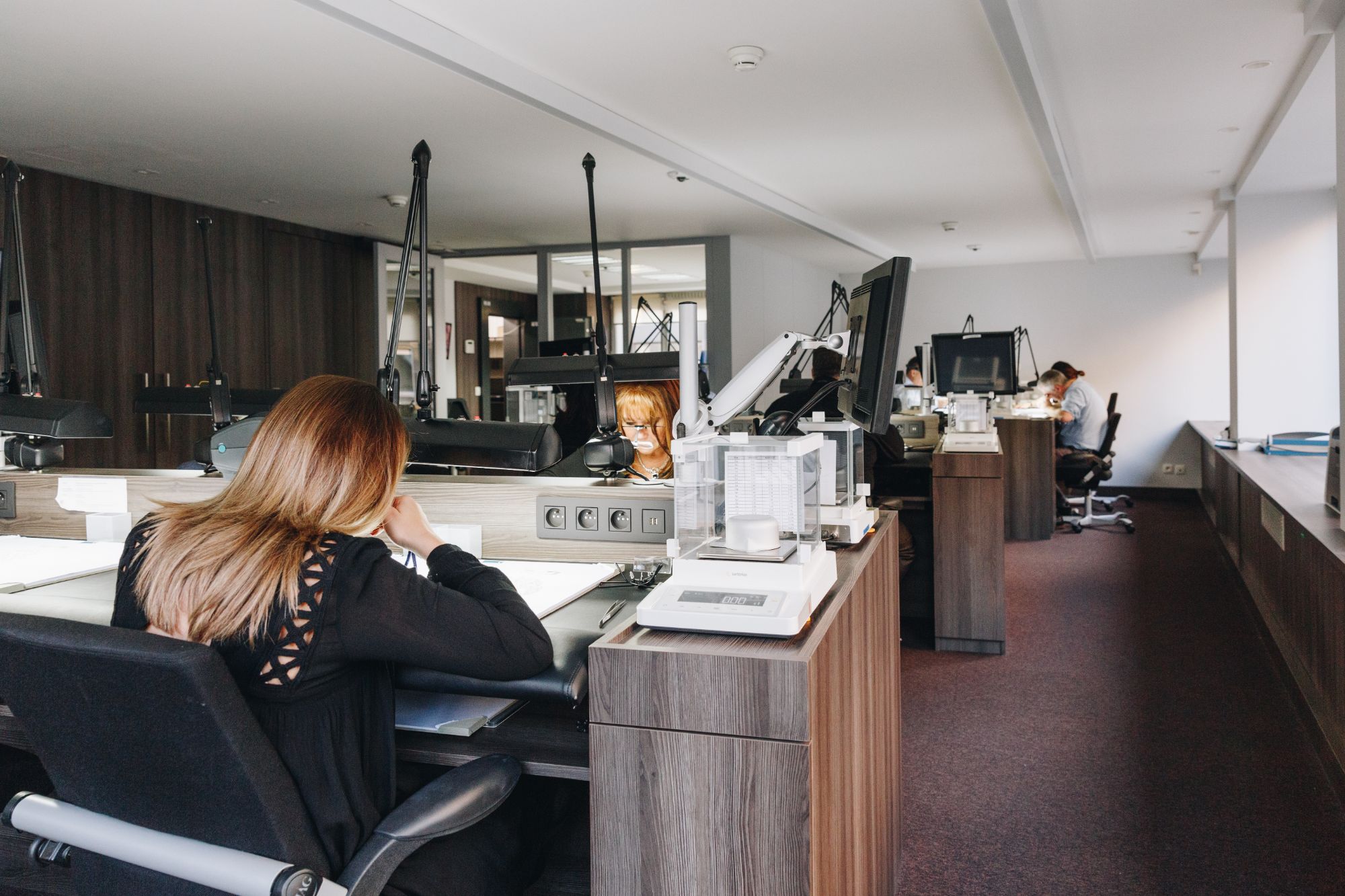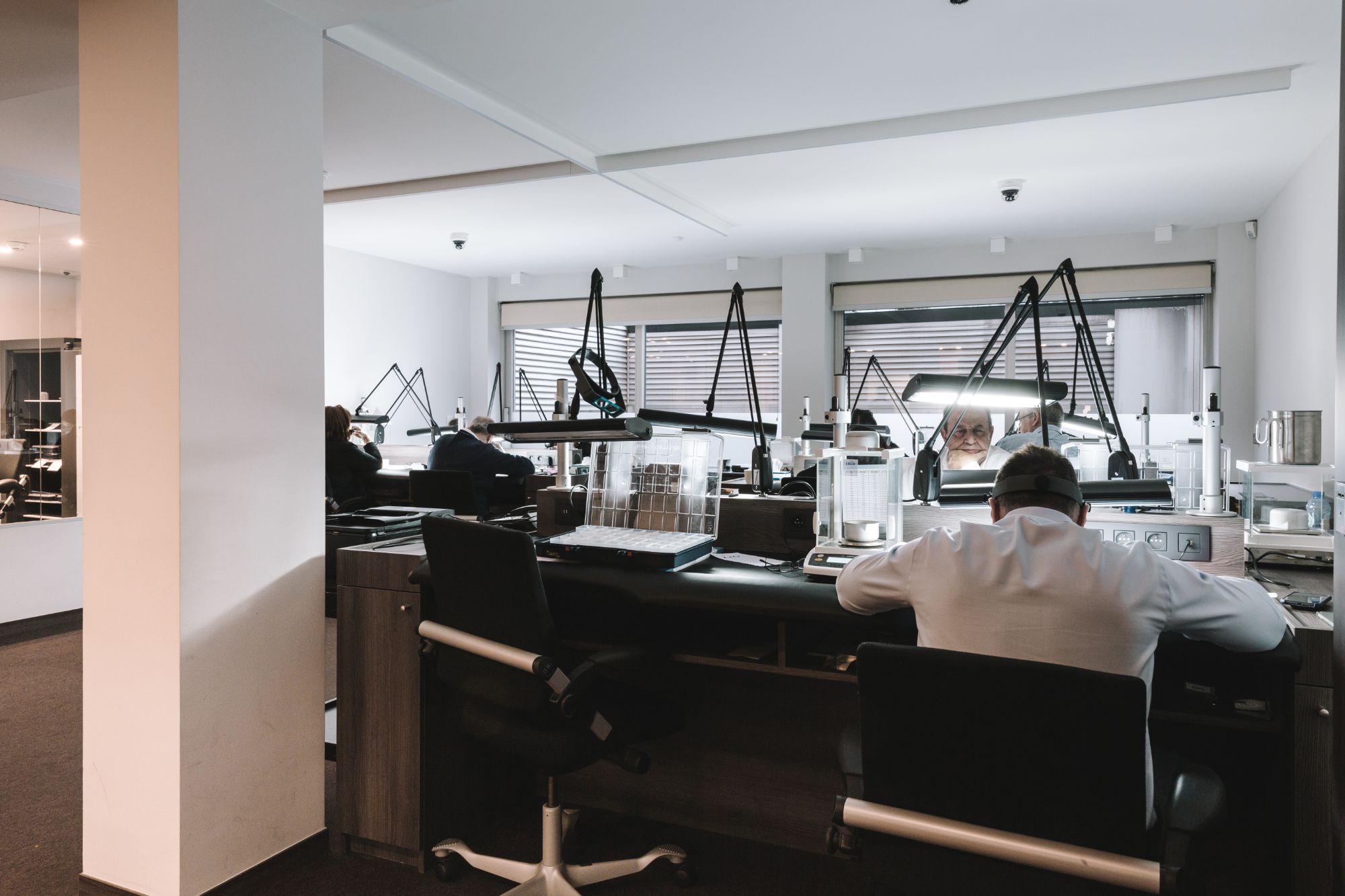 Sorting & Valuation
Dedicated sorting and valuation teams in Antwerp and Dubai, most with more than 20 years' experience, handle all sorting logistics in a clear, insightful and accurate process that includes full run-of-mine sorting, analysis and valuation.
Bonas has developed a proprietary rough assortment system that can be customised to the unique needs of any diamond producer in the world. The sorting system classifies rough diamonds of all sizes, colours, and qualities, and can be used with mine productions of any type.
The team of experienced diamond sorters based in Antwerp and Dubai have worked in diamond producing countries around the world, where they have developed and implemented the sorting methodologies still in use at those mines today.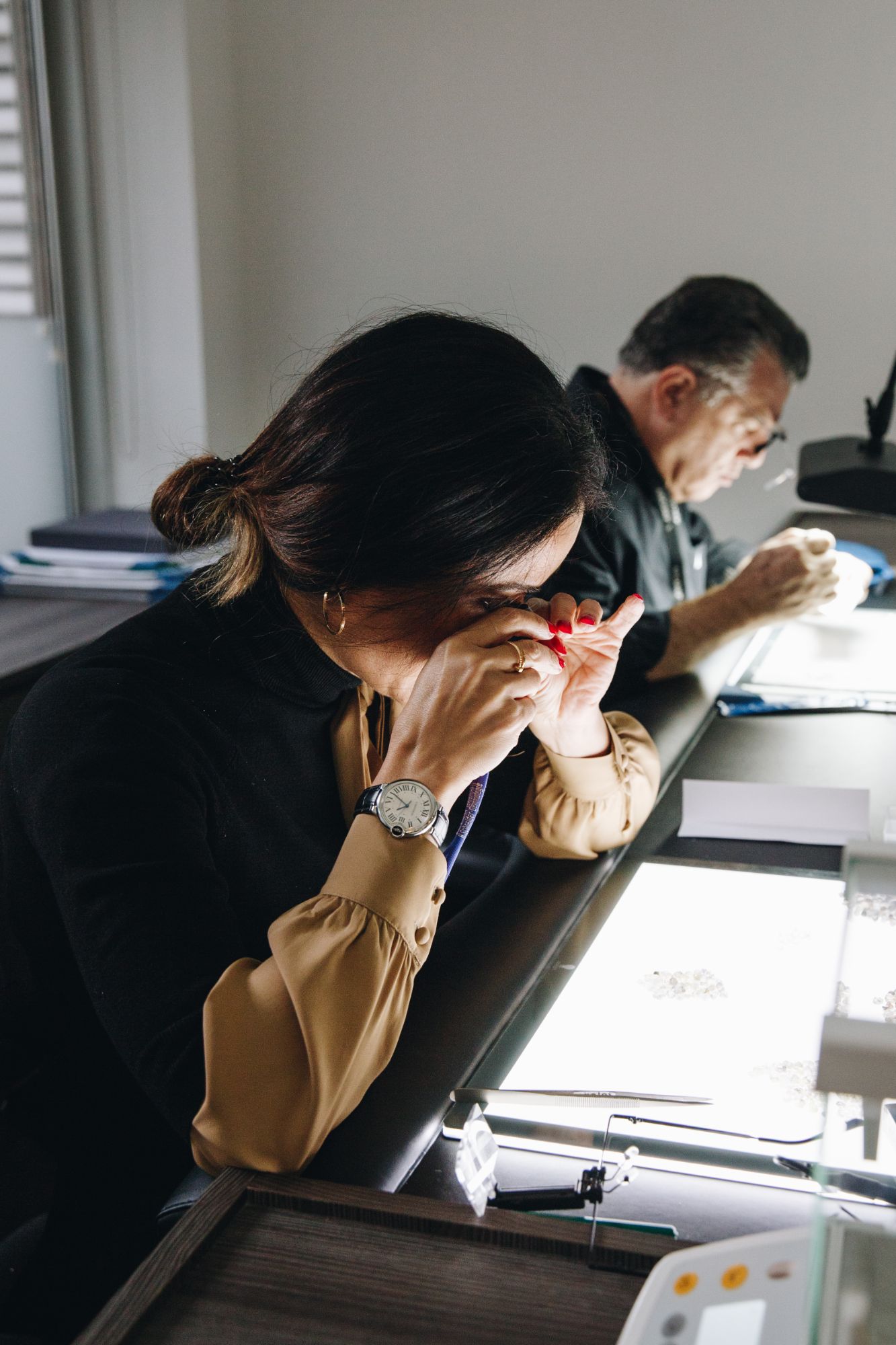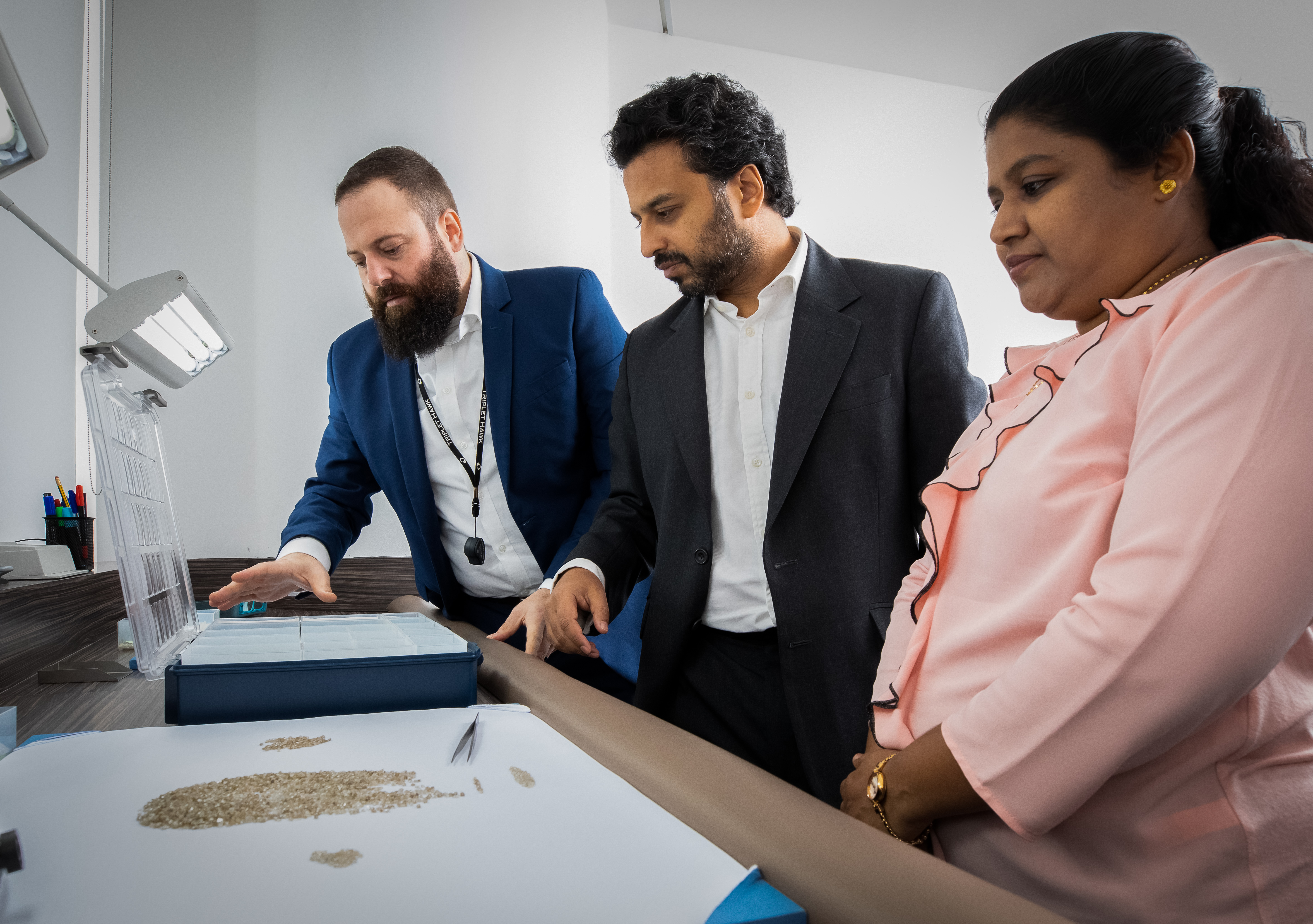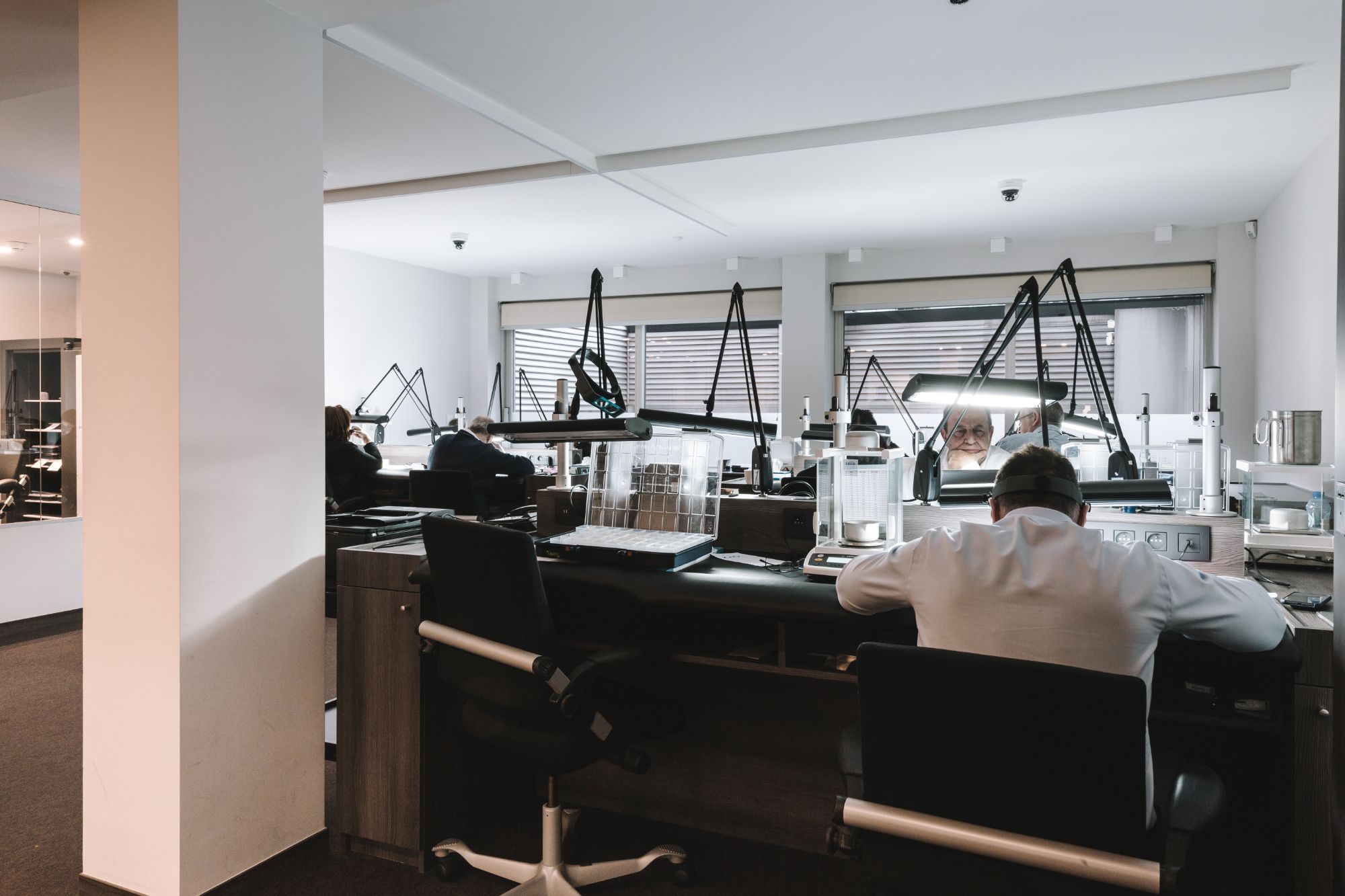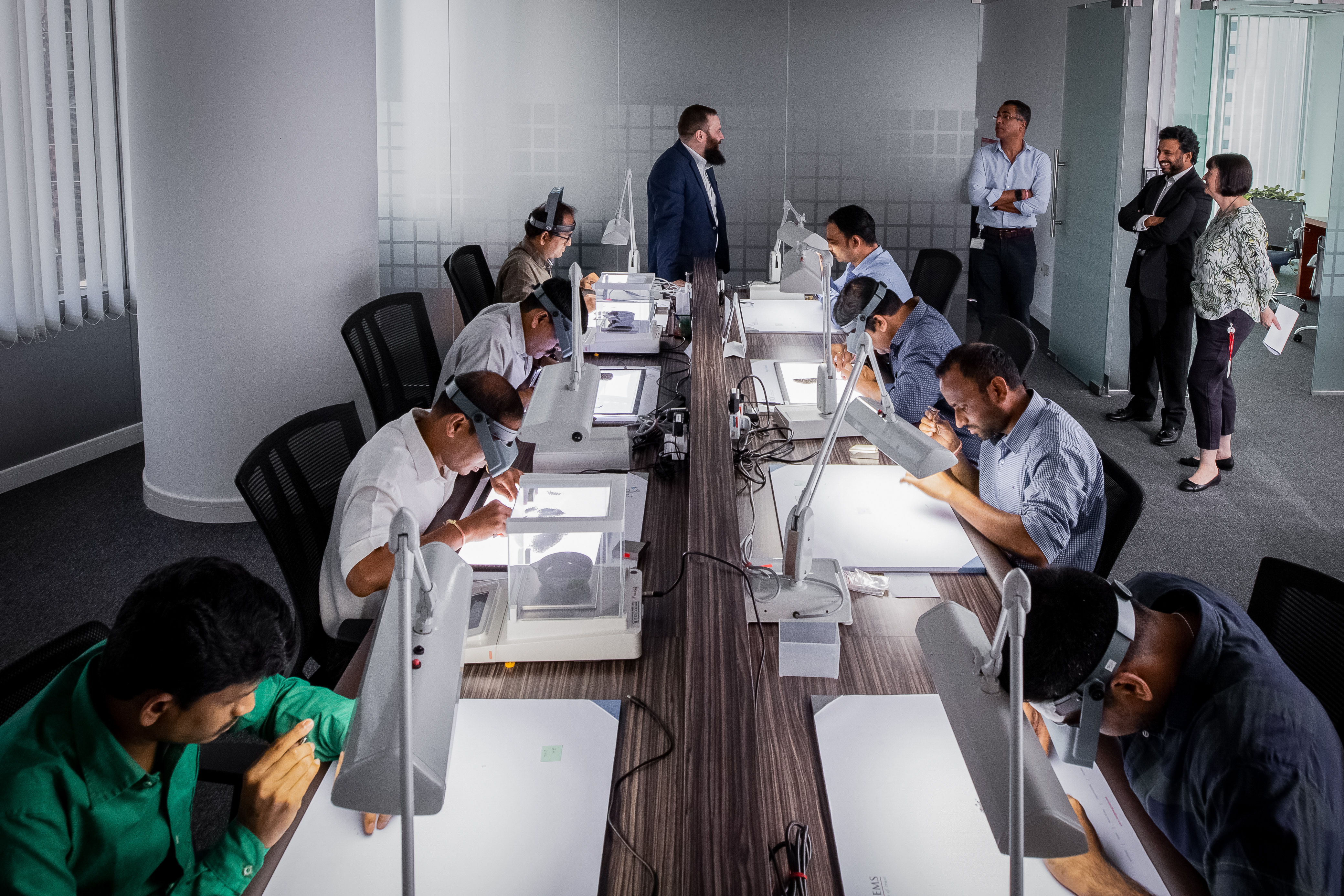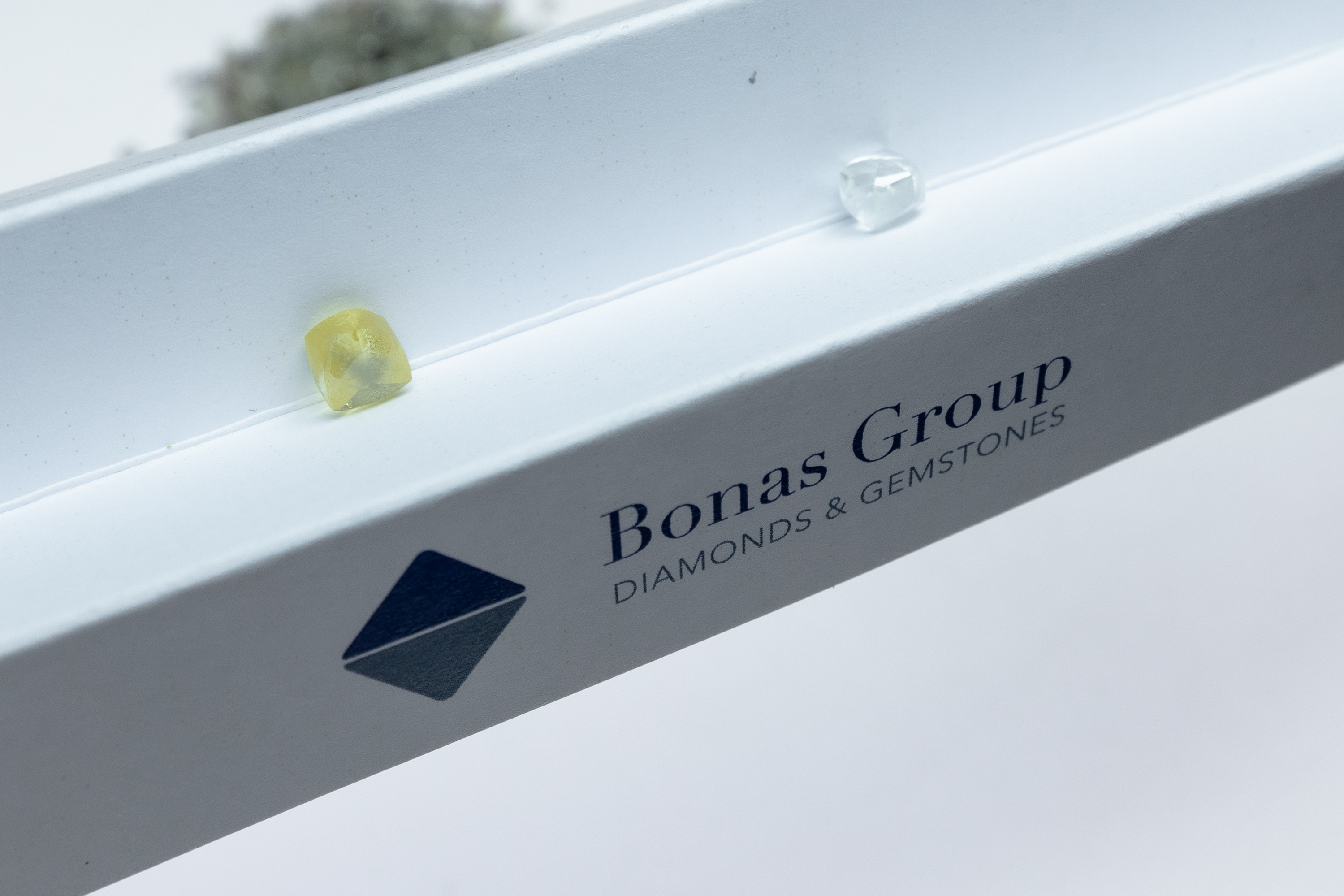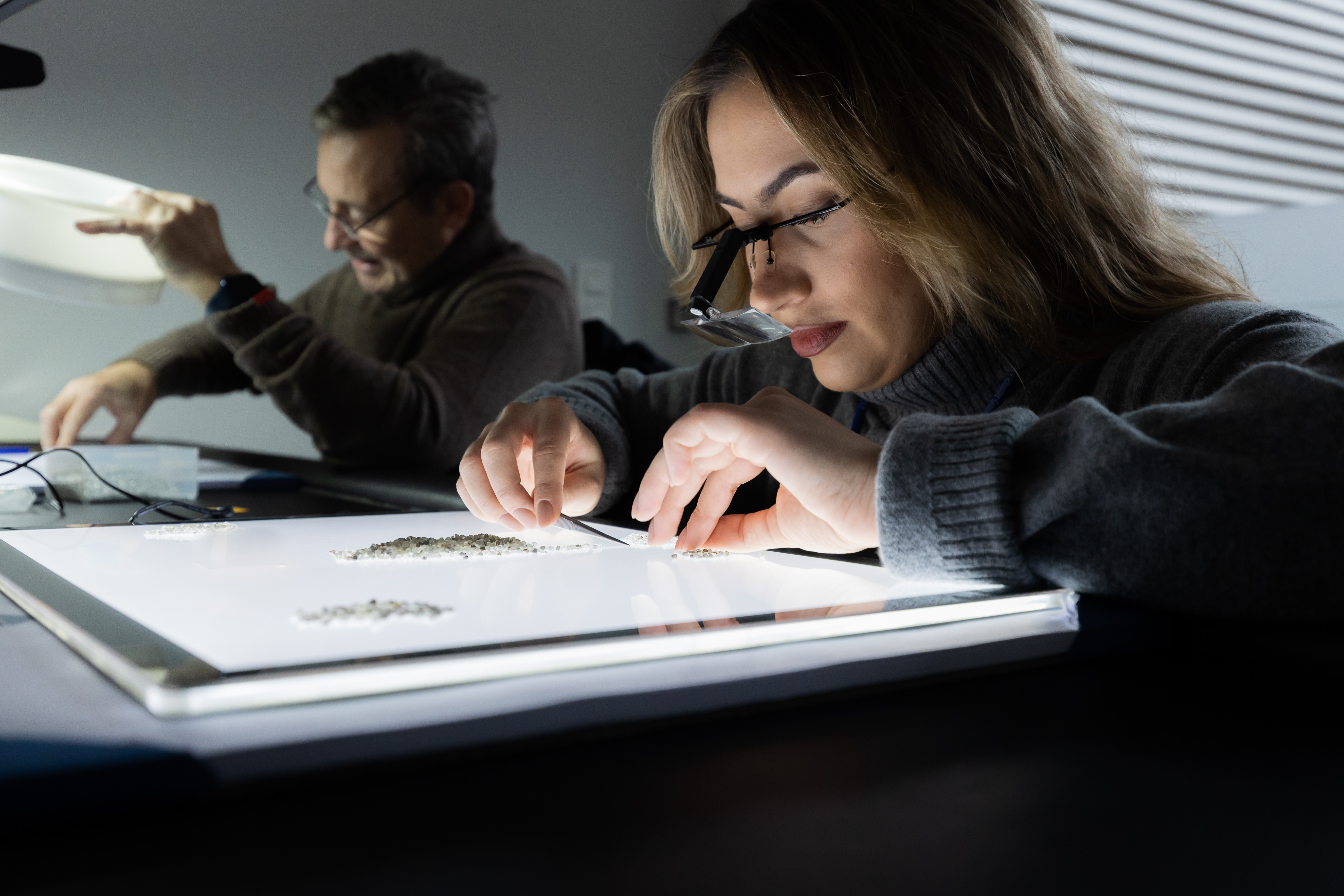 Infrastructure
Based in Antwerp's restricted diamond district, Bonas puts security at the heart of its operations. The office complies with stringent security measures and insurance requirements with multiple safes available for diamond storage in addition to a basement vault. All 30 available viewing rooms are fully fitted with security cameras.
The Antwerp offices provide modern, air-conditioned viewing rooms with north-facing sorting benches for optimal light conditions. Each room is equipped with a telephone and WiFi and all necessary diamond-viewing tools. The office also has a separate administrative support area dedicated to sales management, as well as multiple boardrooms and video-conference facilities.
1,100m²
Antwerp & Dubai Infrastructure
30

Antwerp Client Viewing Rooms
185-200
Average Number of Buyers Per Sale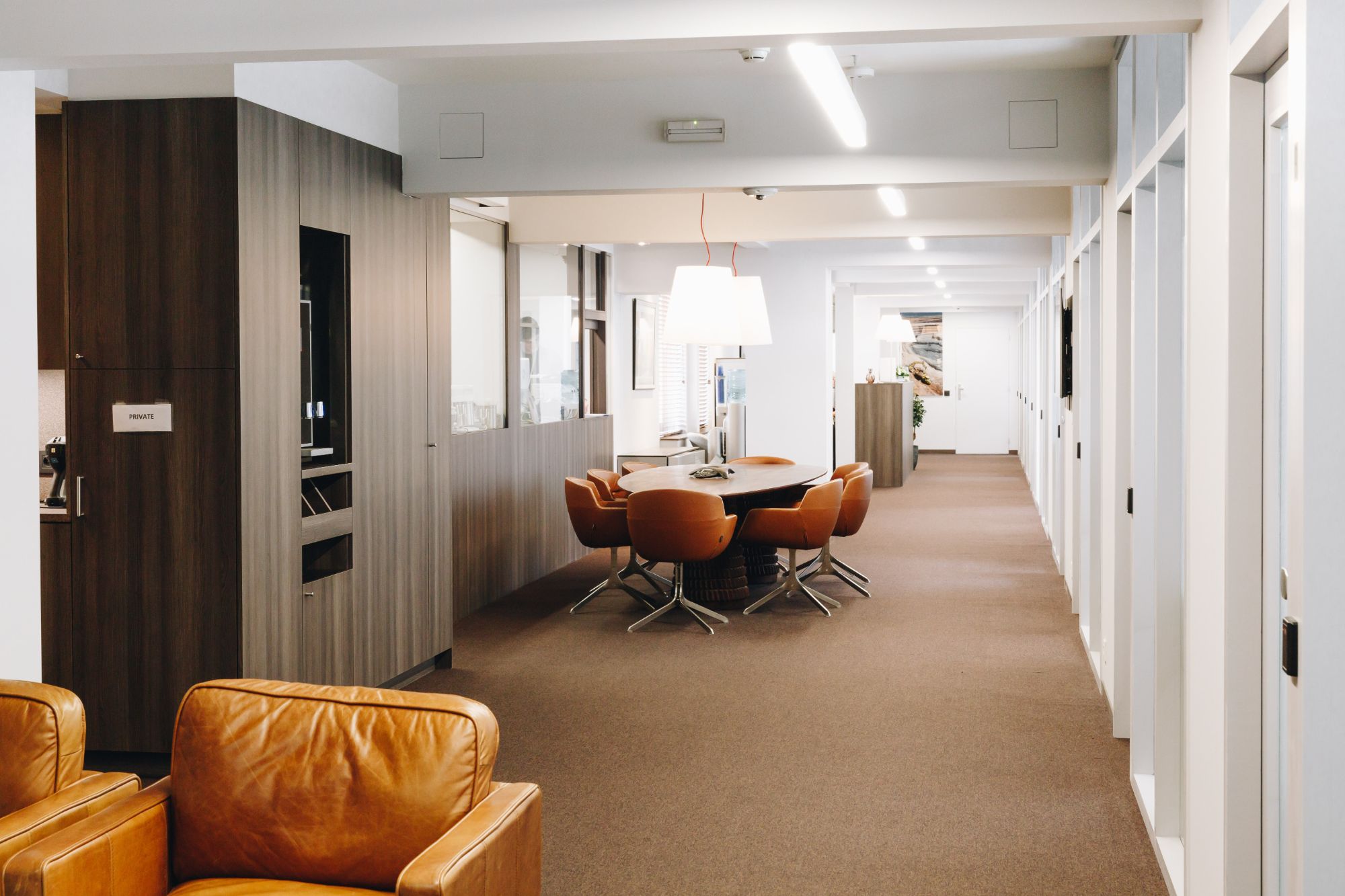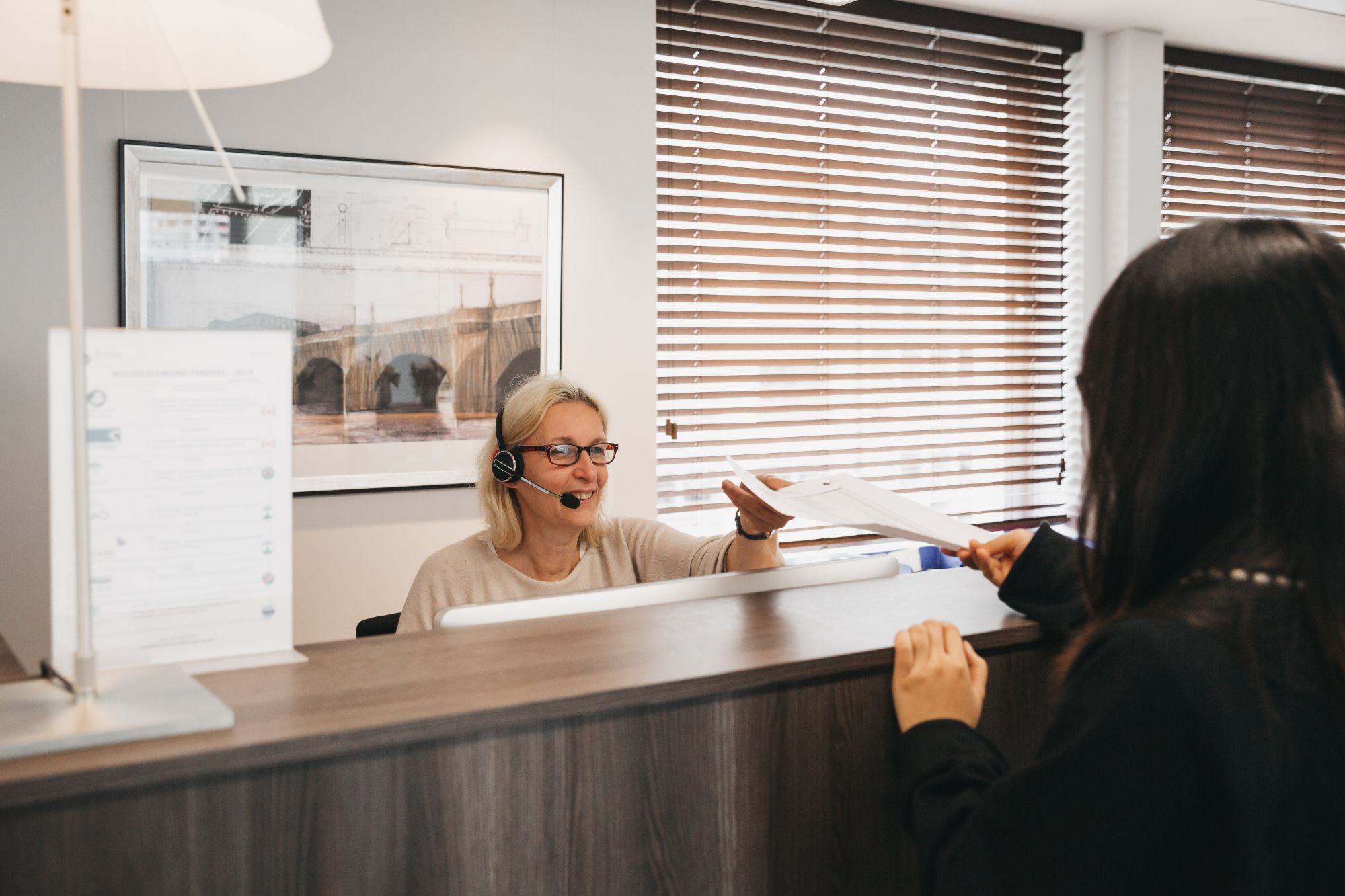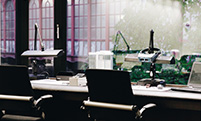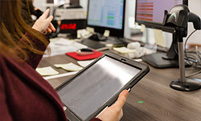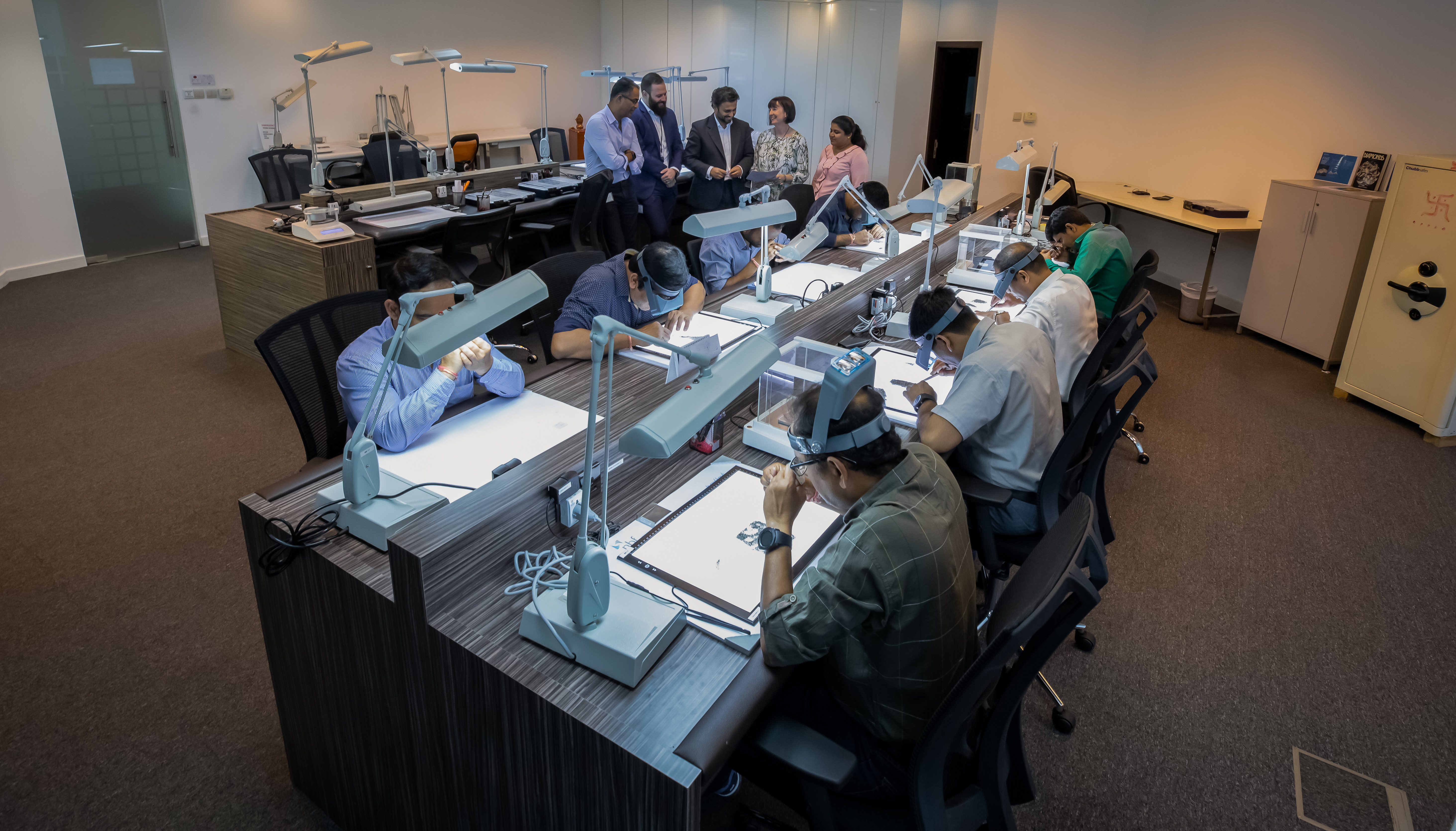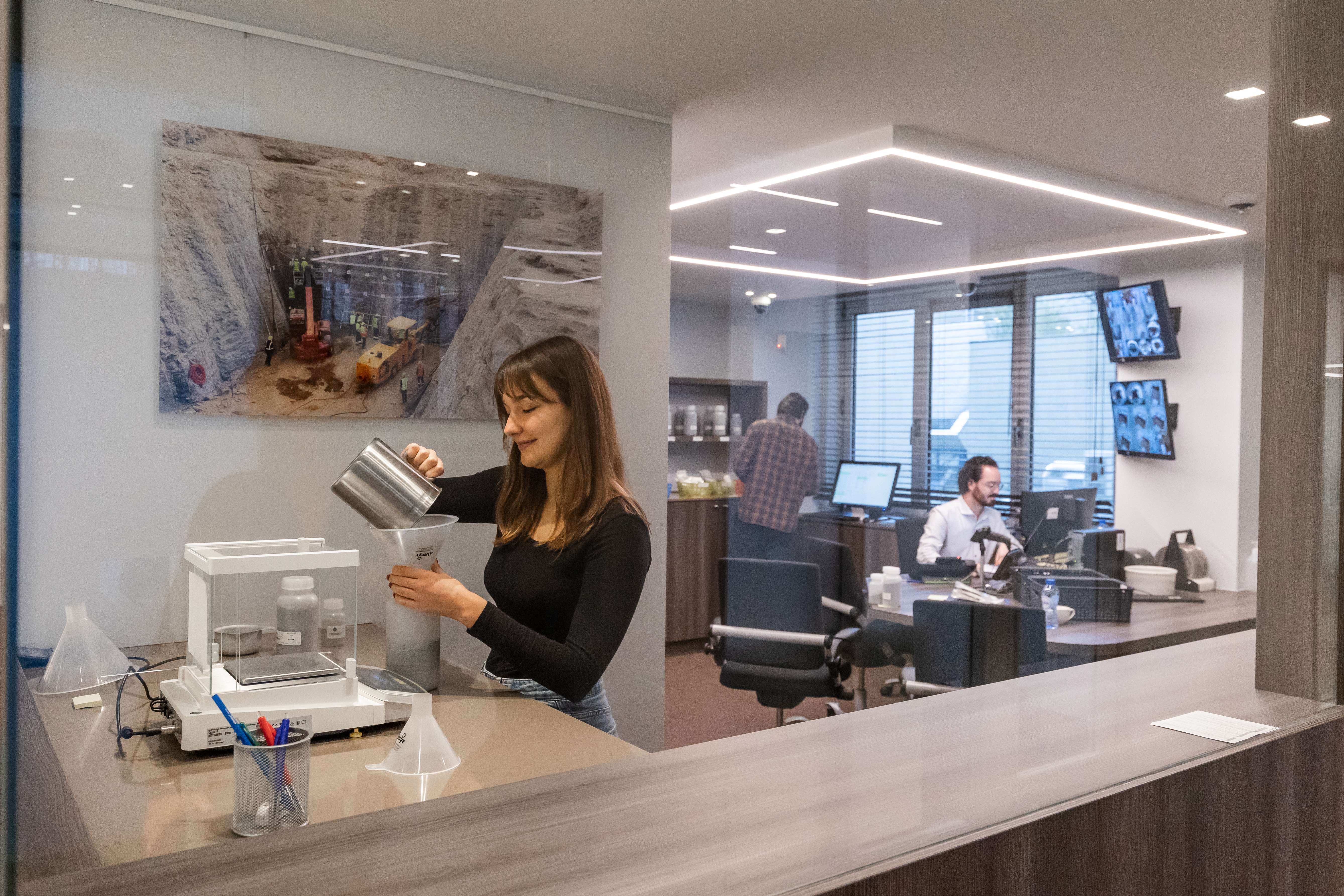 Online Platform
BonasBids is the secure, transparent, password-protected online platform created by Bonas to streamline the bidding process, which is conducted under the supervision of a bailiff to provide added transparency and integrity to all parties.
The platform generates immediate post-sale analysis of all bids/entries and can be customised to produce sophisticated reports tailored to a client's interests.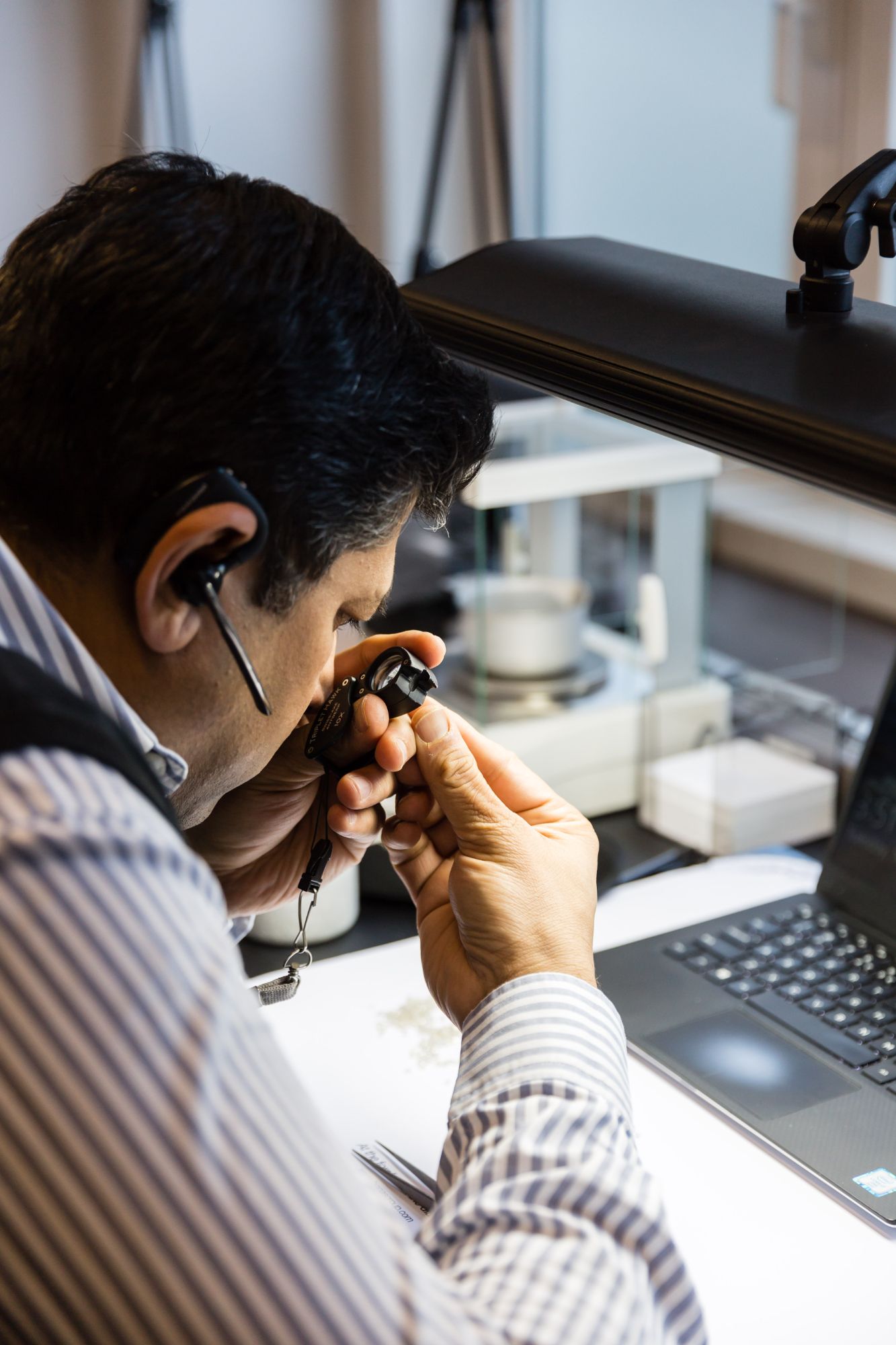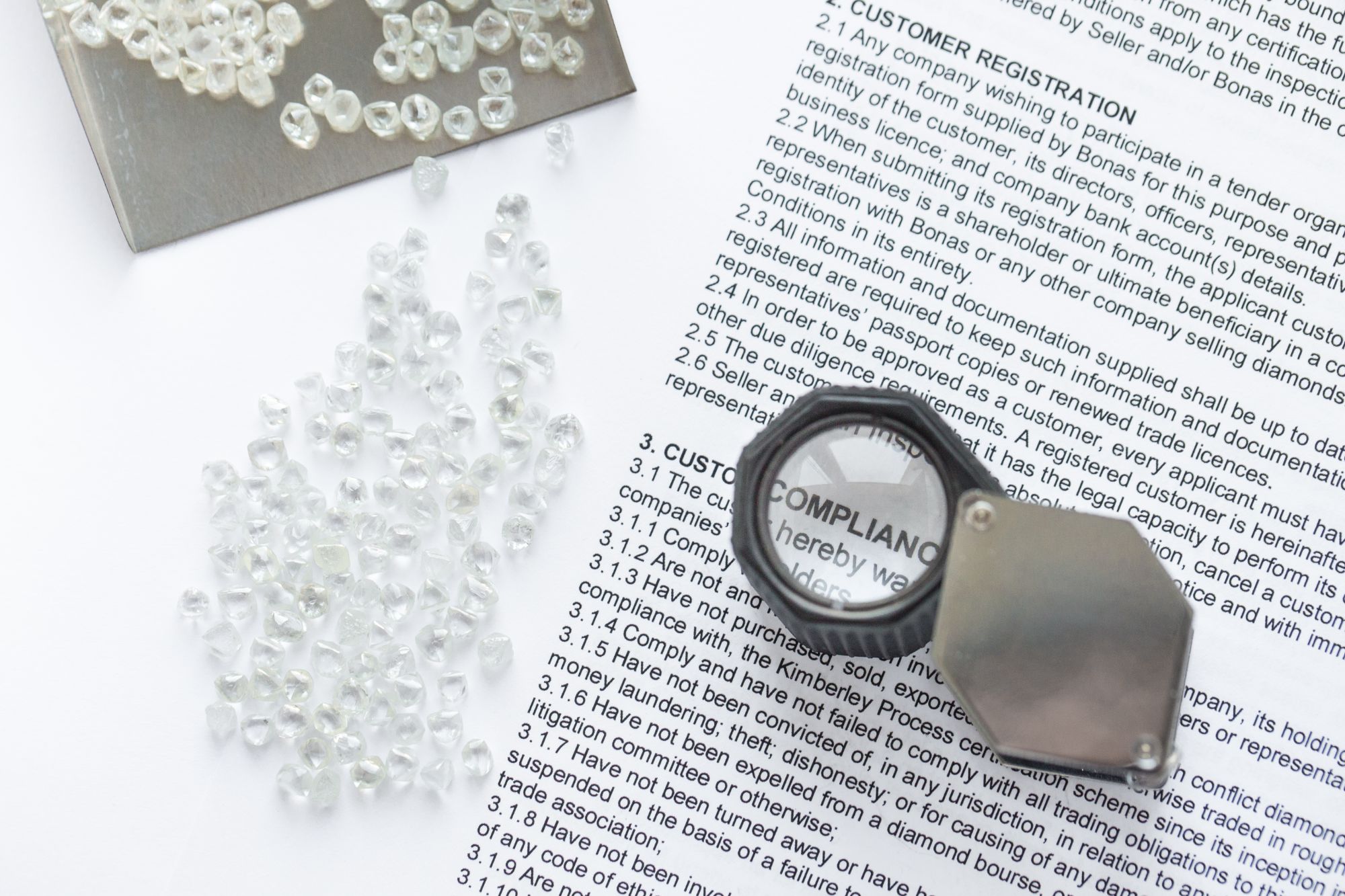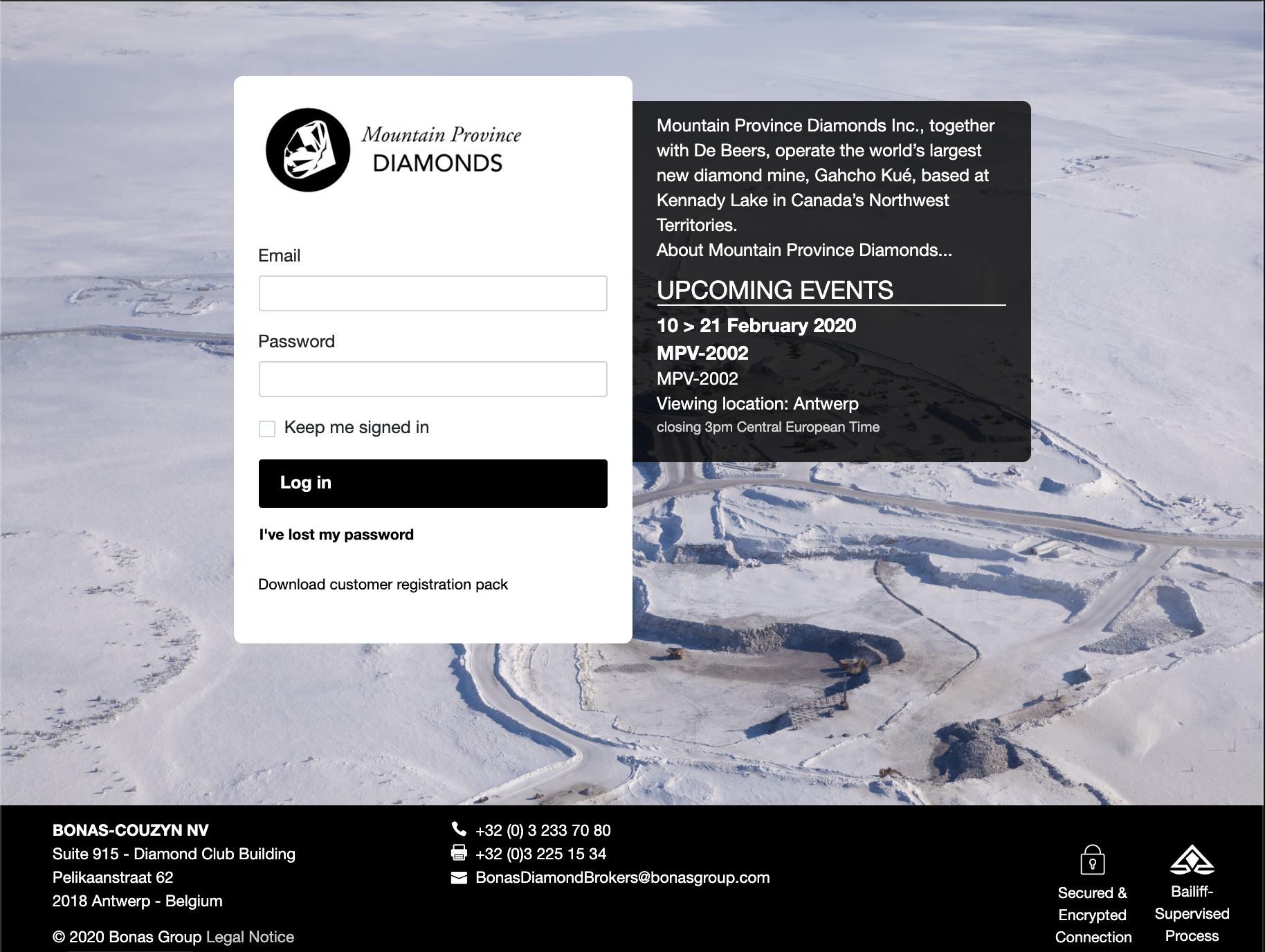 Traceability
Bonas remains committed to supporting and promoting positive, ethical and sustainable standards for the diamond and gemstone industries. The company is committed to continually seeking additional value for its mining partners. Diamond traceability is one of those areas and is rapidly becoming a must-have in the diamond and gemstones industries.
The company is an early adopter of the Sarine Diamond JourneyTM Traceability Solution - a cutting-edge technology which provides a steadfast, data-based solution that is also scalable to the volumes of stones handled, requiring only a quick scan.
Just as important for buyers, it integrates seamlessly with customer operations, since many already employ Sarine systems in cutting and polishing processes, which can now automatically continue the traceability process.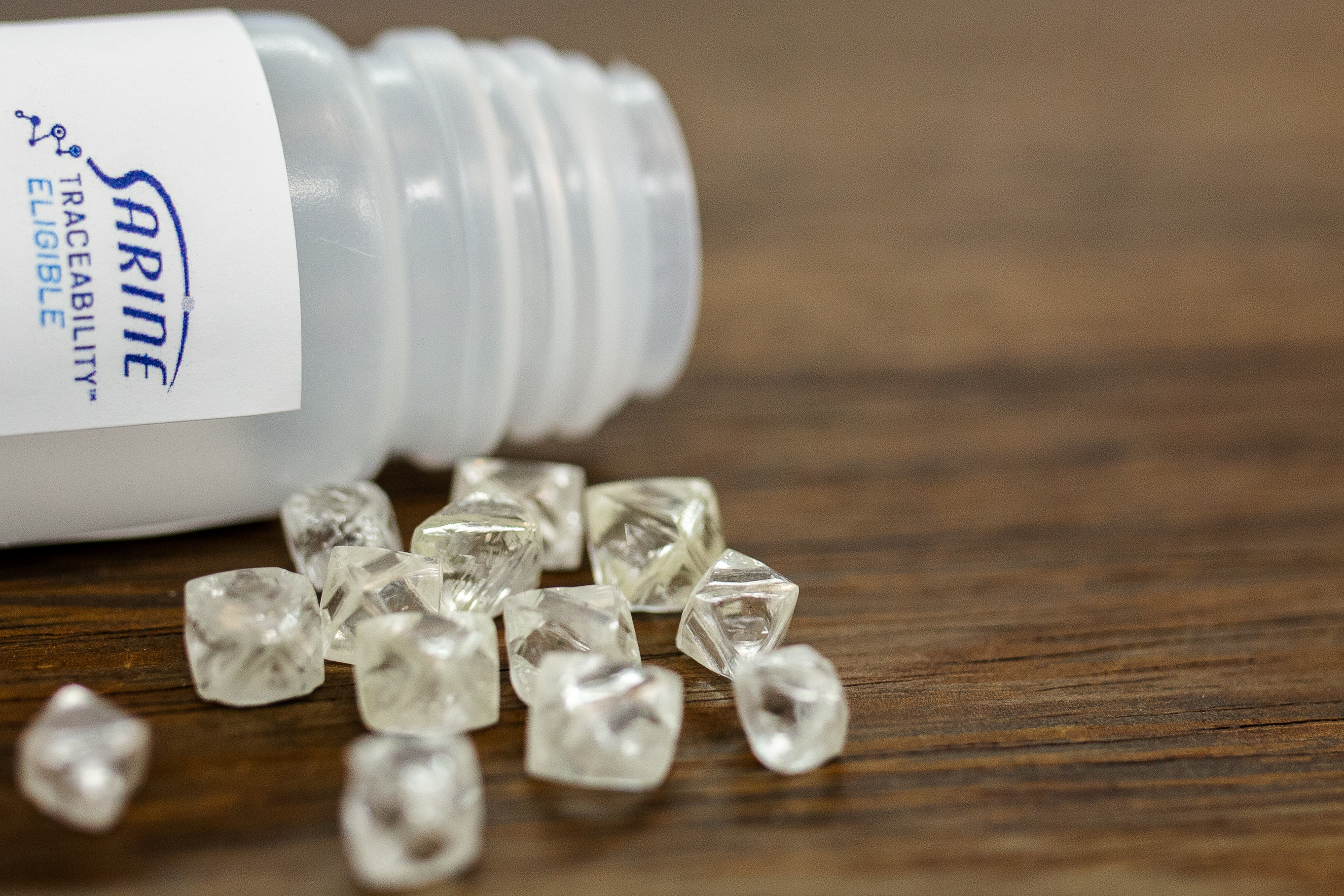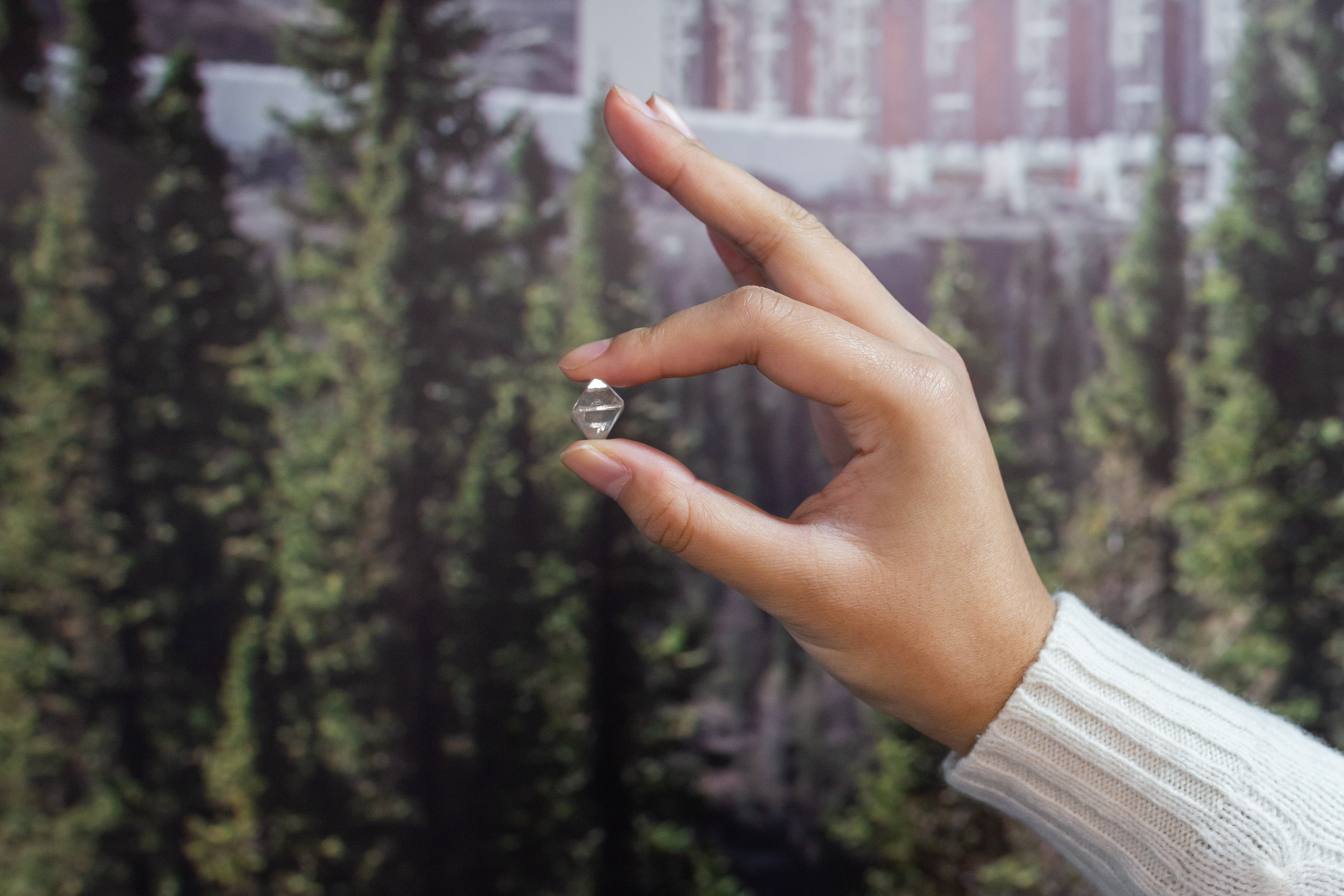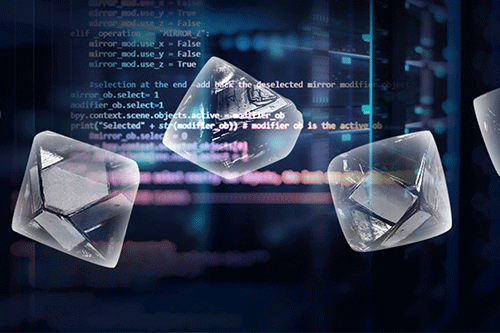 Special Events
ONE-OFF TENDERS
The firm arranges special sale events for estate and liquidation sales across product categories: rough, polished and jewellery. These can be hosted in Antwerp or deployed remotely at a client's chosen location, such as Hong Kong, Geneva and Bangkok.
For full details of upcoming events, please consult the sales calendar.
VIEW UPCOMING EVENTS