History & Philosophy
For more than 140 years, Bonas has been instrumental in helping clients understand and manage change in the diamond industry.
The Bonas family has been at the forefront of the diamond industry since the 1880s, when Henry Bonas became one of the founders of the London Syndicate, which marketed the original output of De Beers Consolidated Mines. A member of the Bonas family has been at the helm of the renowned diamond brokerage and consultancy firm ever since.
With five generations of experience, Bonas is the longest established diamond brokerage and consultancy firm in the diamond industry.
Stability plus innovation in a complex industry
The global diamond industry is a multi-billion-dollar operation employing millions of people in businesses that span prospecting and mining, cutting and dealing, jewellery manufacturing and retail. Bonas brings together its team's specialist knowledge in each of these areas to tailor the professional support it gives it clients. Sophisticated tender and auction platforms, bespoke reports, industry analysis and influence within leading industry bodies contribute to a complete range of client services.
Bonas balances stability with innovation: advising in established markets, supporting growing markets and using its insight and commercial intelligence to help develop new markets.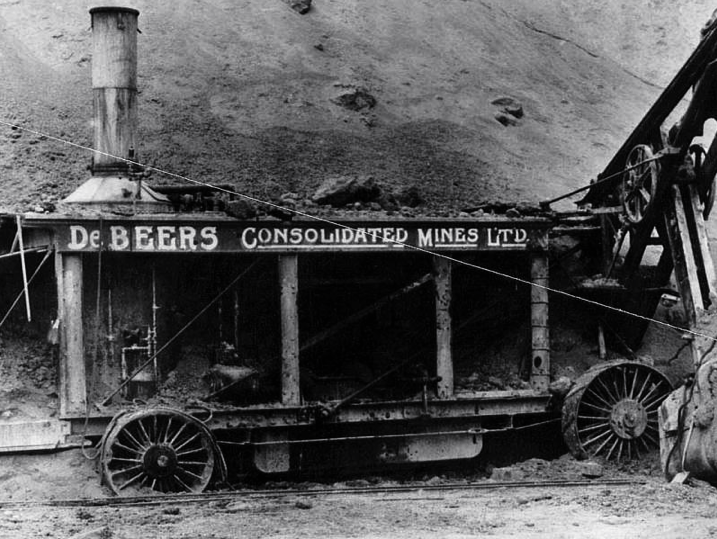 The diamond industry continues to evolve, offering new challenges as well as opportunities. Bonas's brokers and consultants around the world use their collective skills to predict industry developments and advise companies on how to adapt to them.
The effectiveness of any consultancy lies in the quality of its people. Bonas draws its staff from both inside and outside the industry to ensure a combination of diamond and gemstone expertise and innovative thinking. From this dynamic collaboration, Bonas is able to offer solutions for existing as well as emerging markets.
People
This combination of fresh ideas and experience is one of Bonas's greatest strengths and results in a team that is flexible and versatile enough to meet specific client requirements. The firm fosters a close-knit, professional atmosphere, where staff retention remains high: clients take encouragement not only from the high number of average years experience in the business, but also from the relatively young average age of Bonas staff, bringing fresh but informed ideas to the table.
31
Bonas Team Members
14
Different Nationalities
20
Different Languages
55%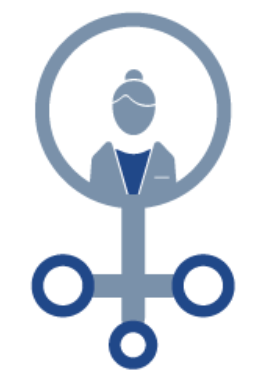 Female Team Members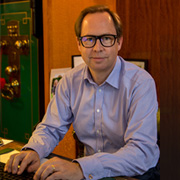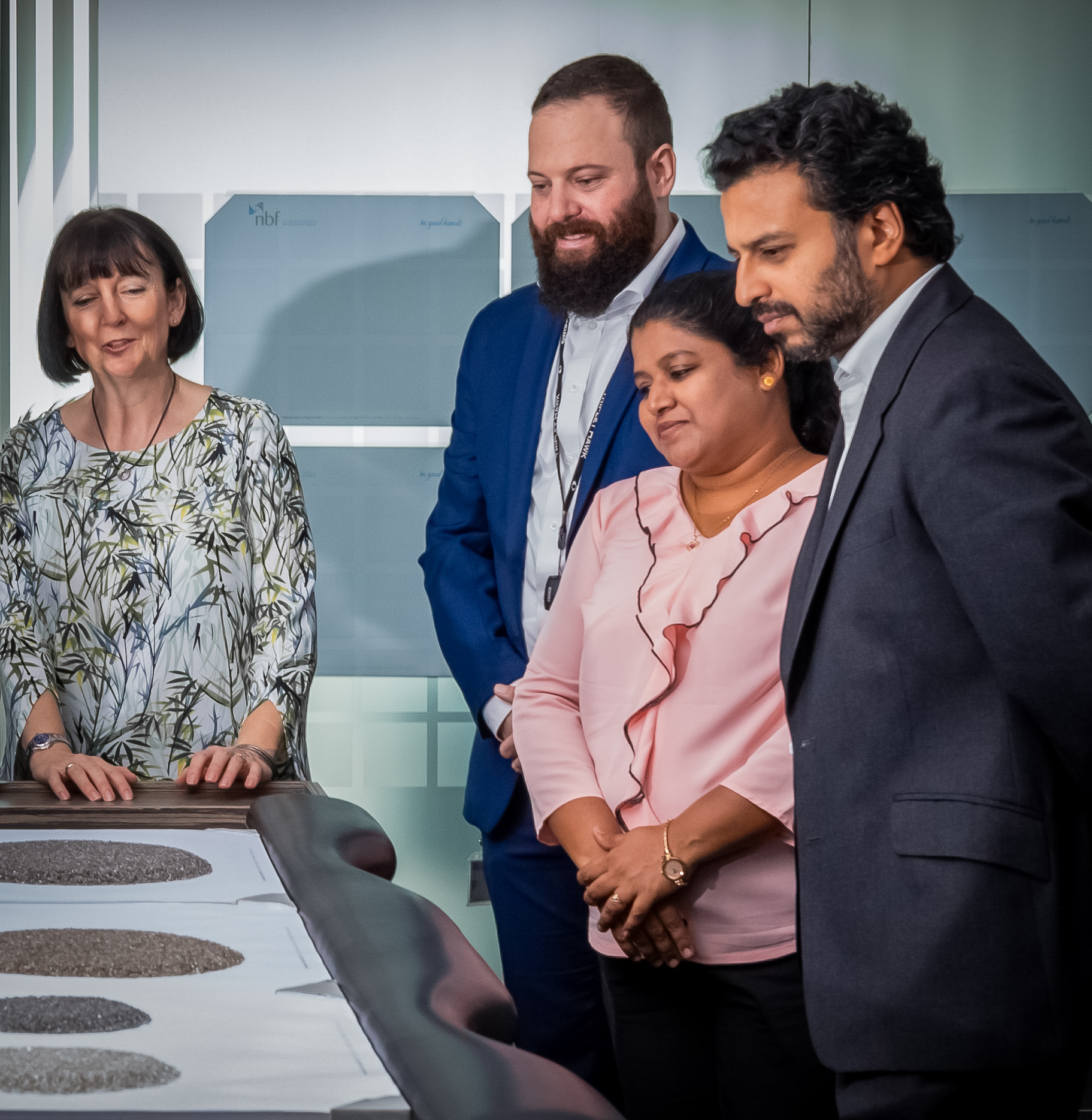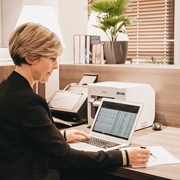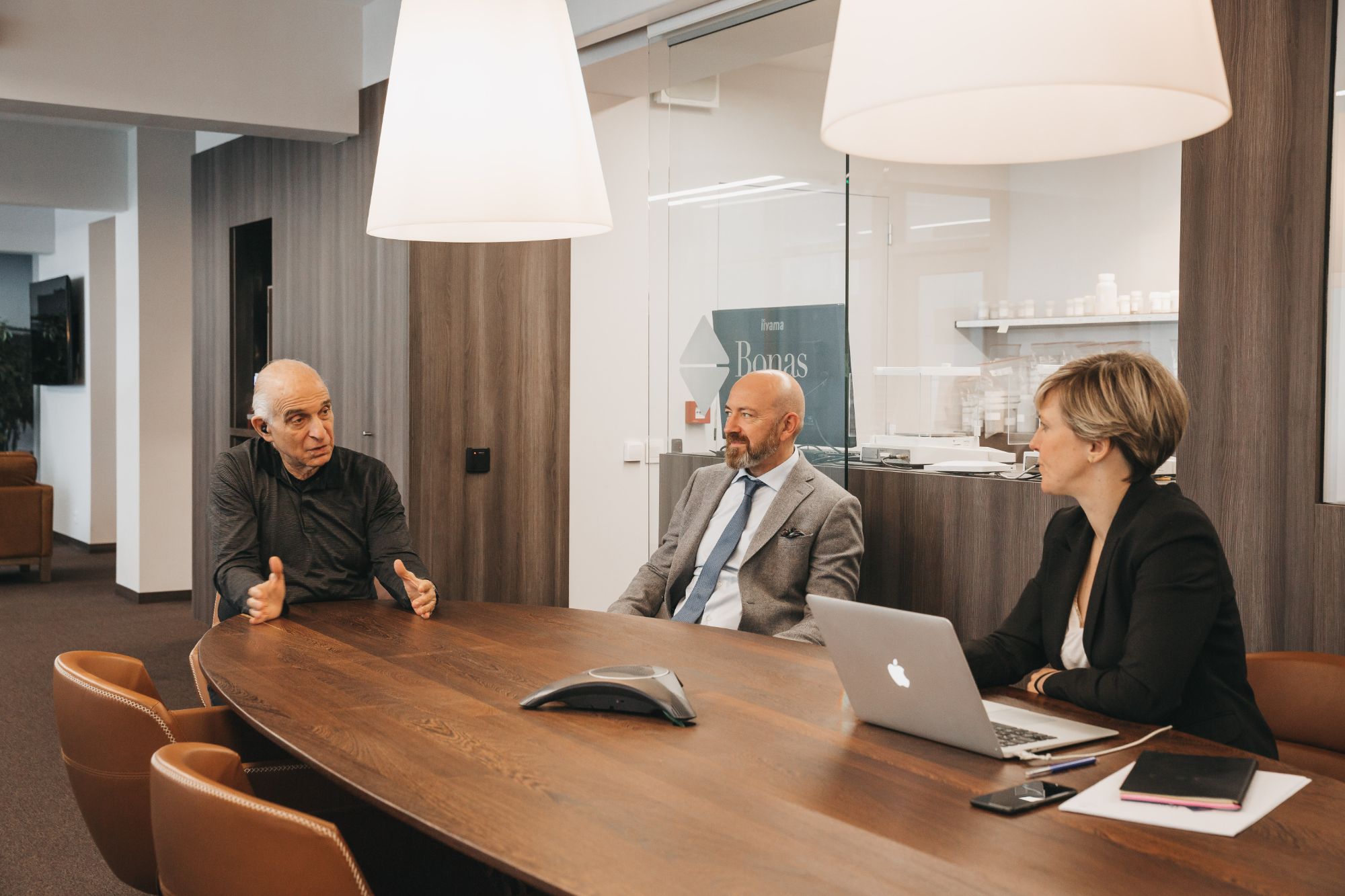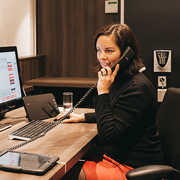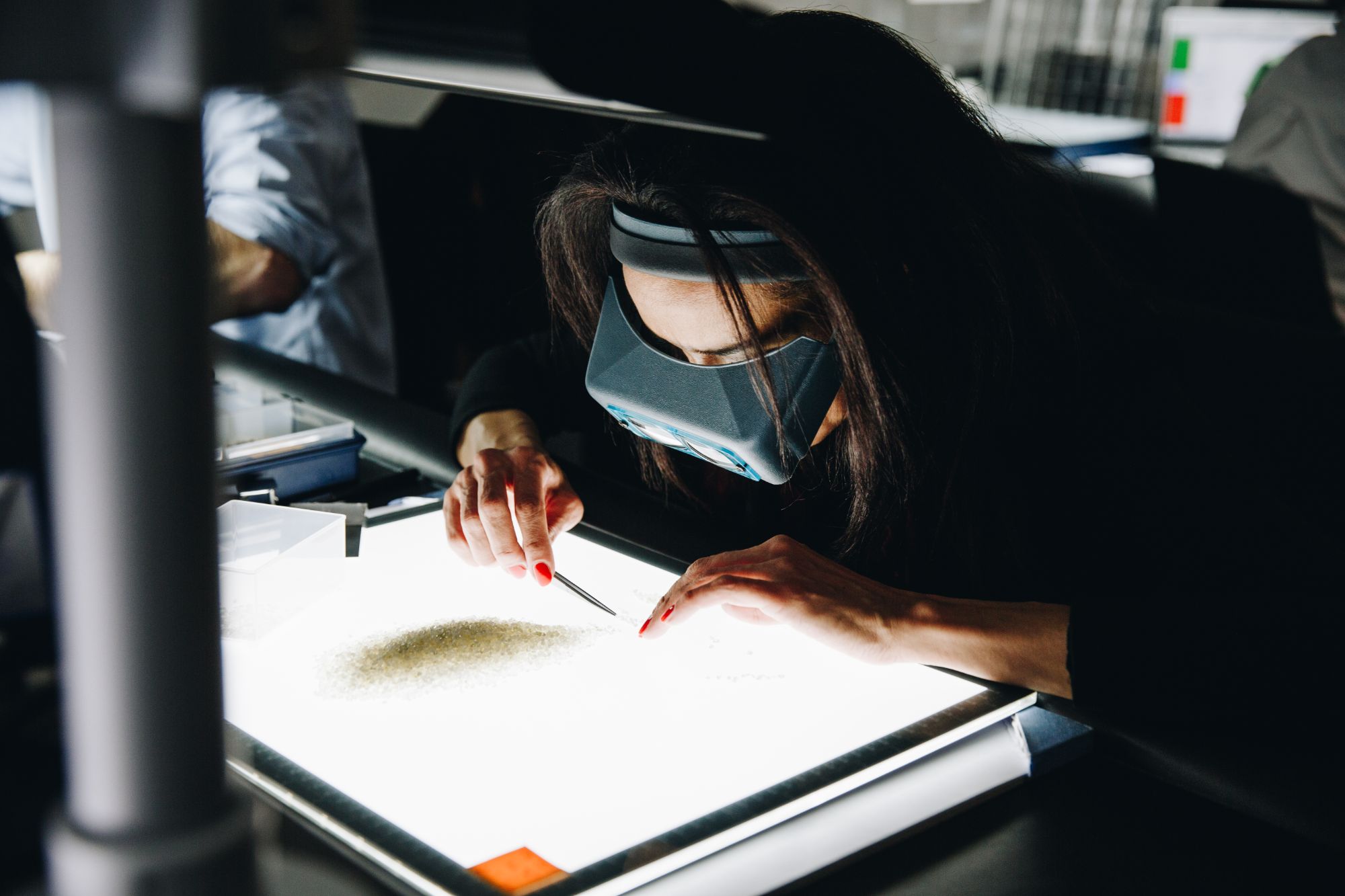 Industry Leadership
Bonas plays an active role in representing and defending the interests of the diamond industry, both on behalf of individual clients and more broadly in the thought leadership it offers through senior membership of the Responsible Jewellery Council (RJC) and World Diamond Council (WDC).
Bonas is active within the RJC, as one of its early-adopters as well as at a governing board level and is a key member of the WDC.
Bonas applies its extensive experience across the diamond pipeline to promoting the further regulation and professionalisation of developing gemstone markets.
The firm is regularly called upon to chair board meetings and provide support during arbitration, estate planning, mergers and acquisitions and memoranda of understanding, as well as discreet matchmaking between companies to create new organisations, alliances or joint ventures. The firm also provides forecast briefings and market reports tailored to a client's requirements.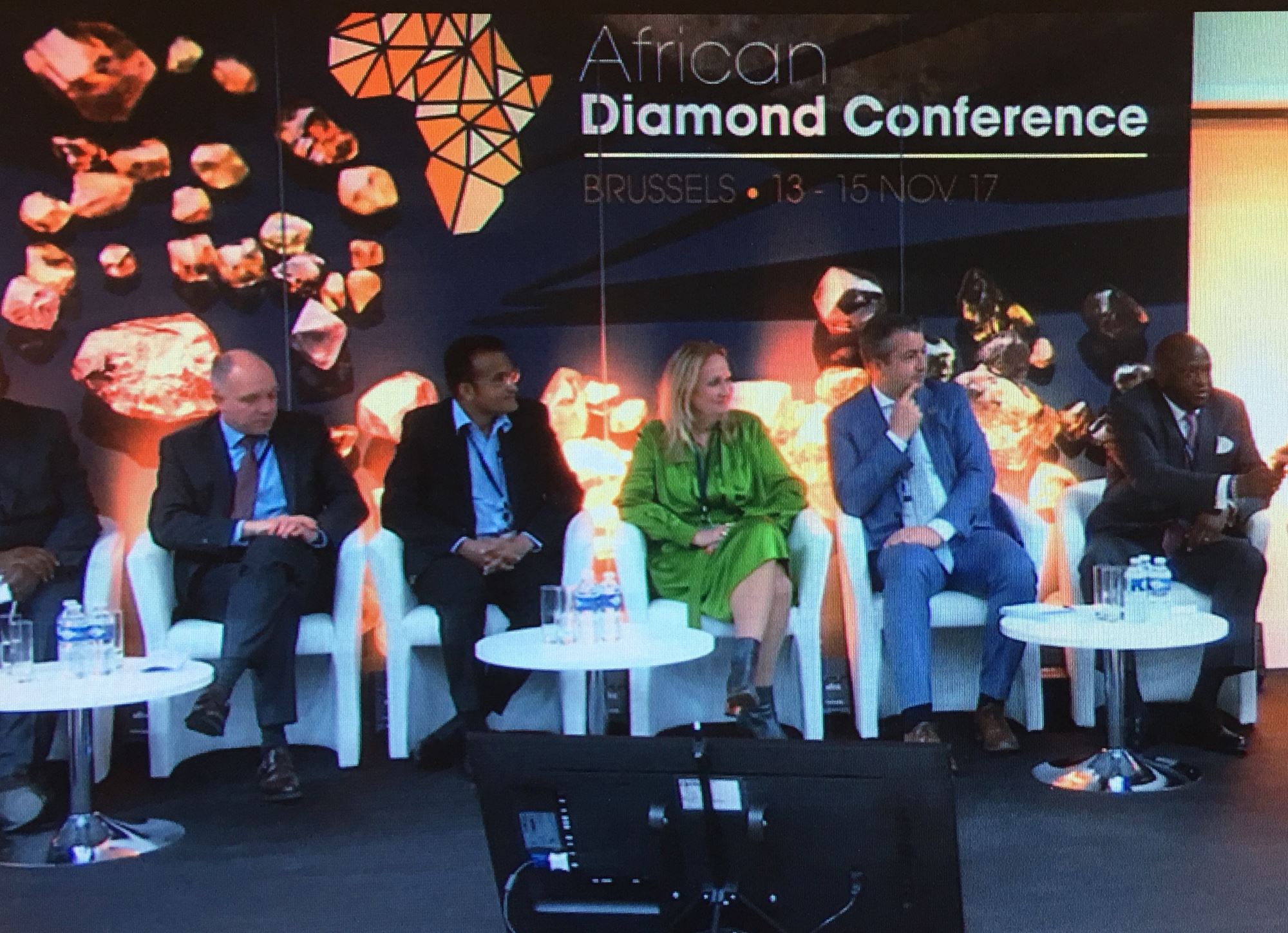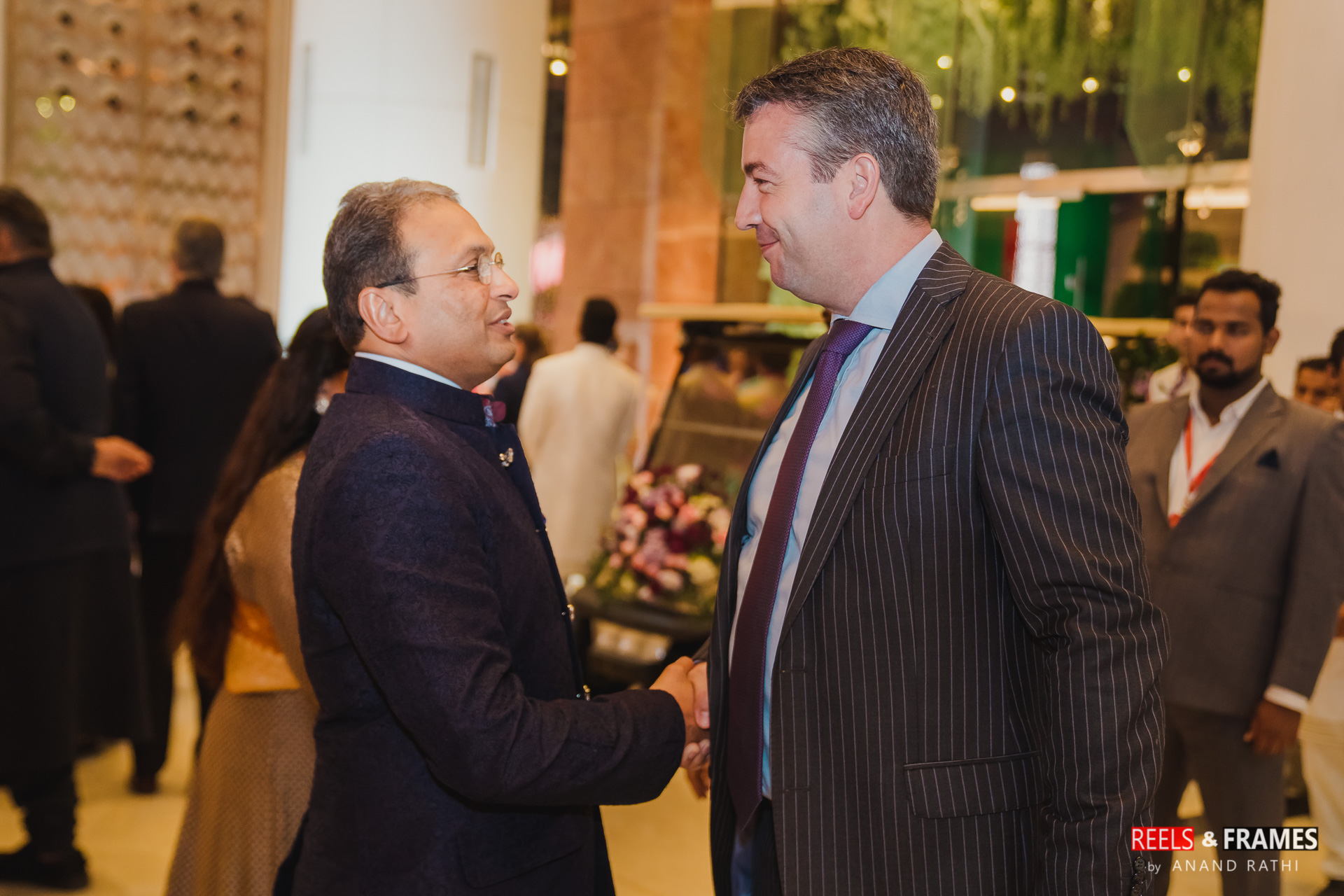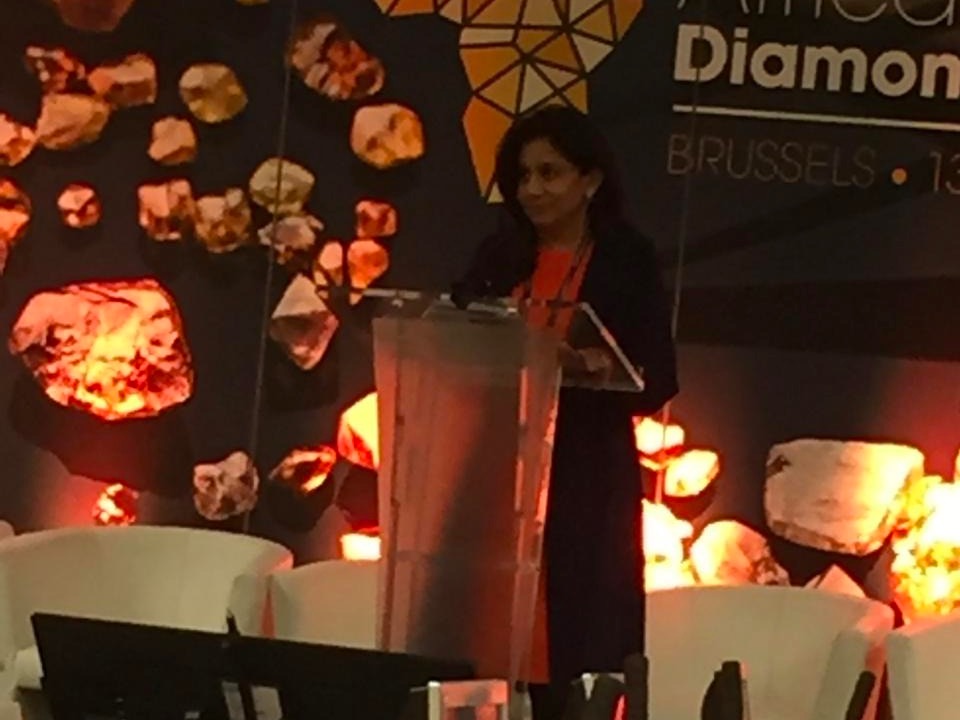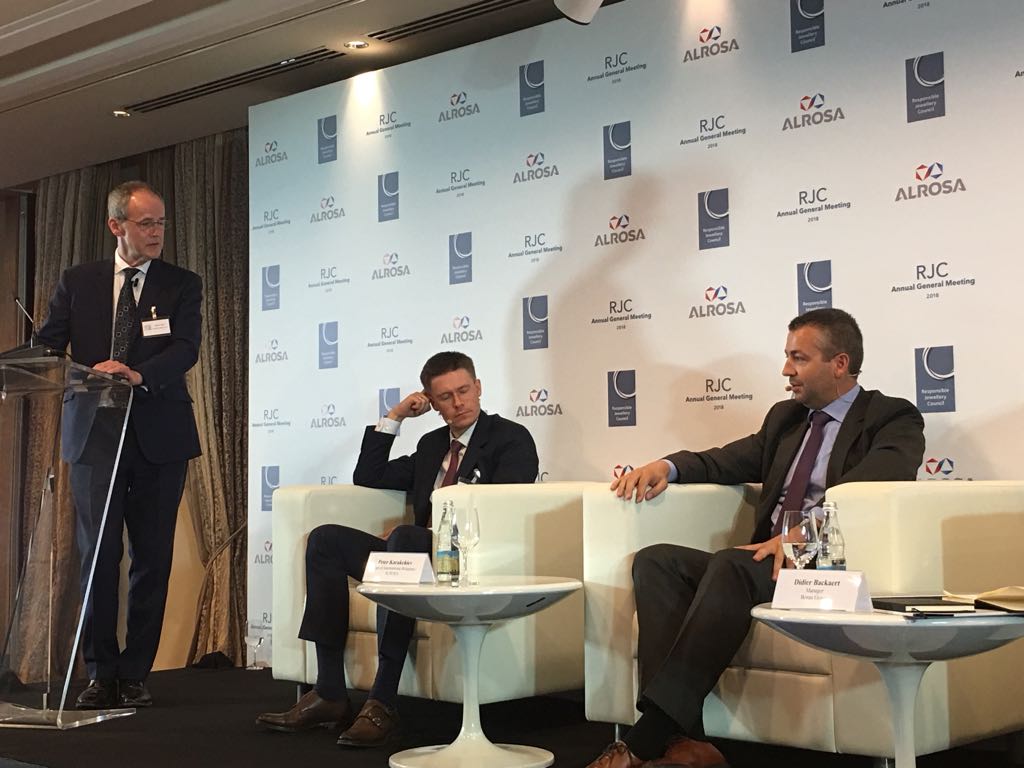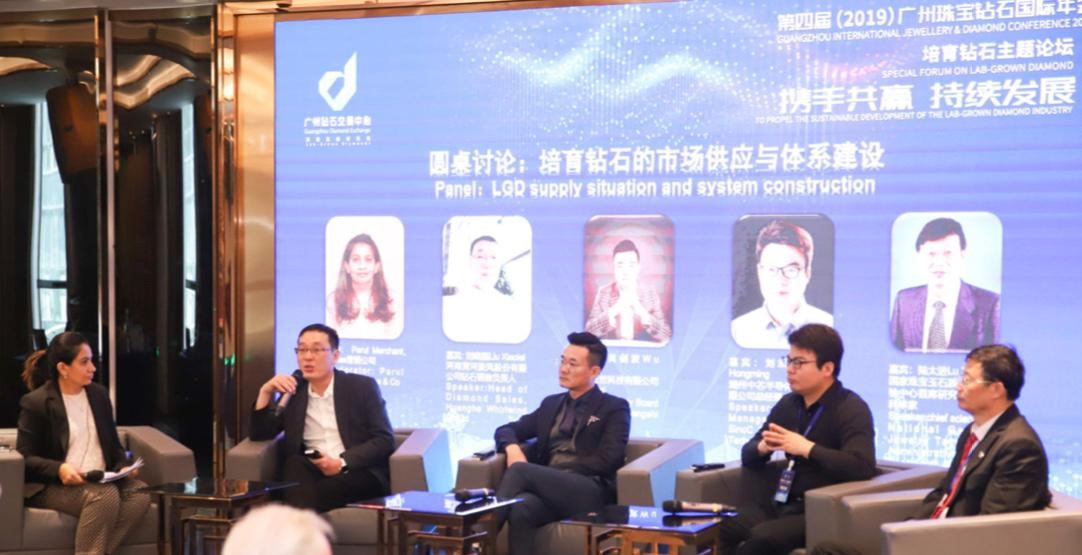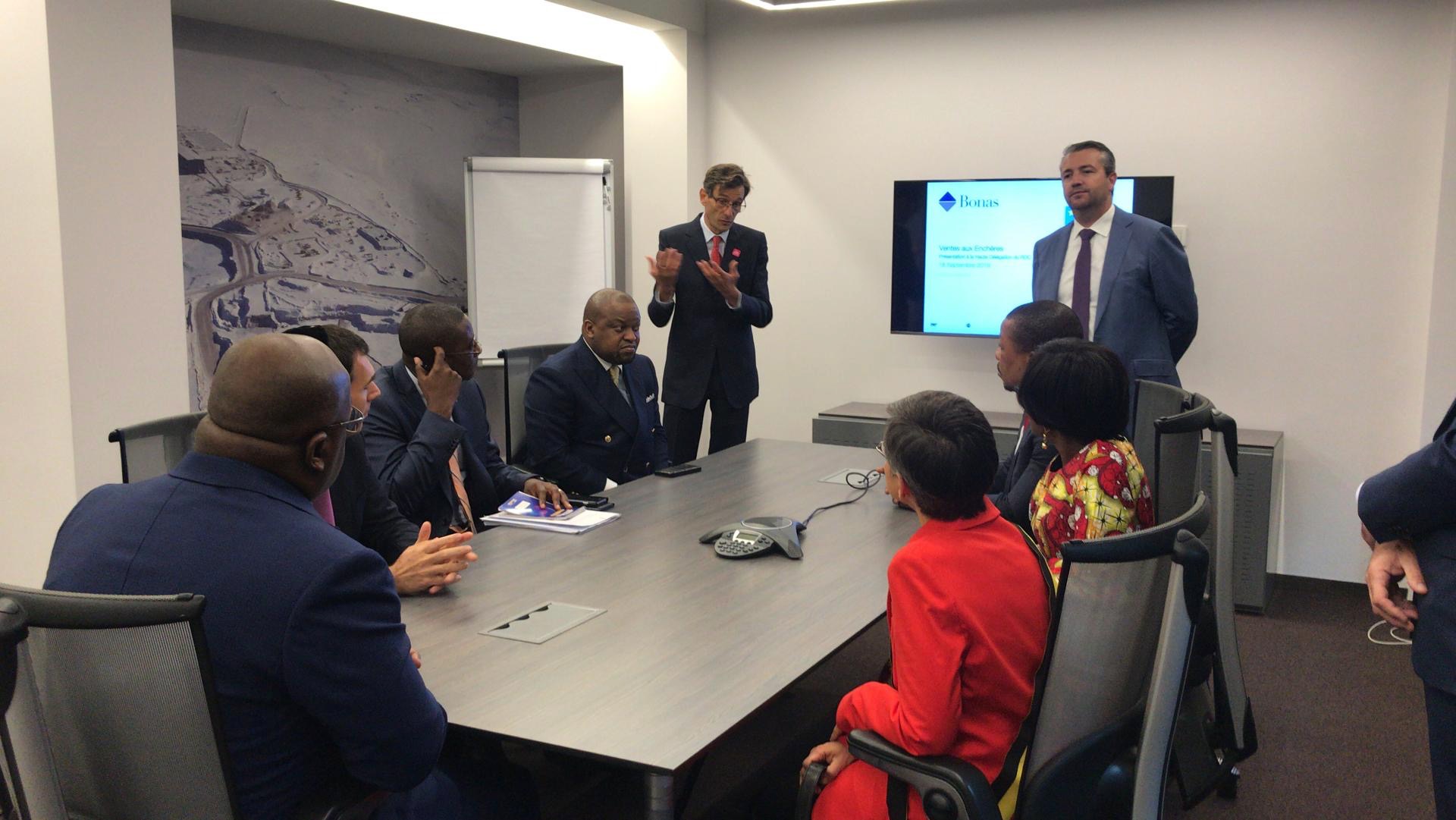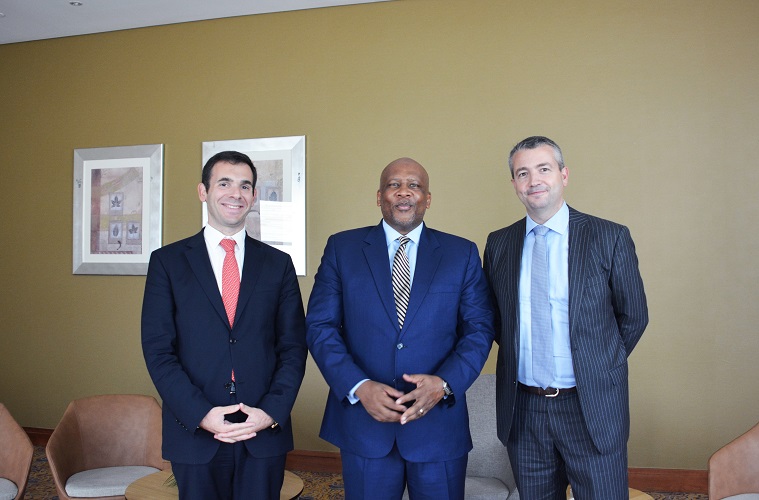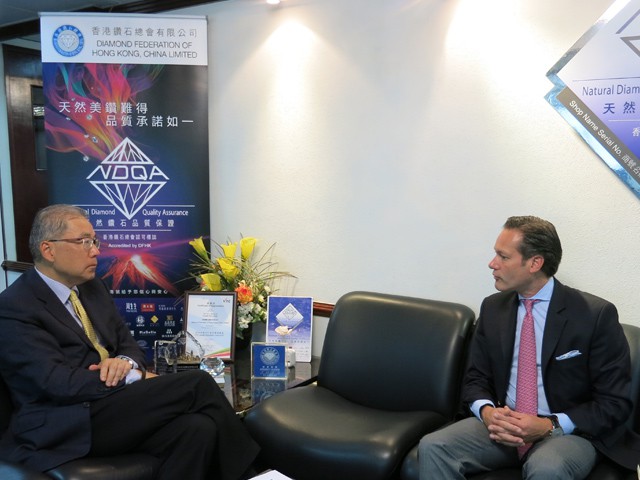 Responsibility
As the diamond and gemstone industries evolve, Bonas remains committed to supporting and promoting the positive, ethical and sustainable standards of the diamond and gemstone industries. Bonas works closely with its industry partners and stakeholders to ensure that the highest levels of care and accountability are established and maintained.
Having played a key role in the earliest days of the diamond industry, Bonas is continuing to exert its influence for good into the future.
Bonas fully adheres to the Universal Declaration of Human Rights. All employees at Bonas are treated with equality, respect and dignity.
RJC
Bonas & Co Ltd have been members of the RJC since 2005 and have been part of the Standards Committee since its inception.
A representative of Bonas & Co Ltd currently sits on the Board of the organisation.