Service
The depth of experience that Bonas has gained during its 140 years at the forefront of the diamond industry gives the firm a proven foundation from which to operate its gemstone sales.
Bringing the high standards governing the diamond market to the gemstone market, Bonas ensures its clients a secure and transparent sales process.
Bonas has developed a full suite of services, including sorting and valuation, reflecting the unique needs of the natural gemstone market, but which still allows the company to provide a fast and cost-effective route to market without unexpected overheads.
Bonas tenders and auctions are increasingly seen by clients as complementing traditional methods of reaching potential customers.
Thorough pre-screening and due diligence on all participants is undertaken by the Bonas sales team.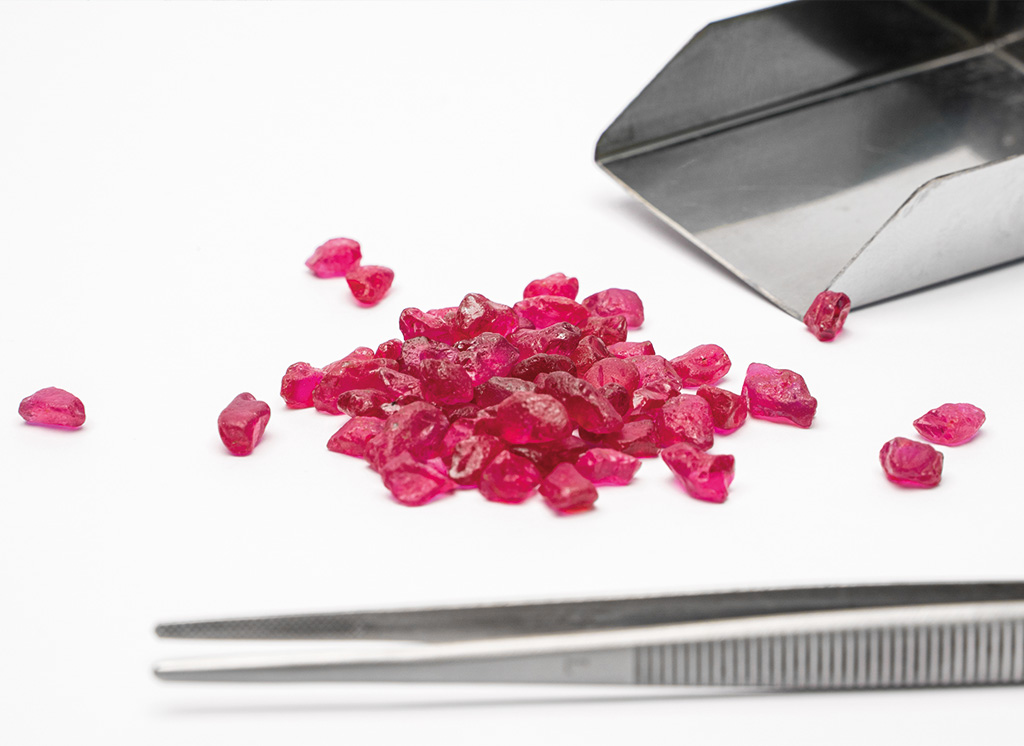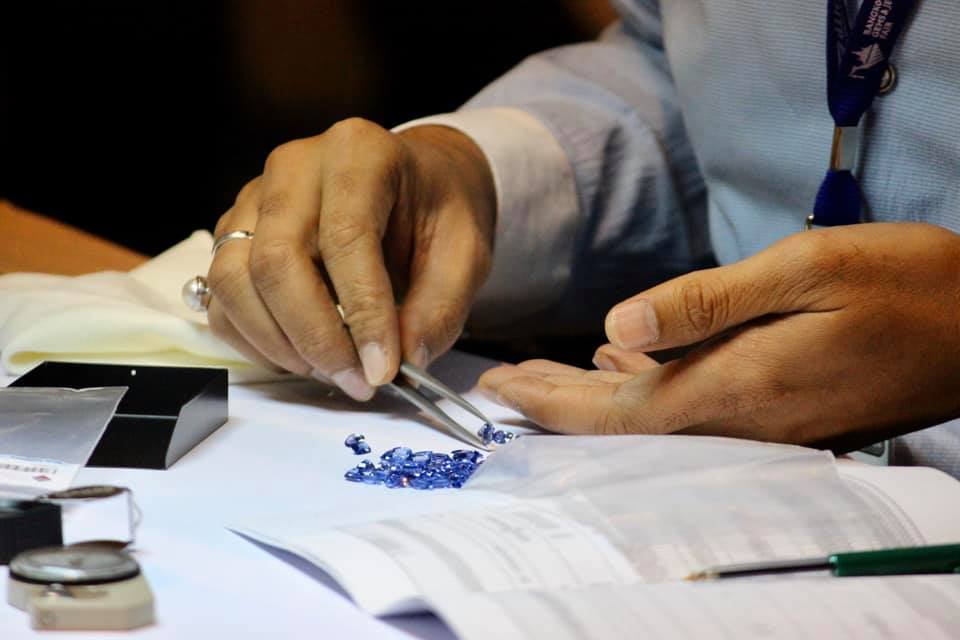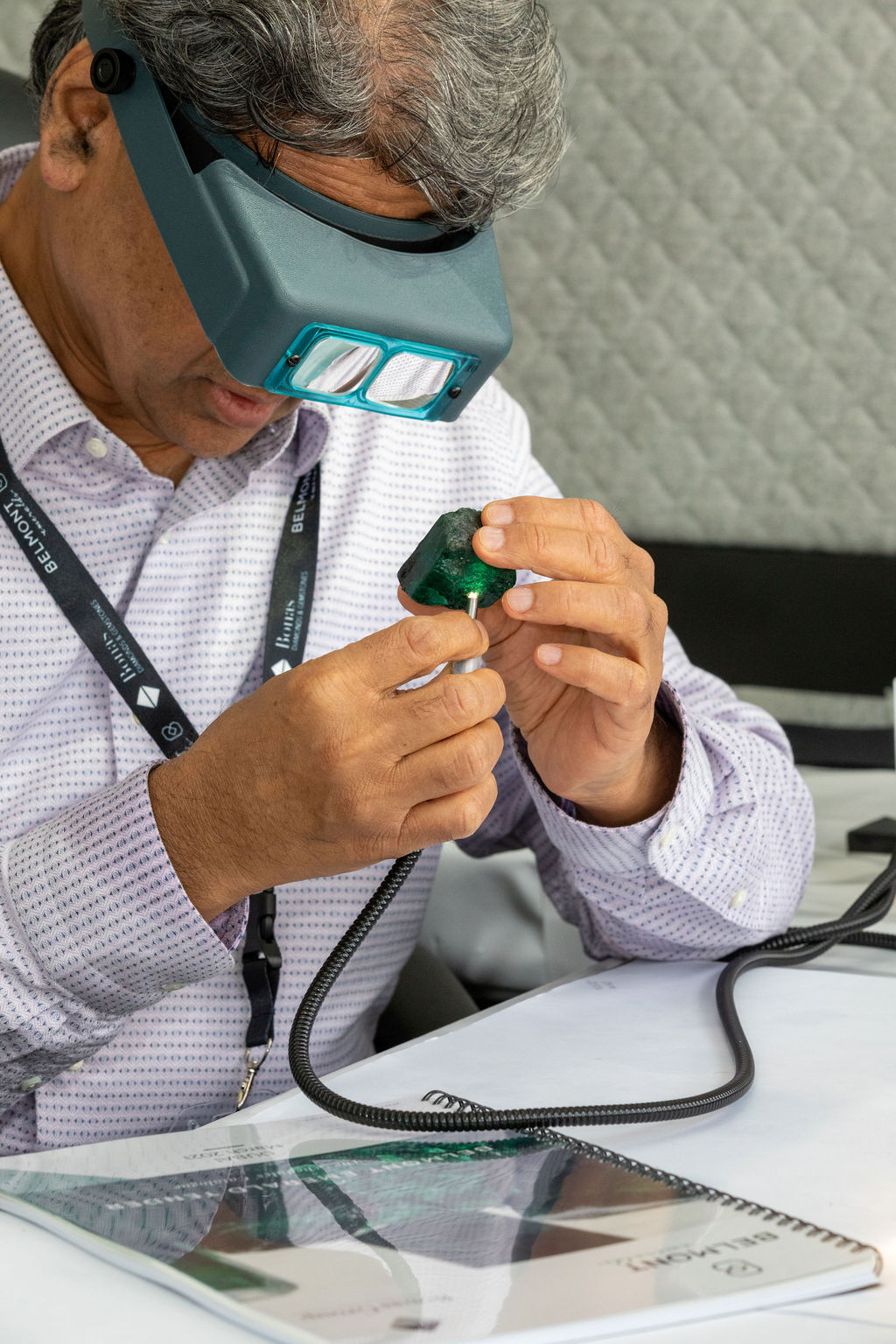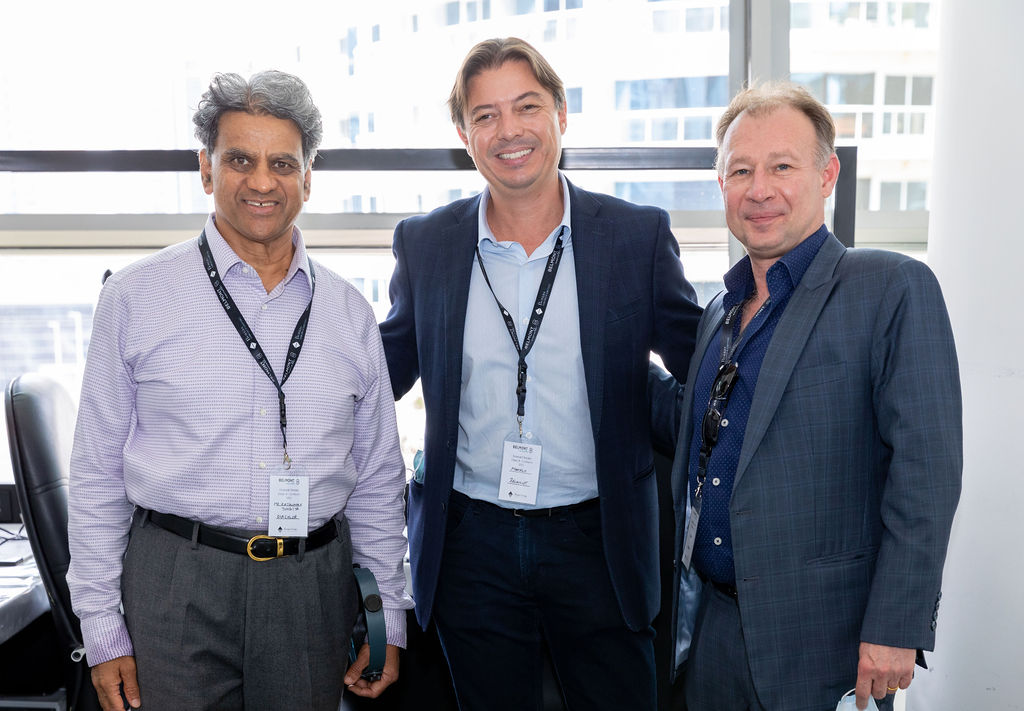 Infrastructure
Bonas has developed a platform that allows it to run tenders and auctions remotely, and more specifically in Bangkok, Hong Kong and. It has created several successful affiliations with the Asia Gem Center in Bangkok, Jewellery Fair in Hong Kong and the DMCC in Dubai, which helps provide logistical support on the ground.
Gemstone tenders and auctions, regardless of where in the world they are held, all benefit from the trusted and efficient commercial infrastructure that Bonas Antwerp & Bonas DMCC both offer.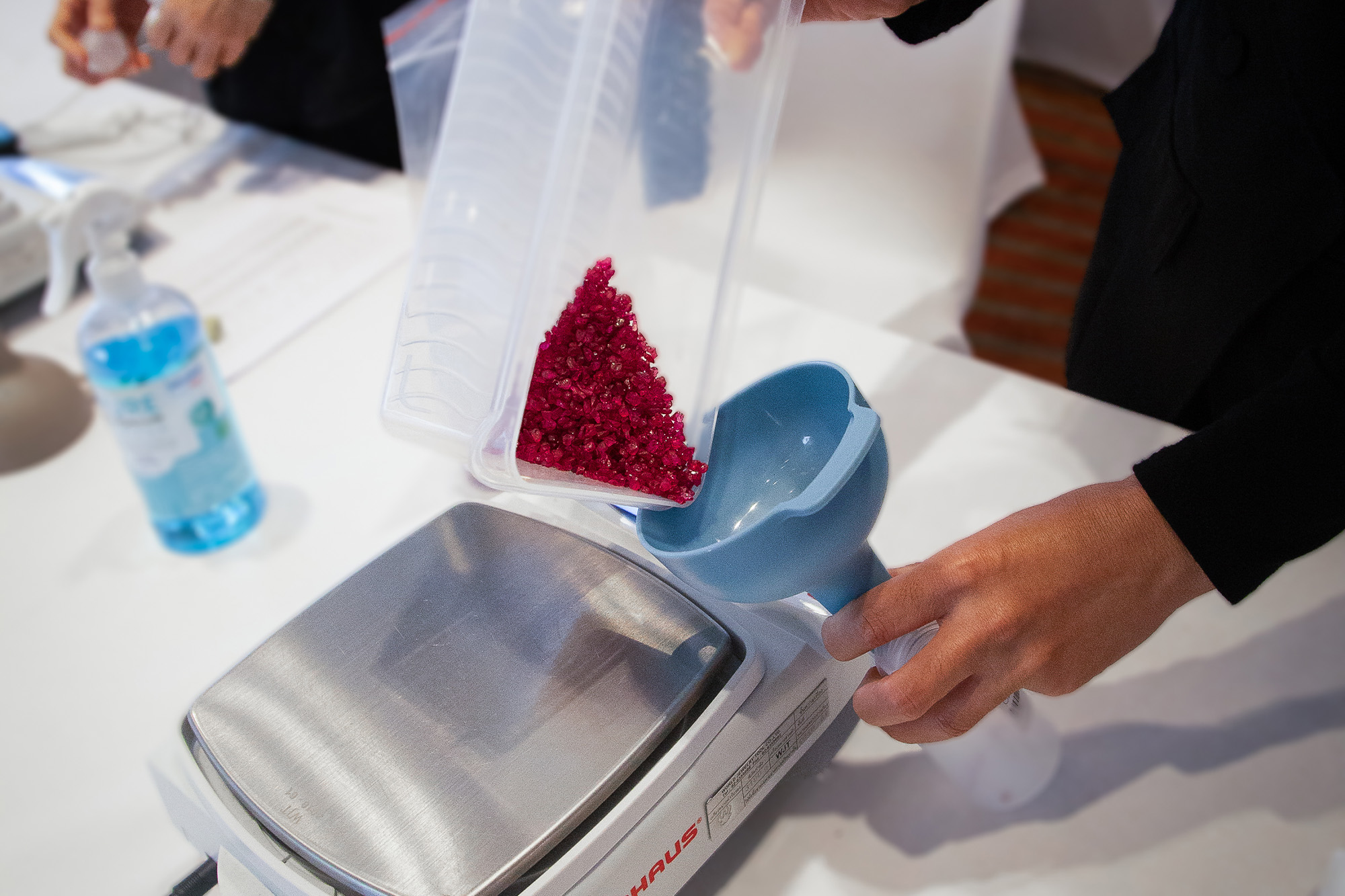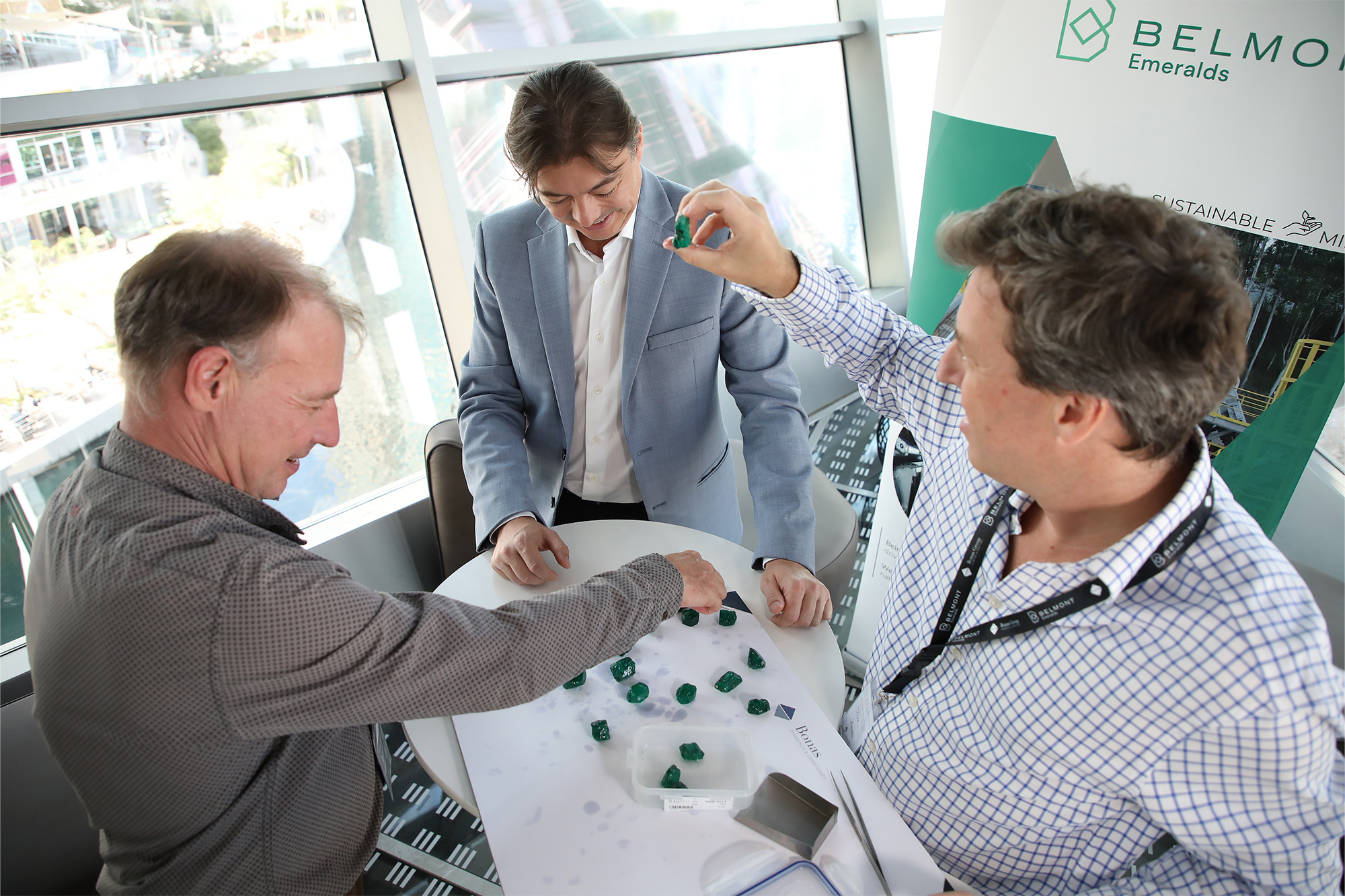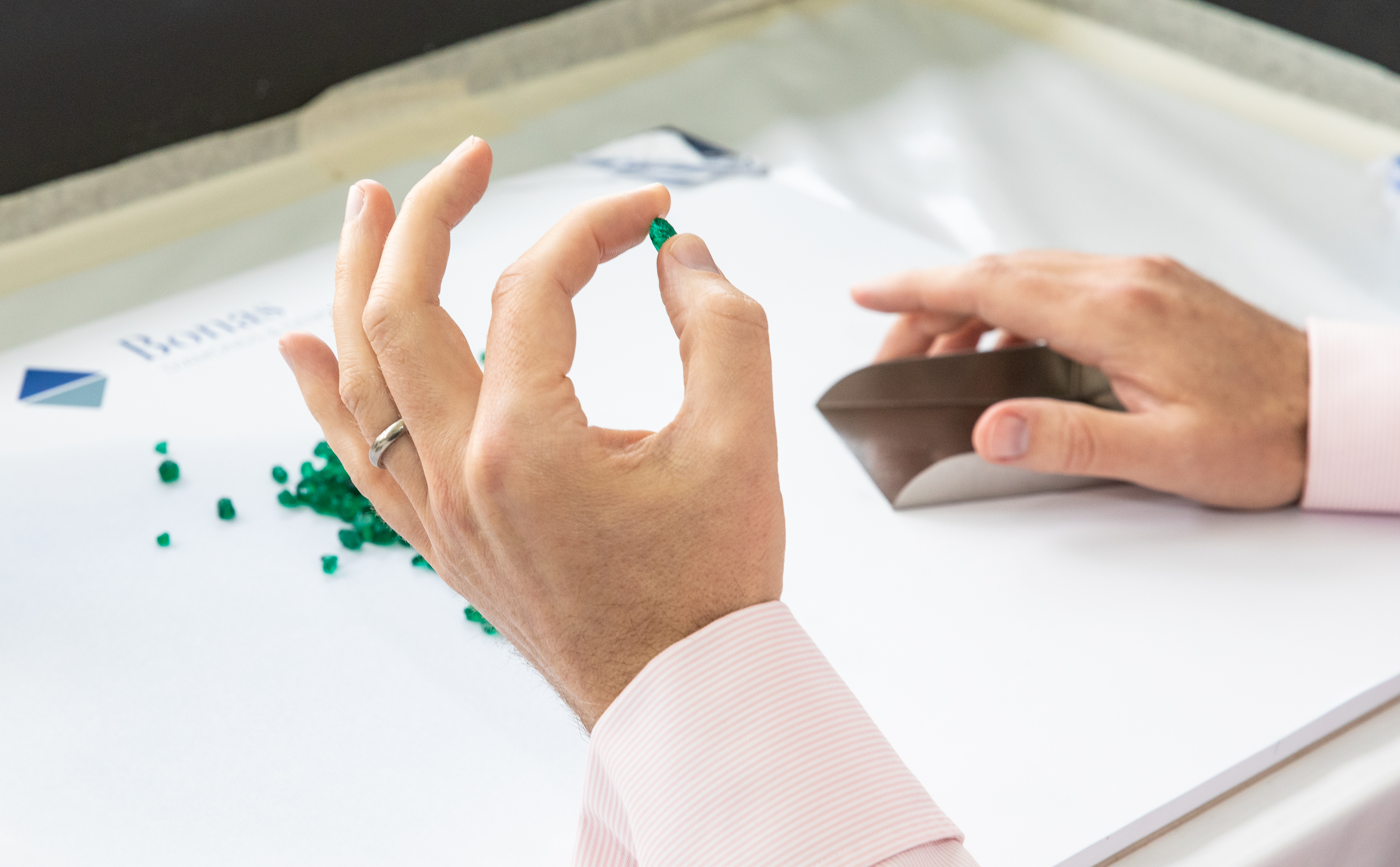 Remote Deployment
Using its proprietary stock management and viewings systems, Bonas can, at very short notice, export its successful tender and auction model anywhere in the world, working with clients wherever viewings are most convenient and beneficial to them.
Regardless of location, Bonas carries out sales events to the very highest standards, backed up with robust marketing strategies.
To date, gemstone tenders have been held in Bangkok, Bogota, Dubai & Hong Kong, alongside International trade-shows and as stand-alone events.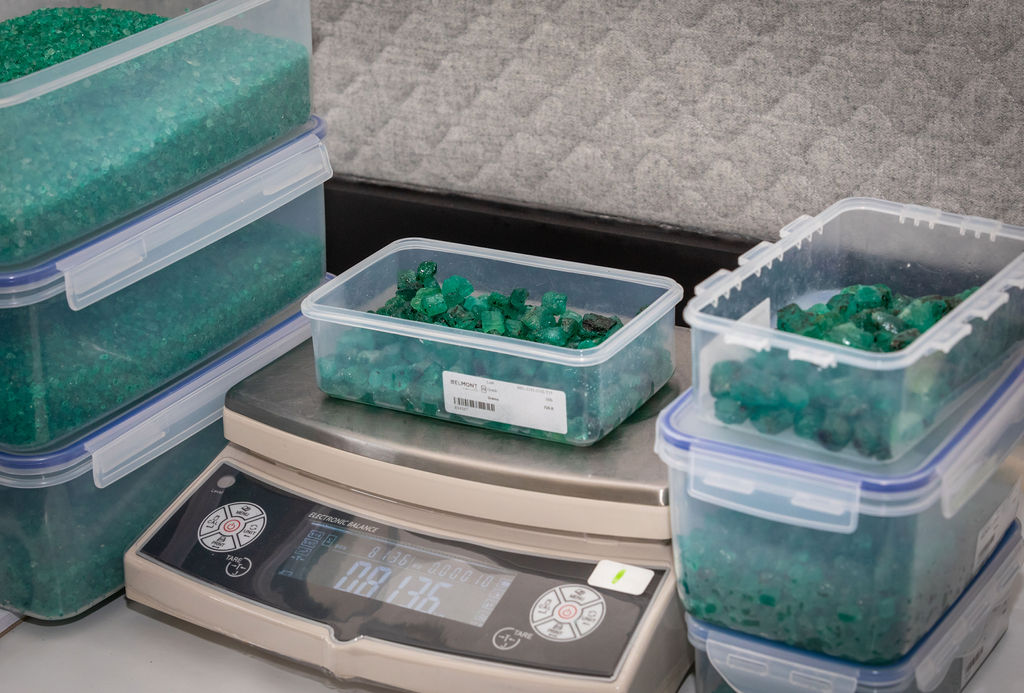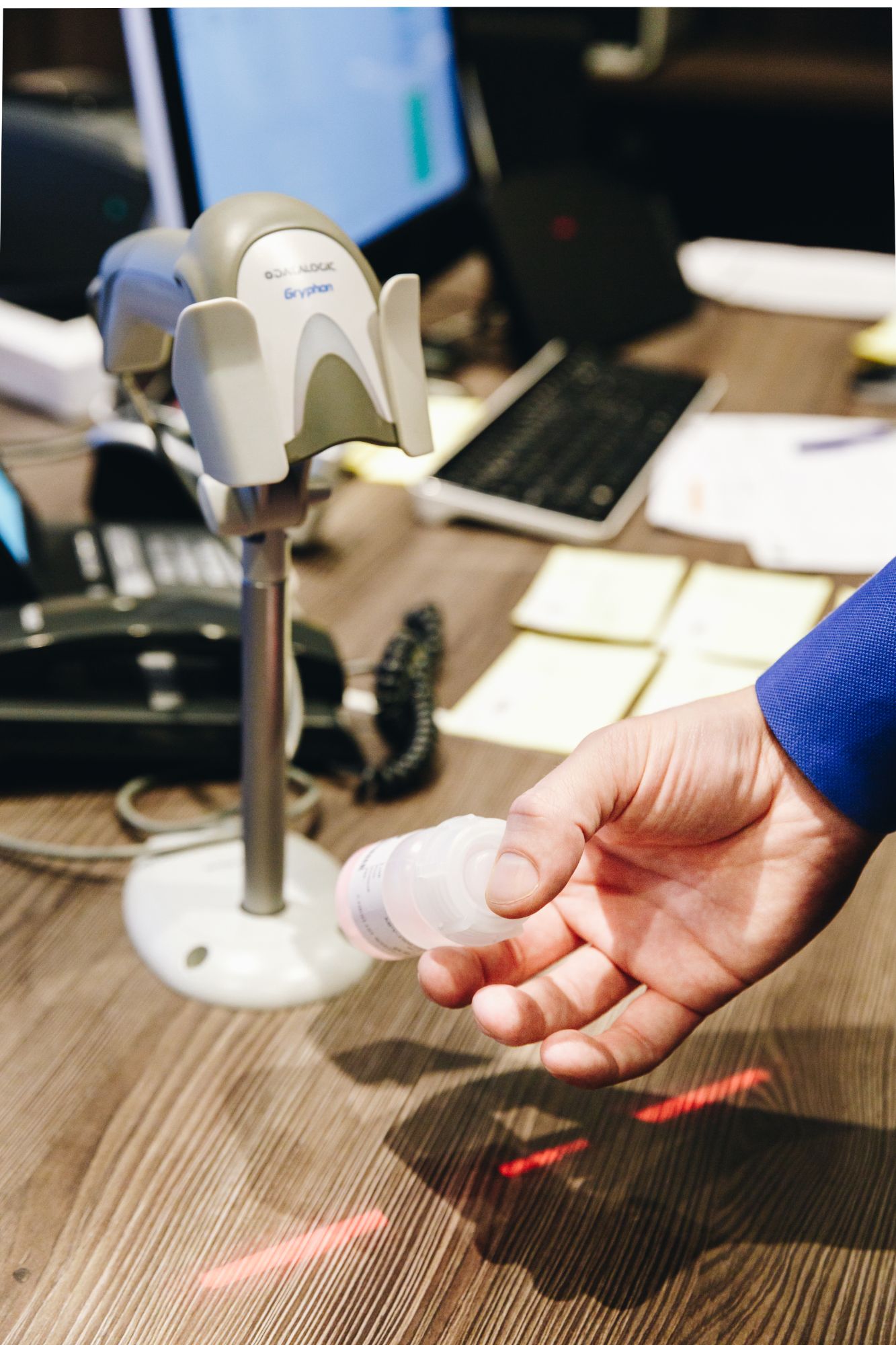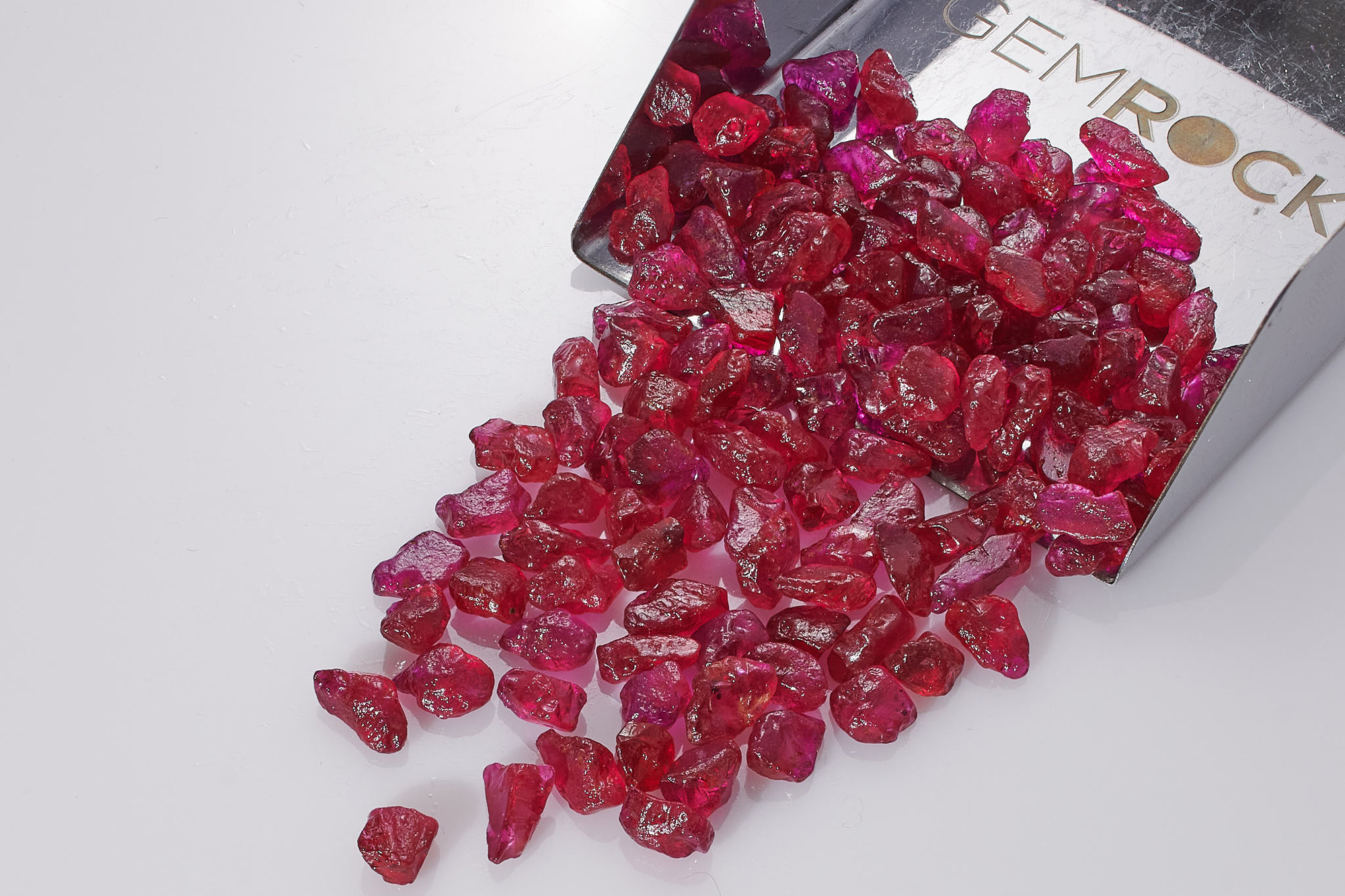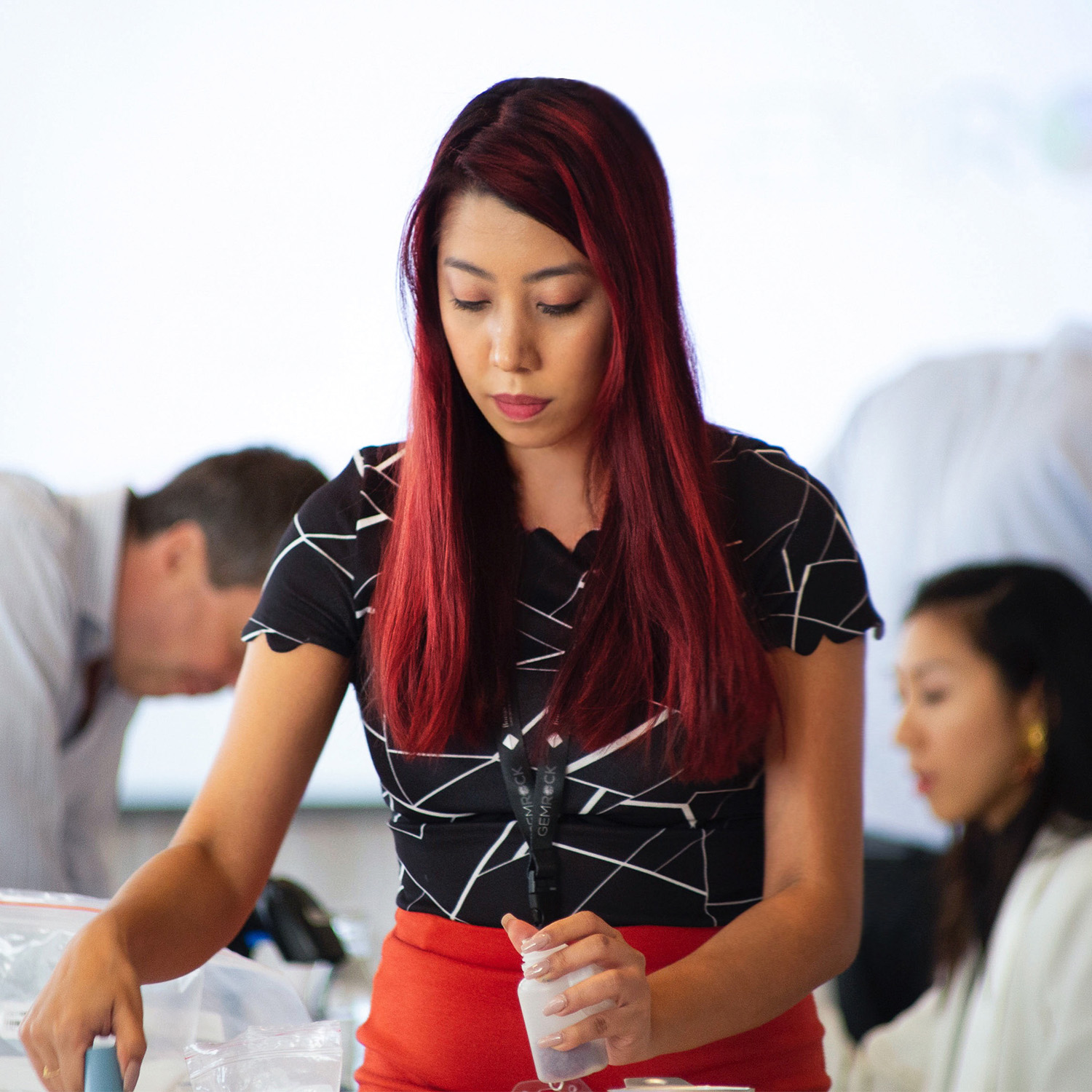 Transparency & Compliance
The integrity and transparency that underpin diamond tenders and auctions are also the basis for Bonas' gemstone sales. Bonas applies proven guidance to the gemstone market and can offer its clients full traceability.