Creating a Market
Using expertise gained across the diamond market, Bonas has quickly established client confidence in Sugilite with a sell-out debut sale in Hong Kong and future Hong Kong sales on the Bonas calendar.
Sugilite is a striking, richly coloured purple gemstone from the Wessels mine in the Northern Cape for which Bonas has created an entirely new market, with a complete viewing, sales and compliance infrastructure and a bespoke bidding platform.
On behalf of its client, who had no previous route to market, Bonas offered a full circle service, from educating potential buyers and creating a valuation framework to hosting viewings, launching a dedicated bidding platform and putting in place marketing strategies.
Data gathered from customer profiling, bidding trends and pricing information contributes to the comprehensive post-sales analysis and reports prepared by Bonas, evidence of the meticulous planning that has established Sugilite on the international gemstone market.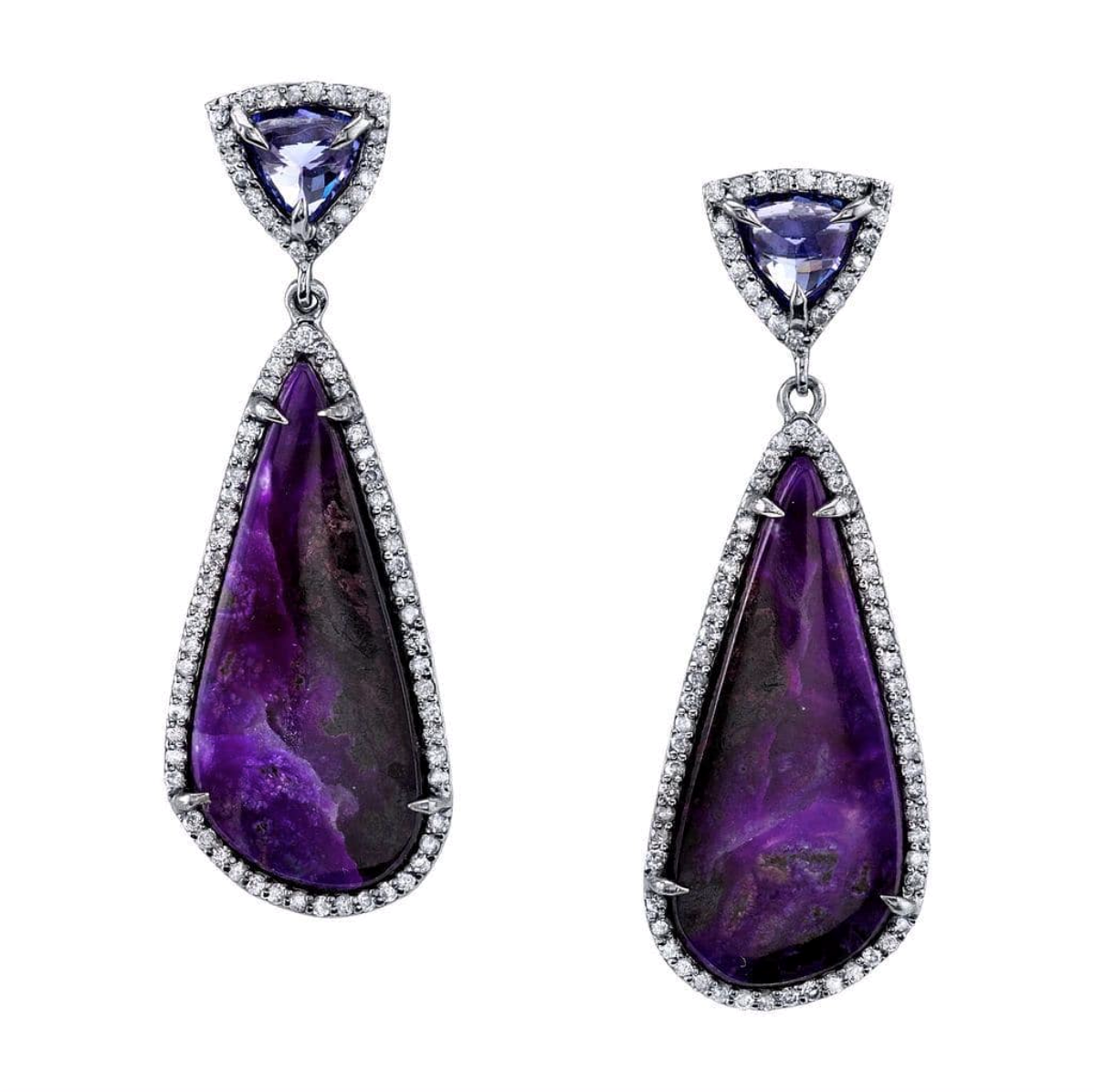 Sugilite
Sugilite was first discovered in 1944 South-West Japan by Ken-ichi Sugi, and is classified as a rare mineral with only a few known sources around the world.
The colour is mostly purple with occasional hints of pink and blue and intrusions that vary from brownish to white. Bonas sells the rich purple Wessels variant from the Northern Cape, which is superior in volume and quality to any other source. Although various names have been given to it over time, Sugilite has become synonymous with the Wessels mine.
Sugilite has been informally mined at Wessels Mine since being found there in the late 1970's, but its potential was later recognised by a visiting geologist who saw potential value of this rare mineral for jewellery and ornamentation.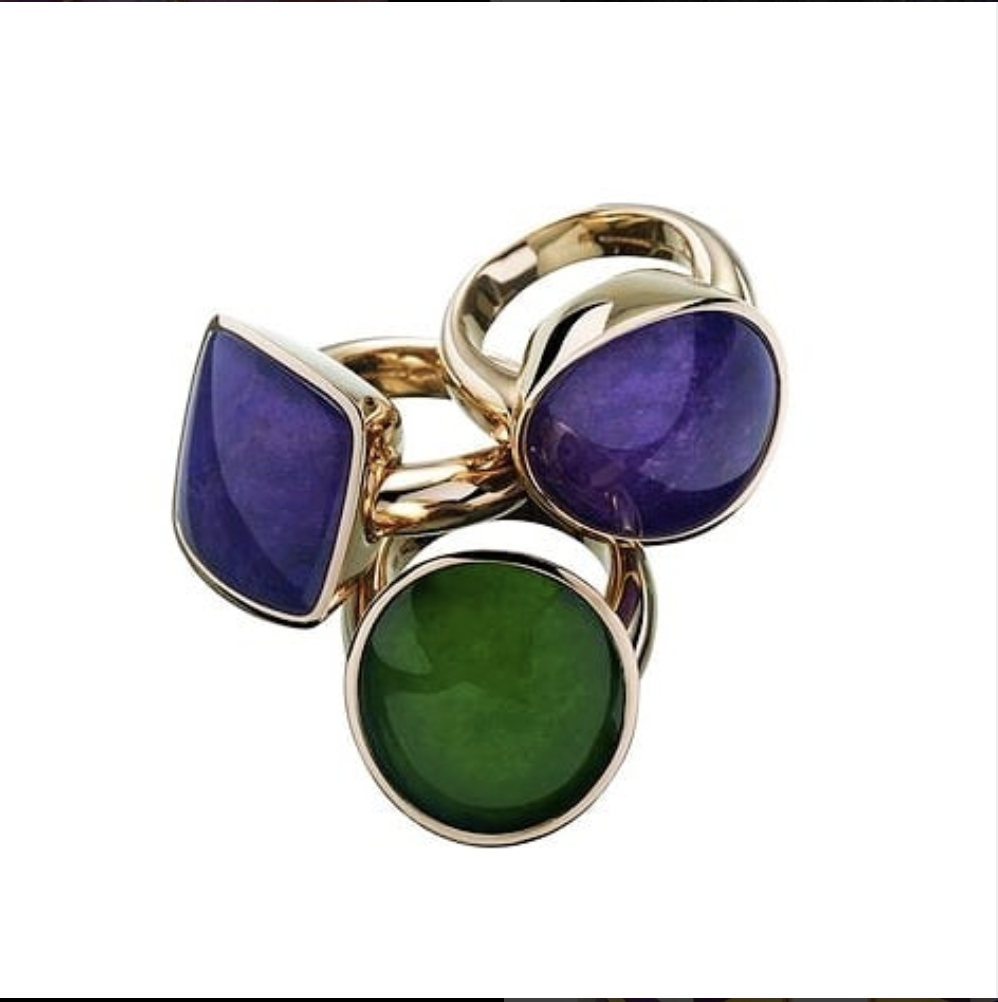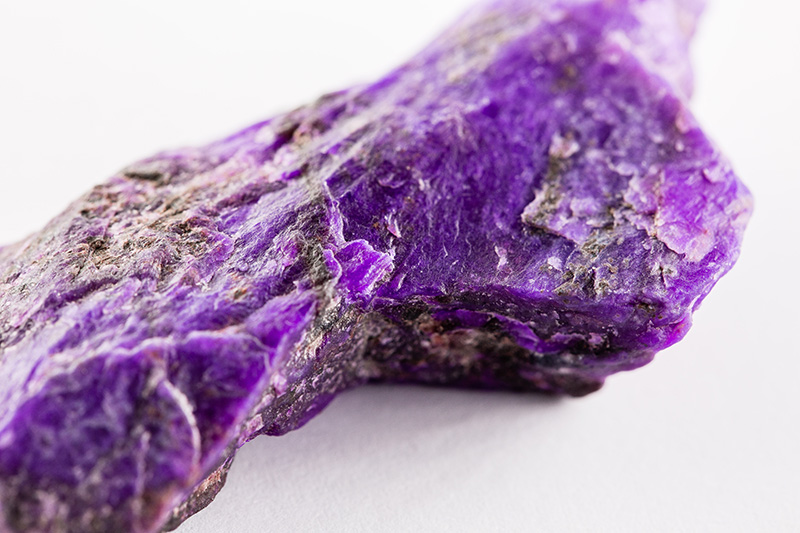 Hong Kong Viewings
Viewings, attended by dozens of companies, take place at a secure and convenient location close to Hong Kong airport. Bonas manages ever aspect of the three-day viewings, including the preparation of sales parcels.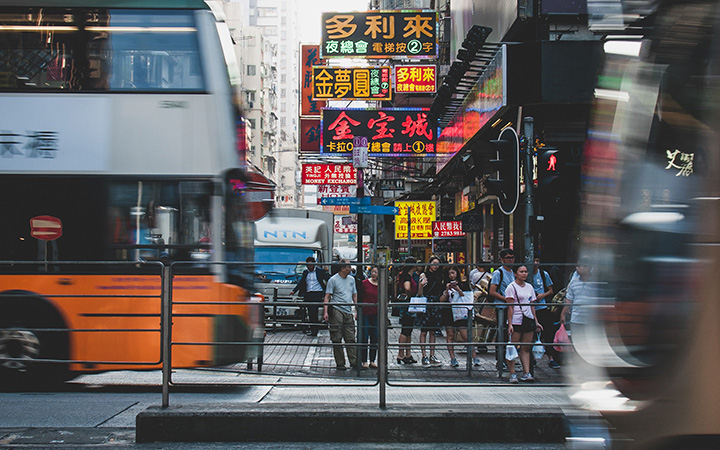 Online Platform
The unique and customised bidding platform launched by Bonas for the Hong Kong sale, www.Sugilitebids.com, shows the firm's commitment to the smooth running, accountability and professionalism of Sugilite sales.
The Sugilitebids.com platform is intuitive, secure and easy to use. Bonas offers clients full support and education in using the site.

Transparency & Compliance
Bonas has built its reputation on its depth of knowledge and its leadership within the diamond and gemstone industry. The integrity with which it operates in the established diamond market informs everything it does in the gemstone market.
Bonas has brought to Sugilite the same stringent controls over pipeline transparency, check-weighing, licensing and compliance that it applies to its diamond and gemstone sales.