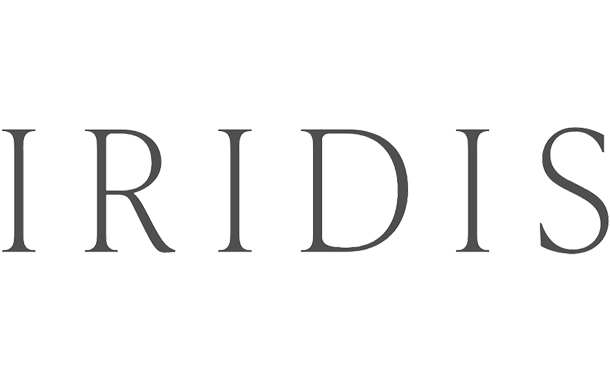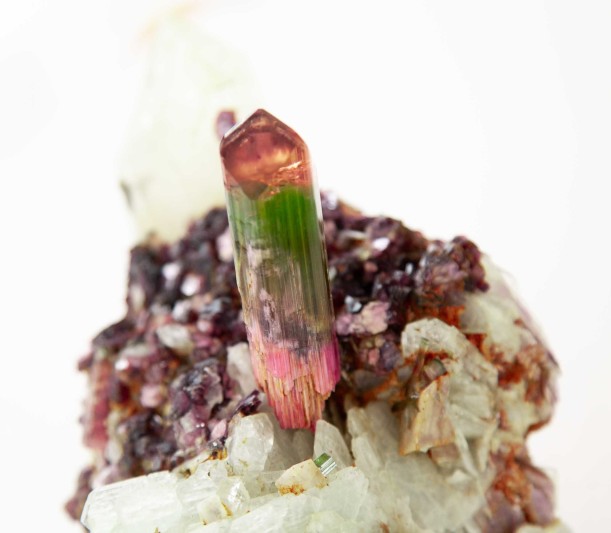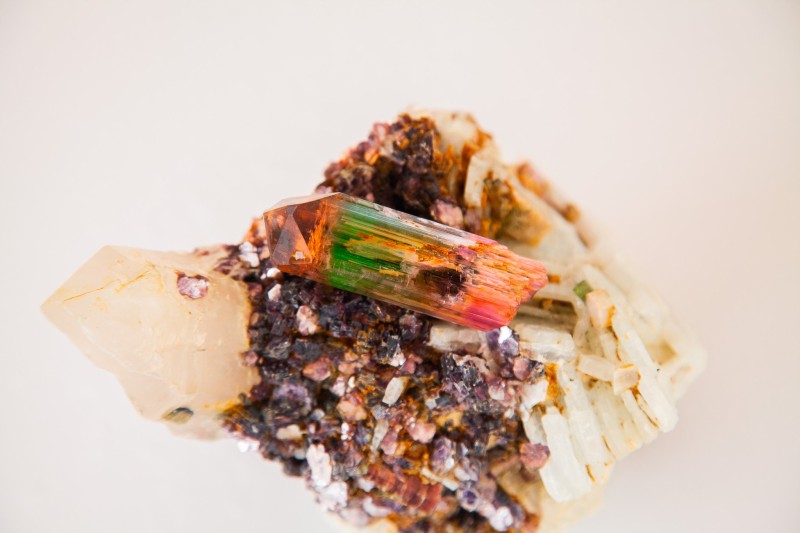 Iridis Gems
Iridis – the name comes from the Latin word for rainbow – is the brainchild of co-founders Cyrille Djankoff and Stephane Foucaud. In 2017 they became the majority shareholder in Jagoda, a tourmaline mine in central Zambia with extraordinary measured, indicated and inferred potential.

Together they have positioned Iridis for long-term growth and assembled a team of seasoned industry experts capable of implementing their shared vision.
Iridis is striving to become one of the key players in redefining the gemstone industry through responsibly and reliably bringing Tourmaline to the global market. At Iridis we recognise that the road towards truly responsible gemstone mining is long and challenging. There is much to be done. We see the challenge as an opportunity for us to set a positive example that others will choose to follow.

Our goal is to establish the Jagoda mine as an industry leader in this respect, to show what can be achieved by working in partnership with local stakeholders, providing rewarding careers, supporting communities, safeguarding resources and nurturing the environment. In the long term we intend to add more value to the area than we extract in tourmaline.

With these ambitions in mind, we have identified the Standard for Responsible Mining, a comprehensive set of guidelines developed by the Initiative for Responsible Mining Assurance (IRMA), as the global benchmark for best practice. We are using IRMA's Standard to guide our approach to environmental, social and governance policies, and intend to have an IRMA-approved auditor independently assess our operation against the Standard. We will apply the same approach at any other mines we acquire in the years ahead, wherever they may be.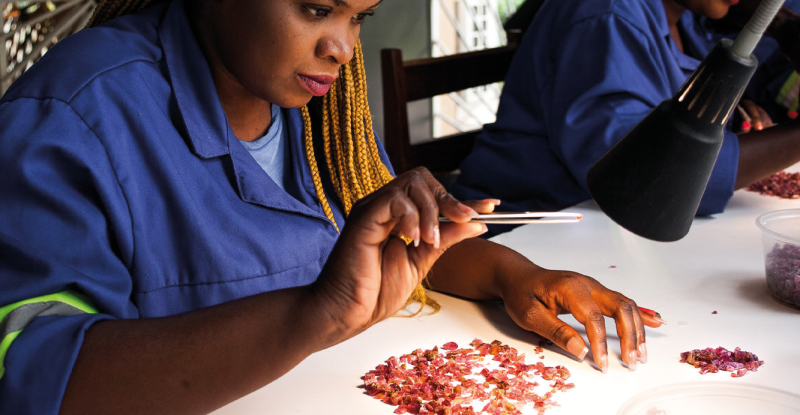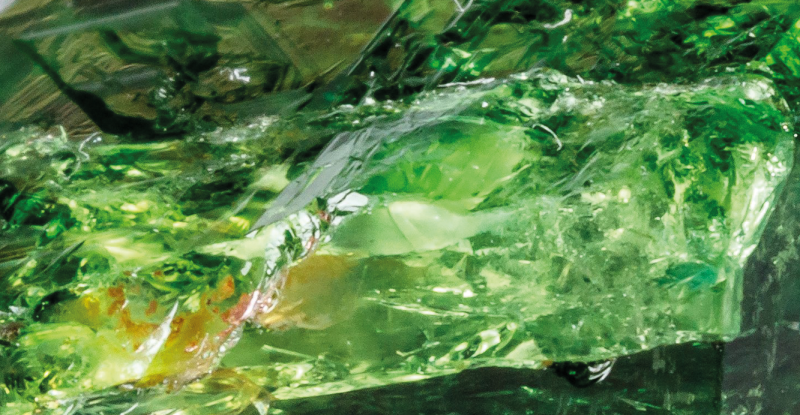 Upcoming
Iridis Gems
ORIGIN: Tourmaline - Zambia
Bangkok viewings
Closing:
24 November 2023 6pm