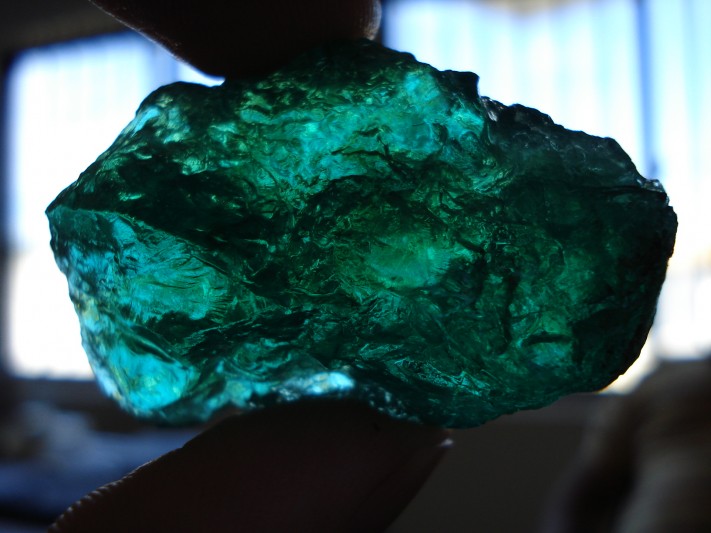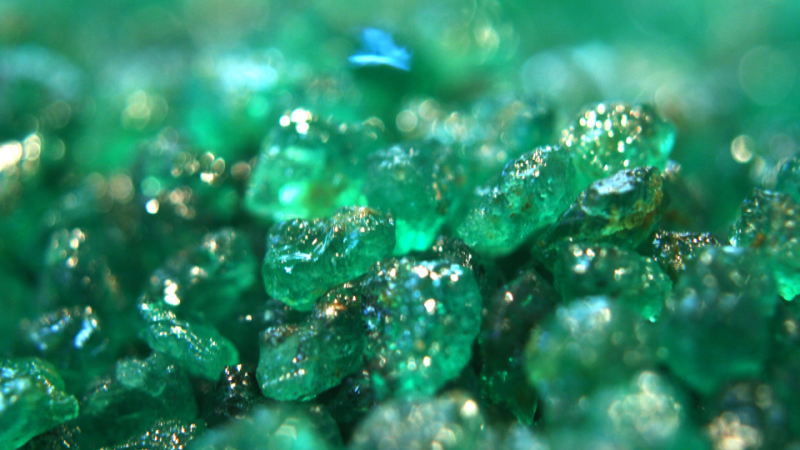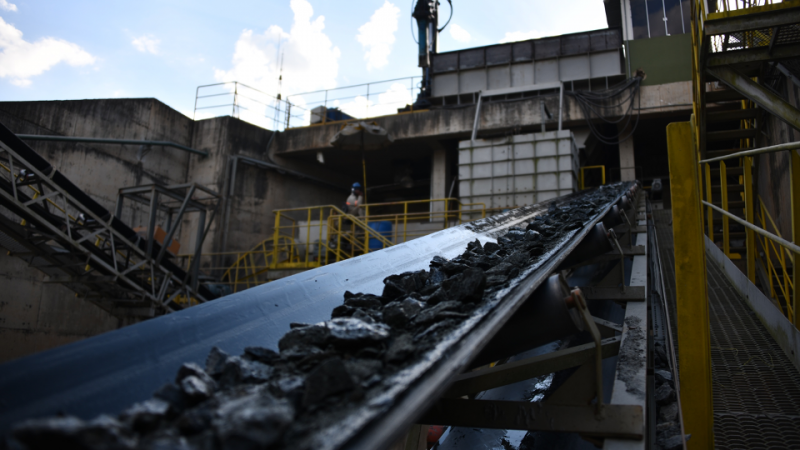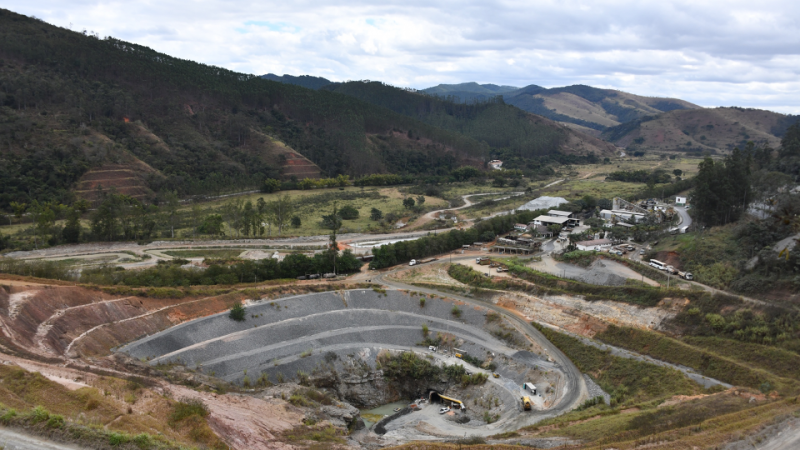 Grupo Belmont 25%
Female Workforce 400 Hectares
Of Preserved Rainforests 3000 Children
Received an Environmental Education Programme
Belmont, based in the Itabira region of Minas Gerais state, is the largest independent miner of emeralds in Brazil.
The mine became operational in 1978, when a natural emerald deposit was found on a rural property owned by the Ribeiro family. Today the company employs 250 people and utilizes some of the most technologically advanced methods in mineral extraction and optical gemstone sorting.
Strict Compliance
The Belmont mine produces some of the world's most captivating emeralds. The Ribeiro family pride themselves on bringing ethically mined, natural and conflict-free gemstones to market. The mine is operated to the highest possible environmental standards and complies fully with Brazilian law, which is amongst the most stringent in the world.
Responsible & Committed
Belmont Emeralds is fully committed to the well-being of its employees, protecting the environment and looking after the local community. Each year, the company goes a little bit further in achieving these goals.
Empowering Local Women
99%of Belmont's labour force is local. 25%of the total workforce is female. 75% of all staff in the lapidary are women. 400 hours a year are spent on training.
Ecological Preservation
400ha of native rain forest preserved at Belmont's private ecological reserve and continuous reforestation of impacted areas around the mine. 100% water used is treated. We undertake close monitoring of wildlife in our neighbourhood, and look to protect natural habitats.
Giving back to the community
More than 3,000 children from elementary schools in Itabira have attended an environmental education program at Belmont Mine.
Sustainability
The mine has been producing non-stop since 1978. The Belmont Group has invested over $100million in local services and supply chains.