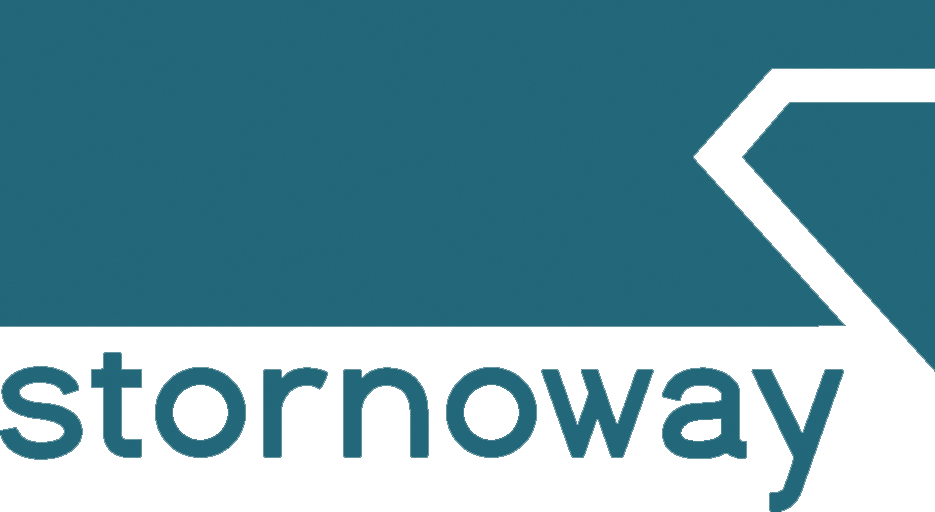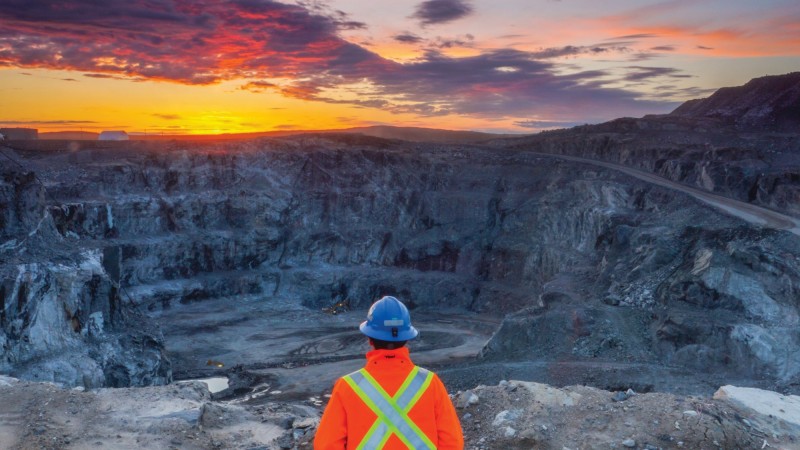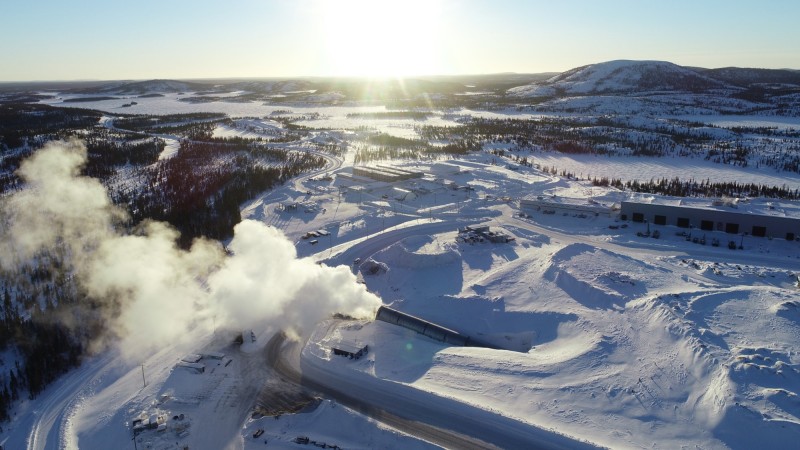 Stornoway

15%
Female Employment

95%
Underground Mine Heating Recycled

13%
Local Cree Employment

16
Chibougamau Sports Scholarships Awarded

97%
Ore Processing Plant Water Recycled
Stornoway is a leading Canadian diamond producing and exploration company. Their flagship asset is the 100%-owned Renard Diamond Mine, discovered in 2001 and located in one of the world's best mining jurisdictions, the James Bay region of north-central Québec, approximately 800km north of Montréal. 
Renard Mine is Québec's first kimberlite diamond mine and achieved full production in 2017. The mine is accessible year round, is the lowest cost diamond producer in Canada and is expected to have an initial mine life of 14 years.
In 2018, Renard made the transition from open pit to underground mining. Renard production is expected to average between 1.8 and 2.0 million carats per year between 2019 and 2027.
Stornoway's multicultural team is guided by the principles of maximizing shareholder value, respecting the interests of local communities, growing through exploration and mine development and working with the best people in mining, exploration and finance.
It's commitment to transparent environmental, social and cultural business practice is backed up with its work with the Mining Association of Canada and formal agreements with First Nation communities in Québec.
Social Responsibility
In 2012, Stornoway entered into an Impacts and Benefits Agreement for the Renard project with the Crees of Eeyou Istchee. This accord ensure training, employment (currently at around 28%) and business opportunities for First Nation communities across the build, management and closure of the mine.
Stornoway is fully committed to the health and safety of all its workers. In 2019, the Renard team won all the awards at the Québec Province Mine Rescue Competition, a testament to the high standards of safety and training at the mine.
As part of its community involvement, Stornoway has chosen to encourage young people by supporting the Centre d'études collégiales à Chibougamau (CECC) Scholarship Program. Stornoway awarded 16 sports scholarships to athletes on CECC official competitive teams and one citizen participation scholarship in 2018.
Sustainability
The Renard project falls under the environmental protection regimes of the James Bay and Northern Québec Agreement and the Canadian Environmental Assessment Act.
At the beginning of construction, Stornoway implemented an extensive waste and hazardous materials management program aimed at reducing waste, recycling and reusing materials. It recycles 97% of the ore processing plant's water and generates 95% of underground mine heating from recaptured generator heat.
Stornoway's use of liquified natural gas in electricity generation significantly reduces its greenhouse gas emissions. Emissions are 41% lower compared to diesel fuel, in addition to producing 4 times less nitrogen dioxide and 6 times less sulfur dioxide.
In 2014, it rehabilitated quarries along Route 167 and reintroduced fish to rivers along the old winter road.
In 2018, Stornoway became a participant in the Mining Association of Canada's Towards Sustainable Mining (TSM) initiative, achieving a AAA-rating for its biodiversity conservation management.
Stornoway's use and protection of water resources represented a major commitment under the environmental and social impact assessment in 2014, and will continue throughout the life of the mine. From the first day of construction, Stornoway constructed storm-water management infrastructure in order to secure its earthworks.
Female Empowerment
Stornoway strongly believes in having a diverse and inclusive workforce. Approximately 13% of Stornoway employees are Cree, 19% are from the local communities of Chibougamau and Chapais and about 15% are women.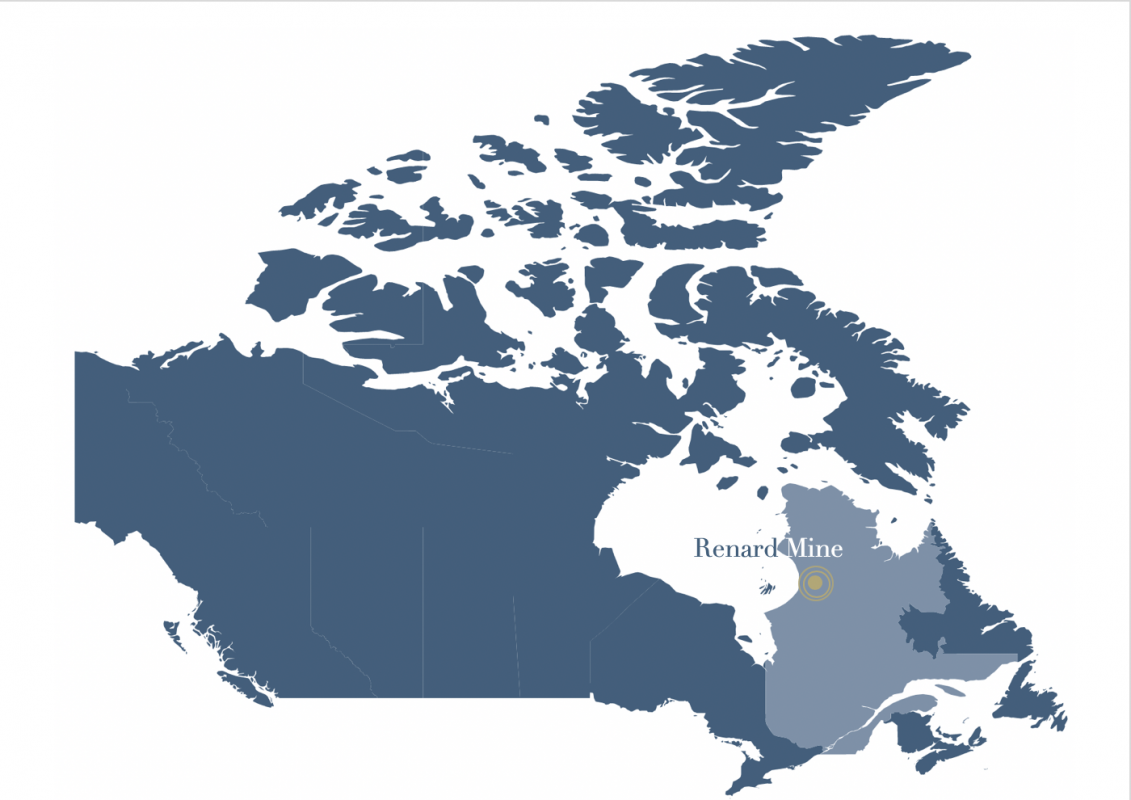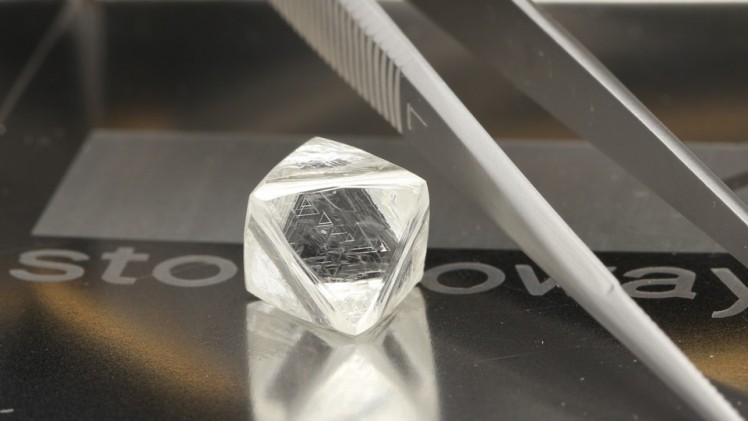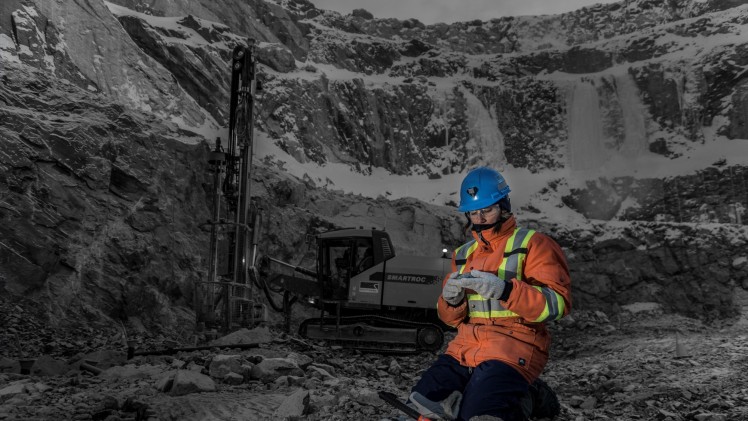 Upcoming

Stornoway
ORIGIN: Canada
Antwerp viewings
Closing:
24 November 2023 3pm