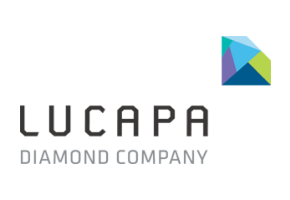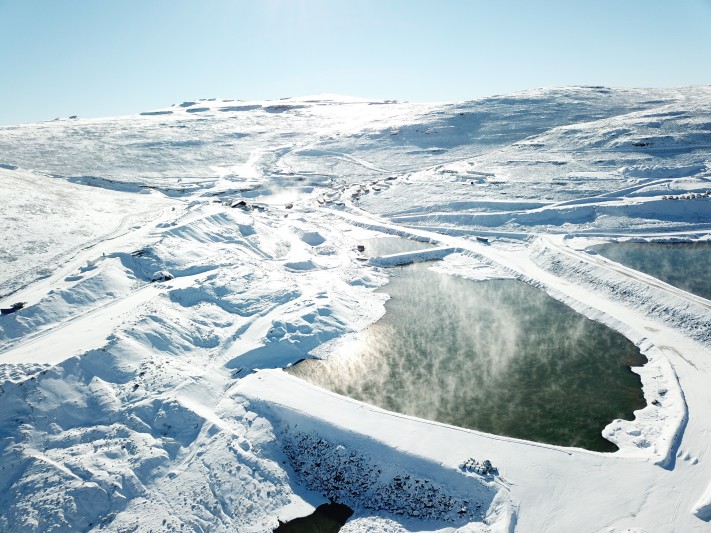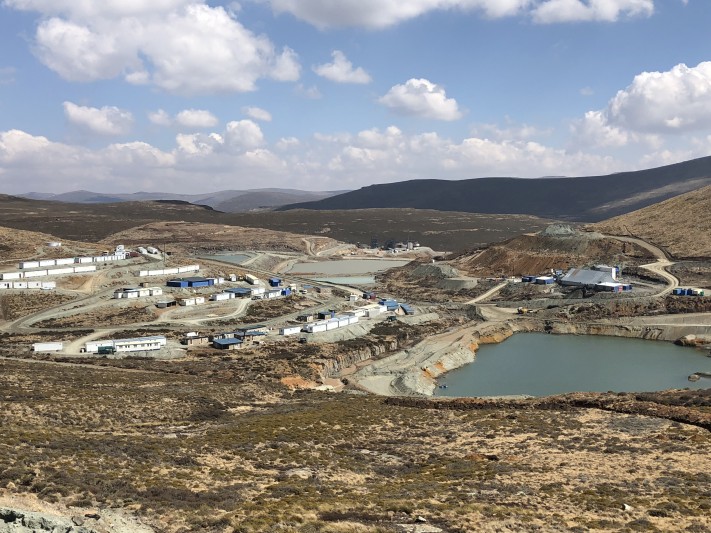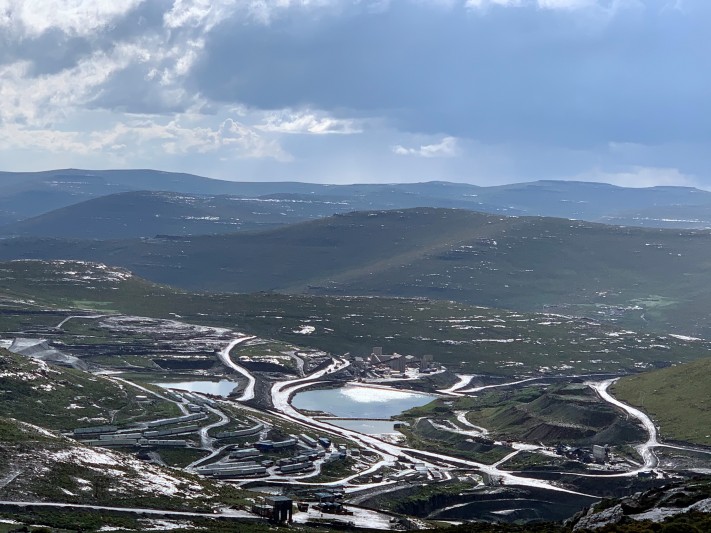 Mothae (Lucapa)

96%
Local Employment

27%
Female Employment
Maximisation
Of Local Business Development & Procurement
Mothae is located in the diamond-rich Maluti Mountains. Mothae began commercial production in January 2019 and within seven months, produced seven +50ct gem quality stones.
Lucapa Diamond Company Ltd owns 70% of the high-value Mothae kimberlite project in Lesotho in partnership with the Government of Lesotho (30%). Lucapa is an emerging global diamond company with a diversified portfolio of high-quality mining, development and exploration assets in Angola (Lulo alluvial mining and kimberlite exploration), Lesotho (Mothae kimberlite mine development), Australia (Brooking diamond-bearing lamproite discovery) and Botswana (Orapa Area F kimberlite exploration).
Social Responsibility
Initiative that identified the three best performing girls in the district of Mokhotlong to receive a bursary from Mothae to pursue their high school education.
The three qualifying girls are now furthering their education at St. James High School in Mokhotlong, Lesotho. Total investment is in excess of M60 000 per learner, with new leaners to be enrolled every year.
Sustainability
Mothae continues to purchase agricultural produce such as potatoes, pumpkin, cabbage, butternut, beans and eggs from producers in the Mokhotlong community, with total purchases to date in excess of M500 000.
To kickstart the project Mothae in 2018 donated seeds, pesticides, pesticide sprayers, watering cans and other farming tools to farmers in neighbouring villages. The project is aimed at capacity building for local farmers to produce larger quantities for household consumption, supplying Mothae and for selling to community members.
Mothae regularly engages in the promotion of sustainable development through community involvement, community development and social investment, as well as supporting sustainable local business development through maximisation of local procurement.