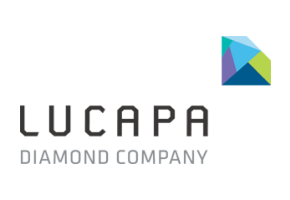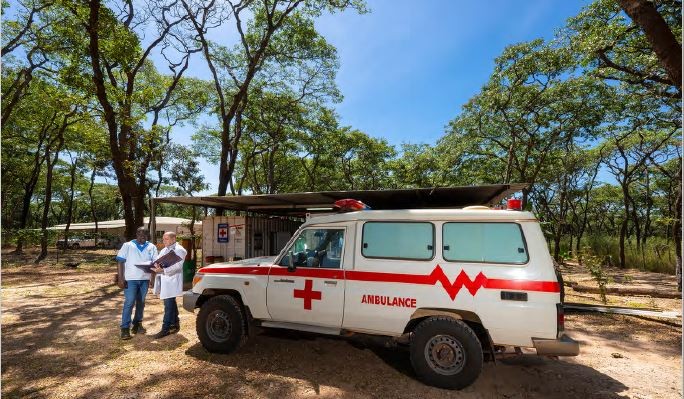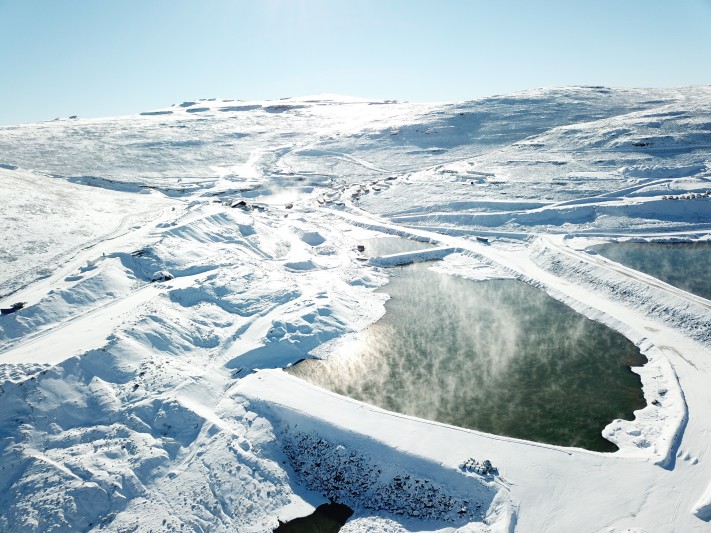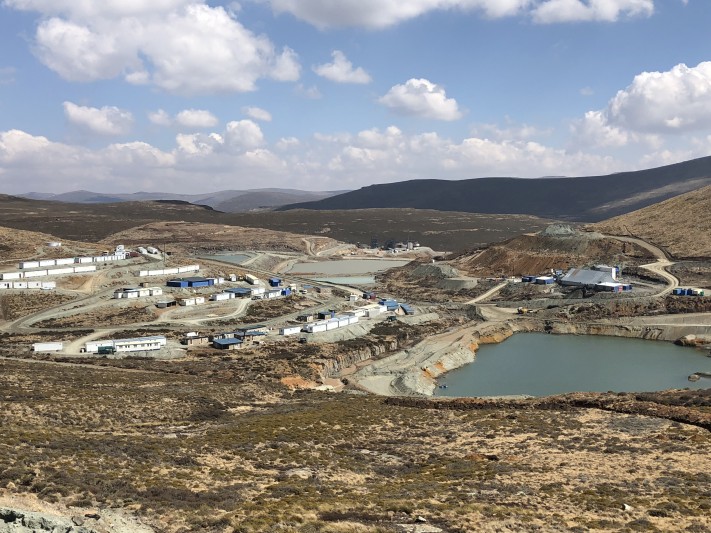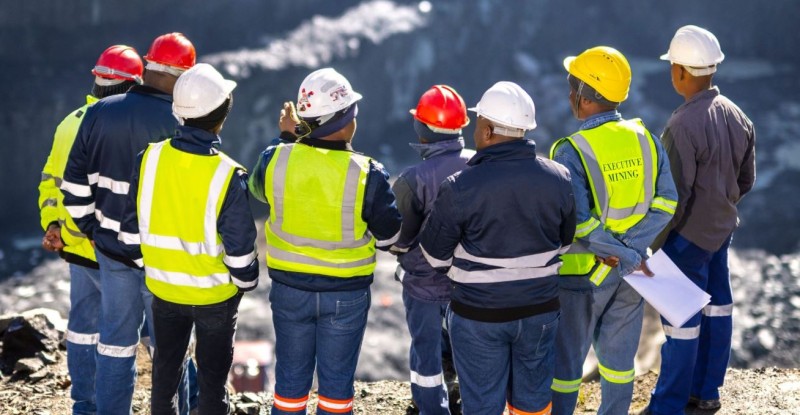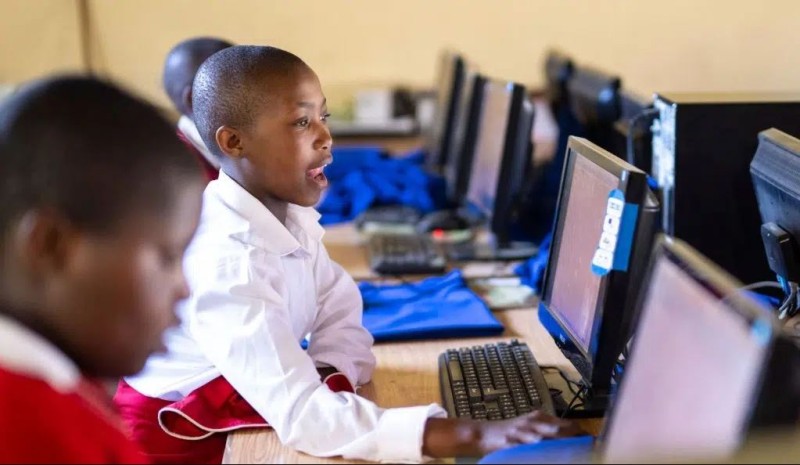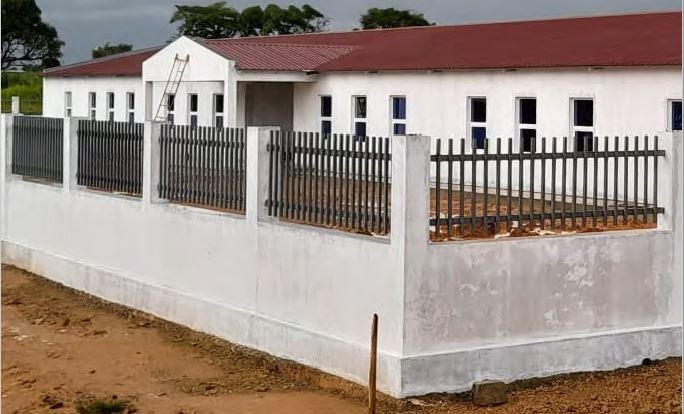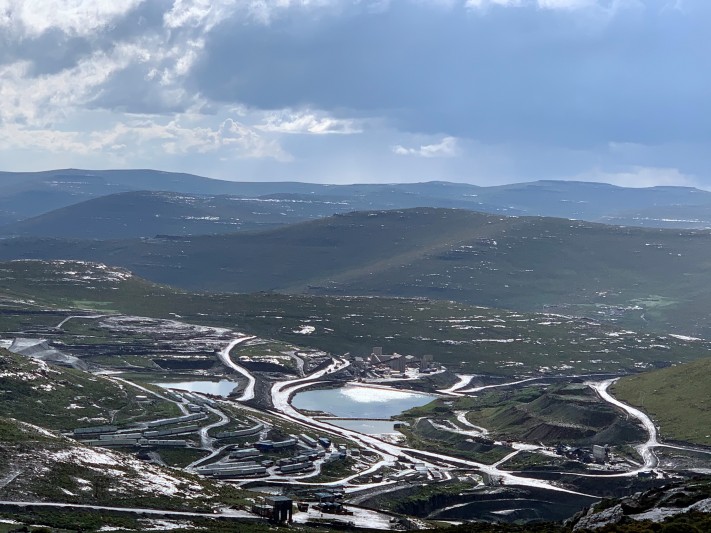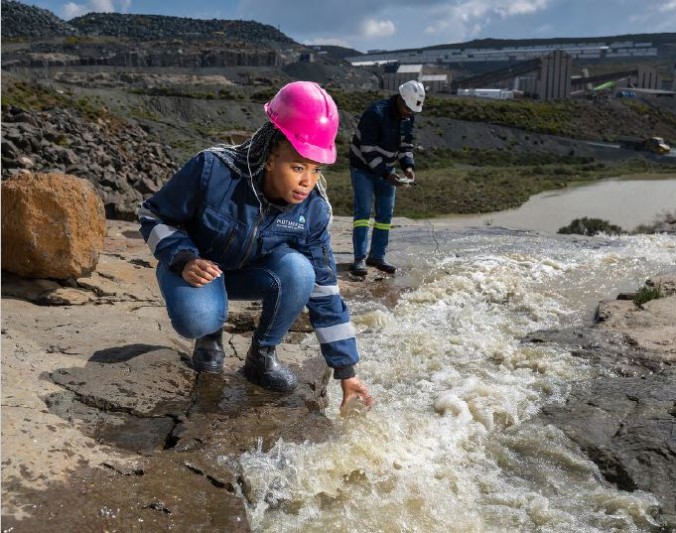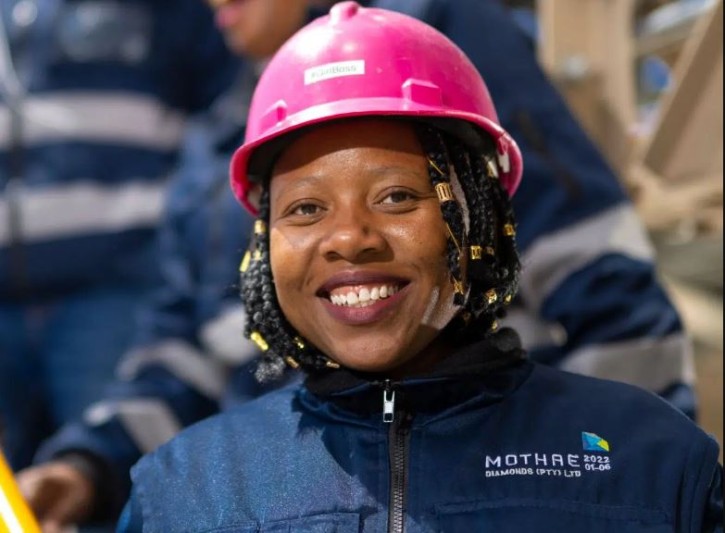 Mothae (Lucapa)

96.5%
Local Employment

23%
Female Employment

24/7
Health clinics on-site
Education
Support through building schools, supply of educational equipment and offering bursaries
Mothae is located in the diamond-rich Maluti Mountains in Lesotho. The mine began its commercial production in January 2019 and within seven months, it produced seven +50ct gem quality stones.
Publicly listed Lucapa Diamond Company Ltd (ASX code: LOM) owns 70% of the high-value Mothae kimberlite project in Lesotho in partnership with the Government of Lesotho (30%). Lucapa is an emerging global diamond company with a diversified portfolio of high-quality mining projects in Angola (Lulo alluvial mining and kimberlite exploration) and Lesotho (Mothae kimberlite mine development), as well as development and exploration assets in Australia (Brooking diamond-bearing lamproite discovery and Merlin project) and Botswana (Orapa Area F kimberlite exploration).
Purpose & Values
Lucapa produces natural diamonds sustainably and cares for its people, communities and the countries in which it operates. Their core values are safety, integrity, teamwork and partnerships. The company employs more than 1,200 staff across the Group, a workforce which consists of a diverse range of ages, skills, experience and nationalities. Lucapa has one common goal and that is to ensure that everyone goes home safe from work, everyday.
Sustainability
Lucapa's sustainability program is aligned behind the objectives of the United Nations' Sustainable Development Goals and they have adopted the International Council on Mining and Metals (ICMM) Principles framework.
Their 2022 Priority Goals were:
1. Health & Safety:
Safety is Lucapa's number one priority throughout all their operations for their employees and the local communities in which they operate. A lot of time and resources are invested into training of employees and cultivating a safe working environment, including health education. Employees have access to fully staffed 24 hour health clinics at their operations. To date, the operations have recorded zero operational fatalities.
2. Community:
Lucapa's operations are located in some of the most disadvantaged areas in Africa. The company provides employment to over 1000 people across the two mines and use their resources to address shortages in education, health and social facilities.
3. Environment:
Their operations sit in remote areas surrounded by sensitive ecosystems. They focus on rehabilitating any disturbed land caused by our mines and strictly monitor their impact on the environment.
Communities
In Lesotho, the major focus is on supporting children's education. Several initiatives were organized in 2022, including a 'Back to School' event (for the Tšepong Primary School) to raise money to supply students with necessities and the donation of educational equipment, the "Take a Child to School" initiative, where it provides bursaries for 11 students who attend one of the selected high schools. In 2022, the mine also contributed prize money for the top 3 academic achievers at a local high school.
In Angola, Lucapa has been building a state-of-the-art school for the nearby community of Xamiquelengue (ready in 2023), 5km from the Lulo Mine. It will also included a multi-purpose sporting field and houses for the majority of the mine employees. Solar energy will power the school which has also a septic sewage system and a bore water system to provide fresh and clean water to the students and the local community. .
Mothae also continues to support local farmers through its agricultural kick-start program as part of its efforts to relieve poverty and engage with the local community. Under the program, Mothae supplied seed and fertilizer to farmers to grow produce which the mine then purchases back to use in the kitchen. The program gives financial support and provides certainty for the farmers. The mine also provides poverty relief through rotational employment of casual labour from neighbouring villages.
Environment
At both their operations, Lucapa has dedicated environmental officers who monitor, measure and report on any environmental issues. The environmental team also monitors ground and surface water as well as vegetation and soil. There are several rehabilitation and revegetation projects, in accordance with local legislation and best practice.
In 2022, a new wastewater treatment facility was constructed at the Mothae mine site to dispose of its wastewater in an environmentally sound way.
For more information on Lucapa's sustainability, please visit the full 2022 report: