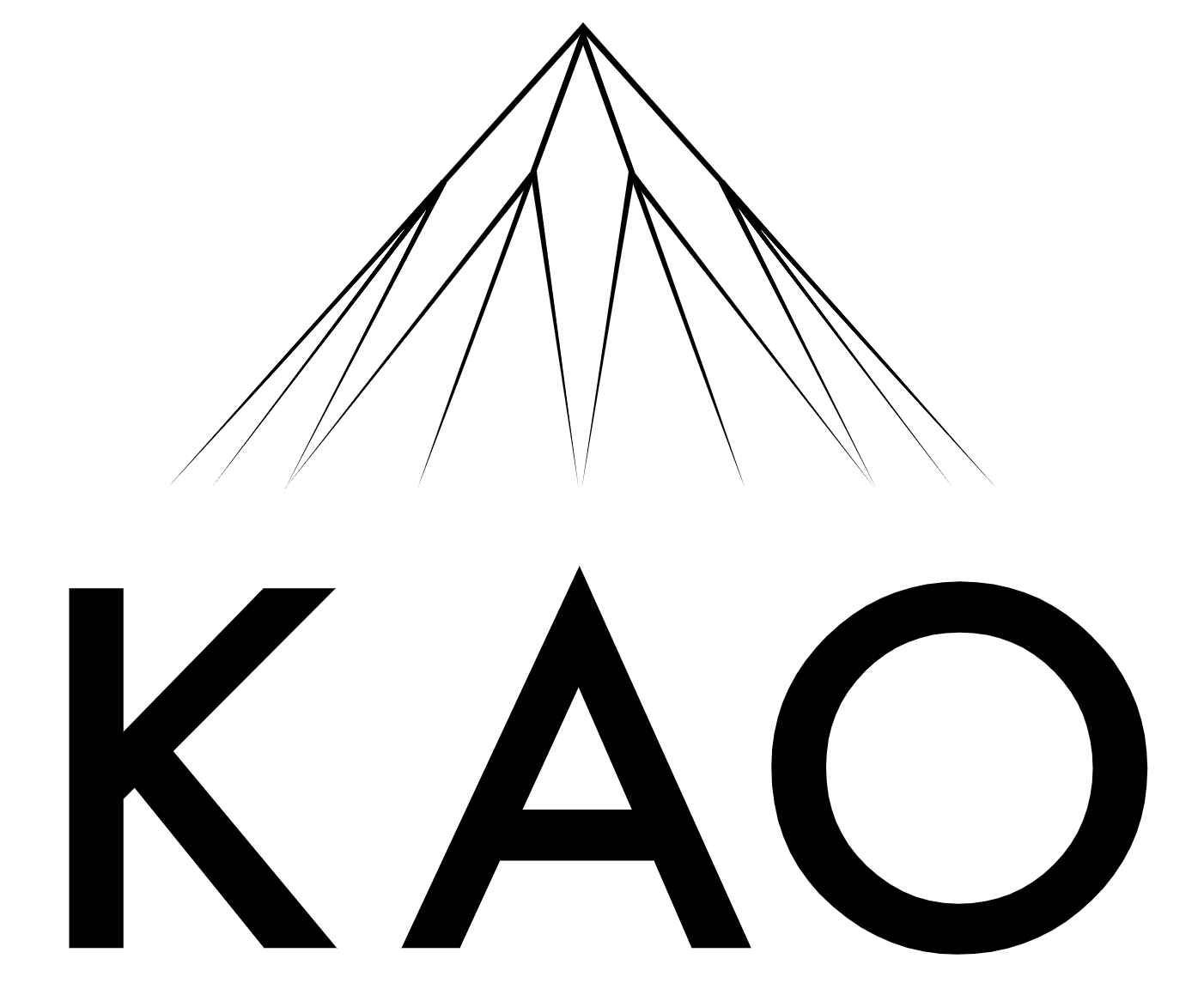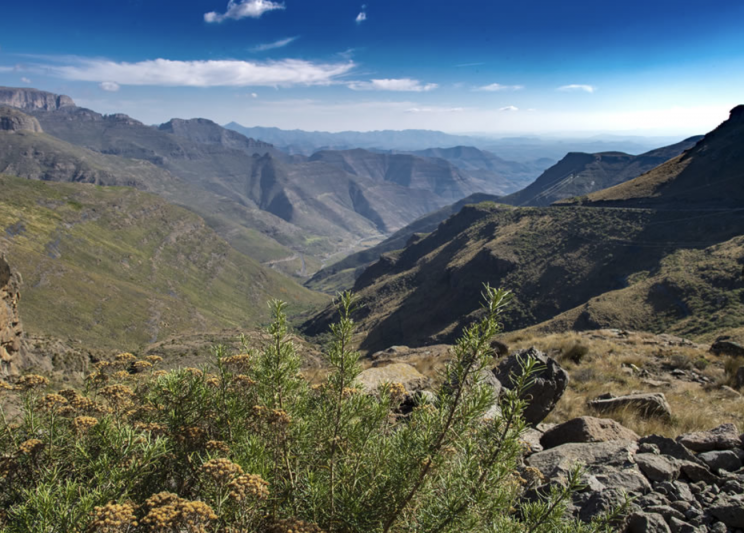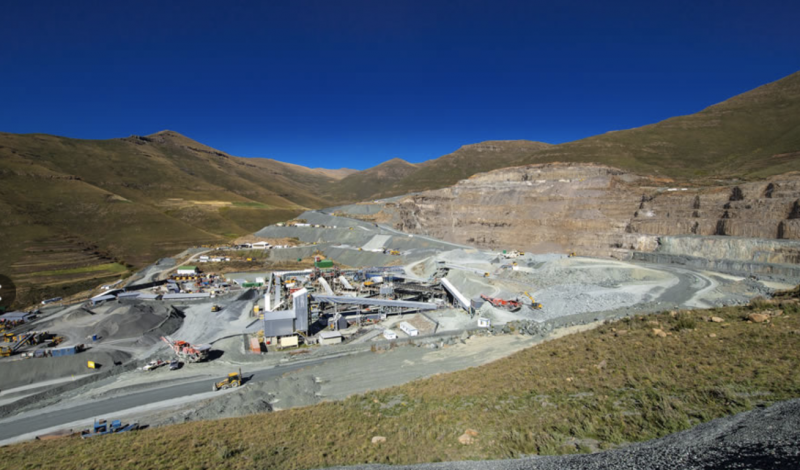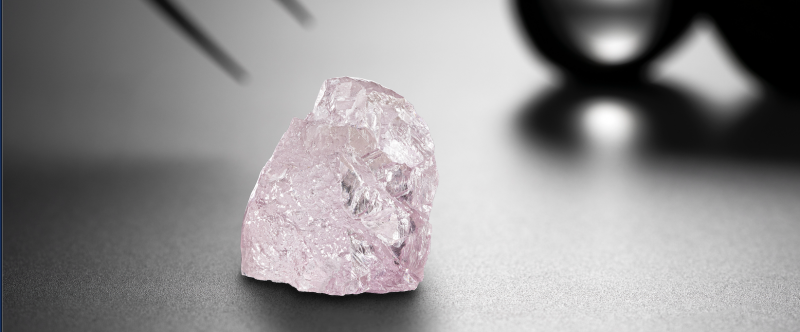 KAO (Namakwa)

1/3
Hired From Local Communities

3
New Classrooms Built and Fully Equipped

1
Fully Funded Pre-School Built in 2017

Fresco
Water Supply & Sanitation In Local Villages
Storm Mountain Diamonds (Pty) Ltd operates KAO Mine in Lesotho. Storm Mountain Diamonds is jointly owned by Namakwa Diamonds Limited and the Government of Lesotho. The Government of Lesotho holds 25% of the free carry shares and the operations are entirely funded by Namakwa Diamonds Limited.
Namakwa Diamonds engages in the mining of diamonds, focusing primarily on its flagship Kao Mine in Lesotho.
Social Responsibility
Storm Mountain Diamonds recognizes the importance of engaging and collaborating with the host communities in which it operates. Community development is guided by the company's CSR Policy. The focus areas are education, supporting local businesses, promoting good health and sanitation and provision of infrastructure.
The mine employs around 700 workers with more than 1/3 from host communities who are given preference for all unskilled and semi-skilled positions. The mine has established and maintains daily a 33km road through the mountains. The mine is in the rural setting where majority of the population have not received formal education and fully funded a pre-school with over 40 children has been established with instructors paid monthly by the mine. The dilapidated adjacent primary school has been repaired and is being maintained by the mine. In addition, three new fully equipped extra classrooms have been built for this school. Other adjacent schools are similarly being supported by upgrading their infrastructure.
Portable water has also been provided to the surrounding villages and pit latrine toilets built for all the households. A fully-funded poultry farm has been established, creating employment and income for the communities.
From February 2020, the mine has started sending over 100 young people from host communities to vocational centres to do artisan programmes such as plumbing, carpentry, automotive work, catering, sewing and bricklaying. The mine has collaborated with the Government to open adult education learning posts for Kao communities: 85 communities members have enrolled and the instructors are paid monthly by the mine.
The mine has established fully funded detergents producing project for creating employment and income. The project is owned by the community and it produces handwash, dishwasher, bleach and pine gels.
The mine has contributed over LSL700 million to government fiscus through taxes and levies.
Sustainability
SMD is committed to working closely with its host communities and in-house environmental experts to minimise the impact of its operations. It prioritises the conservation and recycling of water and waste reduction in accordance with best industry practice.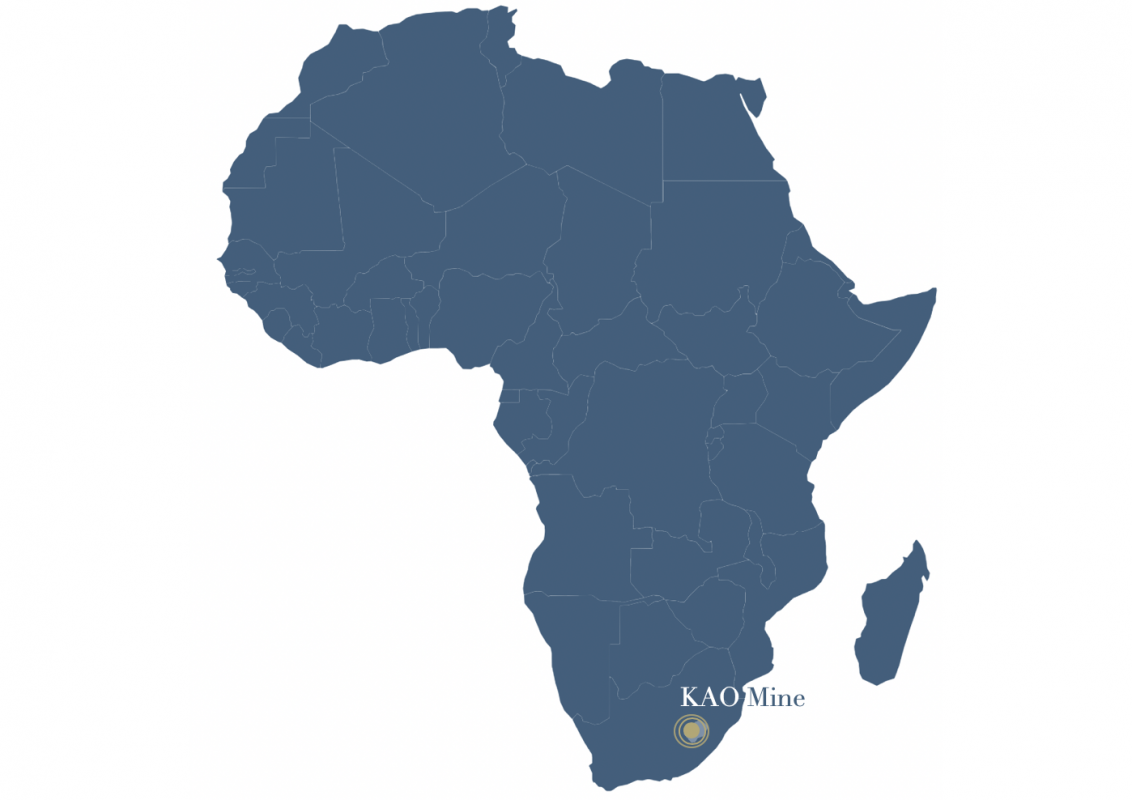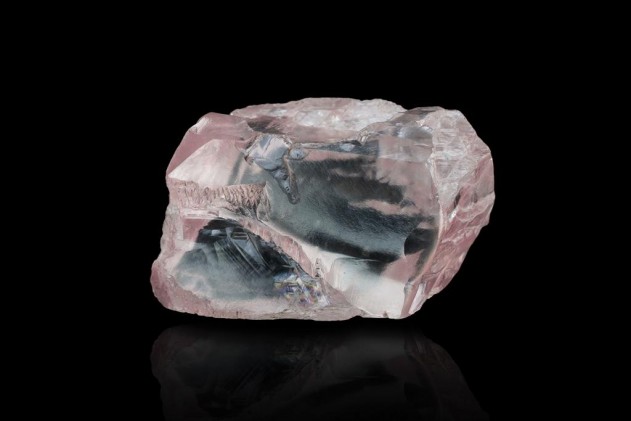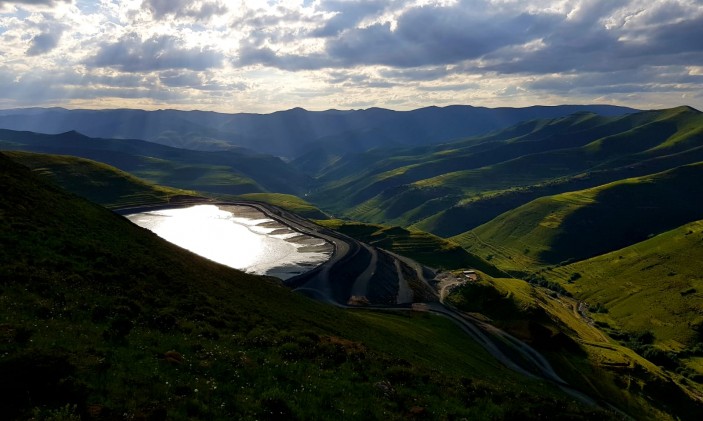 Upcoming

KAO (Namakwa)
ORIGIN: Lesotho
Antwerp viewings
Closing:
31 March 2023 3pm