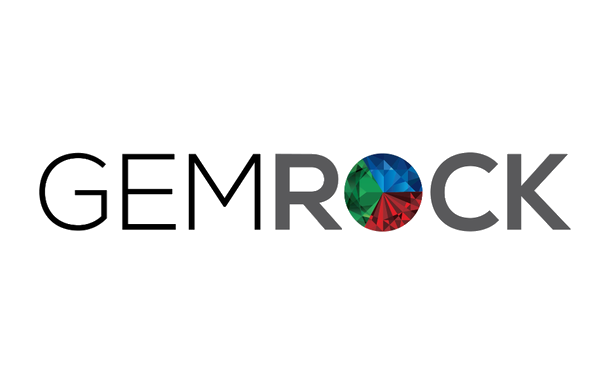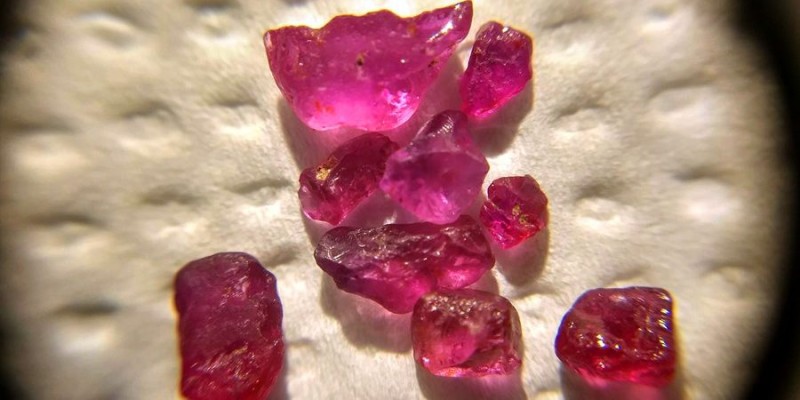 Gemrock
Gemrock has been present in Montepuez, Mozambique, since 2017. Today it has access to over 589 square kilometres of potential ruby-bearing area located within the wedge-shaped Montepuez Complex.

Gemrock has developed a stand-alone successful mining operation in a very short period of time. It has established a washing and recovery plant capable of processing 1000 tonnes per month. The mine has been deploying advanced techniques to identify prospective mining areas within the nine concessions that it holds.
Fresh Water Provisions
Over the last three years, Gemrock has carried out rehabilitation activities of fresh water fountains in the Nakoja village, enabling the community to benefit from a constant supply of fresh water.
COVID Relief
At the height of the COVID-19 pandemic, Gemrock facilitated the vaccination drive by mobilising hundreds of vaccines into the Nakoja village, there by ensuring that the villagers received the first and second dose of the vaccine and also subsequently the Johnson and Johnson booster dose
Community Support
Gemrock has fostered a community feeling and kindred spirit within the community by celebrating national public days like Women's Day, International Worker's Day, Independence Day and more. Gemrock has provided resources in the form of food and refreshments to the communities on these days. A significant donation has also been made towards these communities on these special occasions
Infrastucture
When Gemrock began its operations, it took it upon itself to reconstruct the National Road, which was initially intransitable. The road was cut-off by structural barriers where the only way to commute was either by foot, bicycle or motorcycle. Gemrock began the rehabilitation process of the road resulting in easier access for motor vehicles and aided the community with easier access the market areas of Namanhumbir and the health services at Mesa.